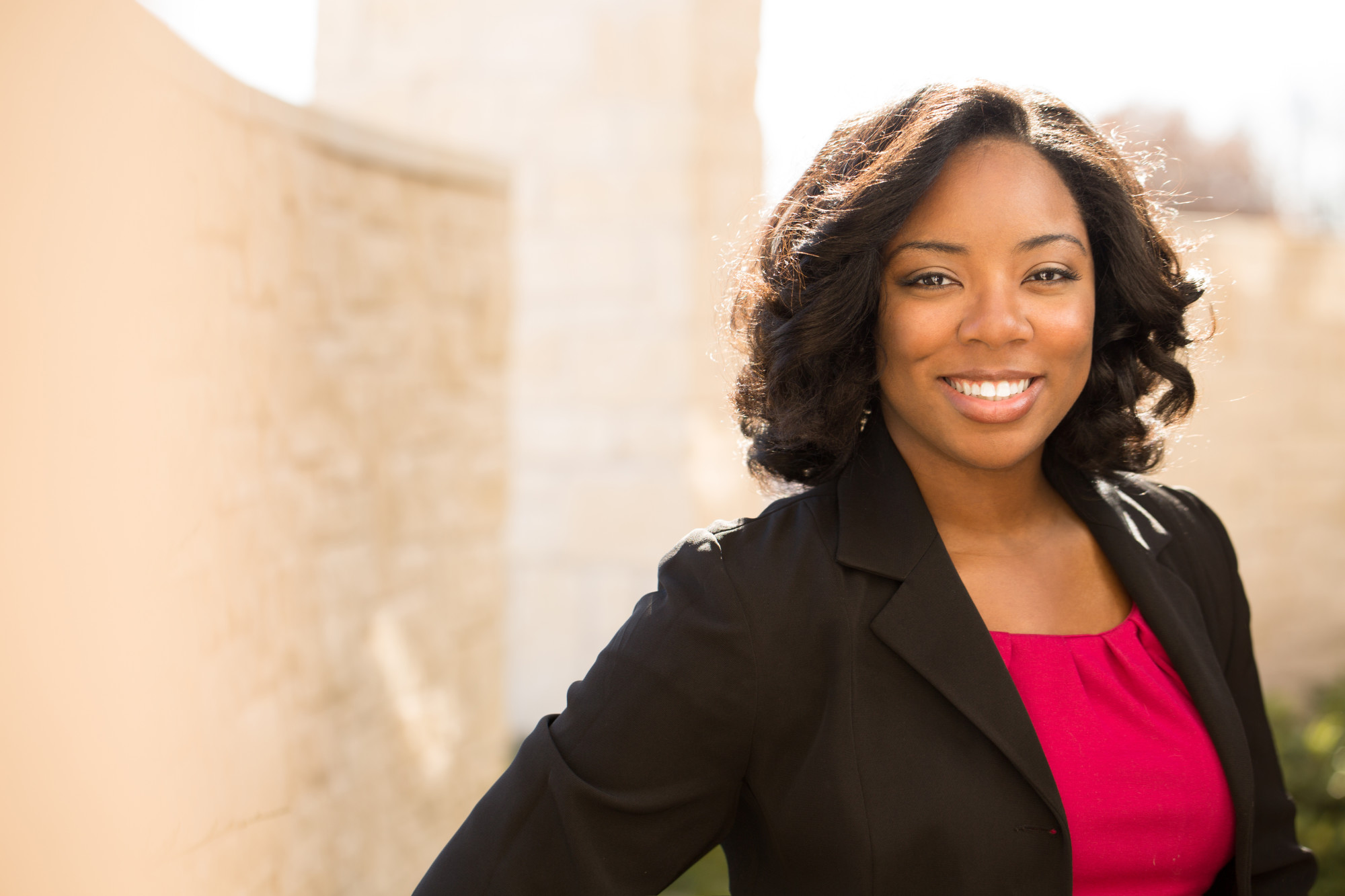 Did you know: four out of ten businesses in the USA are owned by women? Women in the workplace have seen incredible growth in influence and financial power in the last three decades.
This is due to numerous factors, one being the availability of grants for women starting a business. So what are the best grants currently available for women? 
Keep reading for our guide to the top grants to apply for if you're a woman starting a business in the USA.
1. The Girlboss Foundation Grant
Starting a business can be extremely challenging, and the creative industry is amongst the hardest field of all. Luckily, funds such as the Girlboss Foundation exist which help out women working in design, music, and the arts.
This grant is specifically for female-identifying business owners. Funding of $15,000 is available, and a thorough business plan is necessary to secure this competitive award.
2. The Halstead Grant
Next, if you're wondering how to start a business for women, look no further than The Halstead Grant. This is for women looking to break into the jewelry industry.
Halstead offers up to $7,500 as well as an additional $1,000 to go towards purchasing Halstead jewelry supplies. Applicants must submit a portfolio and answer a series of questions relating to their business plan.
Those who are unsuccessful will receive constructive feedback about their business model, so this grant is well worth applying for.
3. The Cartier Women's Initiative Awards
While there's no such thing as free money to start a business, the Cartier Women's Initiative Awards are the next best thing. Funds of up to $100,000 are available to successful applicants, as well as $30,000 to finalists.
If you're looking to start a home care for independent living business, this would be a great option. Finalists also receive mentoring, access to workshops, and incredible networking opportunities.
4. Amber Grant Foundation
Another interesting opportunity for women starting a business is the Amber Grant Foundation. While a $15 application fee is required, $10,000 is awarded to a different women-owned business every month.
Then, one of the twelve grant-winners receives an additional $25,000 at the end of the year. This is a great option because you can apply throughout the year, and there's no expectation that the money will be paid back.
5. Ms. Foundation Grants
Finally, those wondering how to start a minority woman-owned business should take a look at Ms. Foundation Grants. These grants specifically help businesses run by women, doing good for women.
For example, if you're looking to establish a business addressing reproductive health, violence against women, or affordable childcare, this might be for you.
Those Are Some of the Best Grants for Women Starting a Business
We've now seen that there are plenty of options when it comes to applying for business grants. Make sure to do plenty of research into the requirements of each grant, and only apply to the ones you qualify for.
If you found this discussion of grants for women starting a business helpful, why not take a look at our other finance management posts?