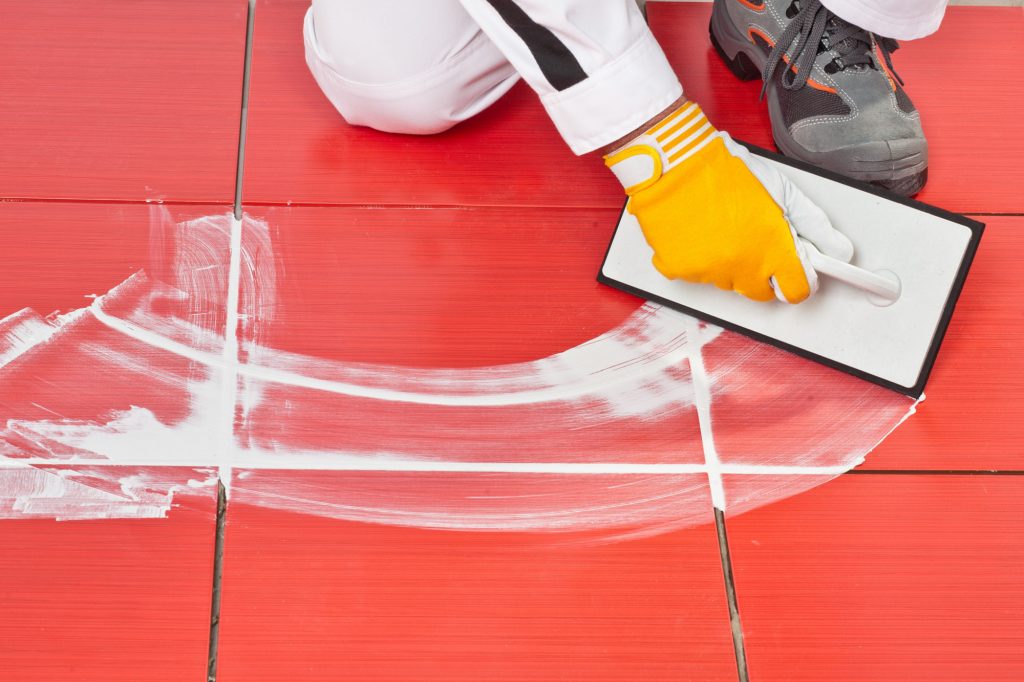 Let's face it, no one likes dirty grout. After some time, grout can grow dirty and dull. This isn't just an eyesore in your home, it is also a sign of a dirty and possibly not very sanitary situation.
Not only can a soiled grout line be an eyesore, but it can also cause serious health issues in your family.
To get grout lines that shine and sparkle, it may be time for a grout cleaning project. You may be asking yourself how much does grout cleaning cost.
If you want to get your grout back to its original state, this guide can help you find the grout cleaners that will work the hardest for the job.
How Much Does Grout Cleaning Cost?
Standard Grout Cleaning
Some people are concerned about the cost of grout cleaning. However, it is usually not as high as people think. Standard grout cleaning costs between $0.50 and $2.00 per square foot. This means that the average cost to clean a typical bathroom is between $75 and $200.
The cost can vary depending on the size of the area to be cleaned, the type of grout, and the level of dirtiness. Some companies may also charge a flat rate, regardless of the size of the area.
Deep Grout Cleaning
Most homeowners understand the importance of cleaning and feel good about doing it themselves. However, when it comes to deep grout cleaning, they may not feel as confident. The good news is that deep grout cleaning doesn't have to be expensive.
Costs will vary depending on the size of your home and the amount of grout that needs to be cleaned. The average cost for a deep grout cleaning is $200. This cost includes the use of specialized equipment and cleaners that will penetrate the grout and remove any dirt or stains.
Tile and Grout Cleaning
Depending on the size of your tile and grout cleaning project, the cost can vary. On average, it costs between $100 and $400.The cost of your project will depend on the square footage of your project, the type of tile and grout you have, and the condition of your tile and grout.
If you have a large project, or your tile and grout are in poor condition, you can expect to pay closer to $400. If you have a small project, or your tile and grout are in good condition, you can expect to pay closer to $100.
How to Save Money on Grout Cleaning
One way is to rent a steam cleaner, which can be found for a reasonable price at most hardware stores. Another way to save money on grout cleaning is to use a vinegar and water solution to clean the grout, which is a very effective and inexpensive way to clean grout.
Use a grout cleaning brush or a garden hose attachment to clean your grout yourself. Additionally, you can use a cleaning solution that you can buy at your local hardware store.
Maintain the Beauty of Your Home
Maintain your home by keeping it clean. Grout cleaning can be a DIY project to save money, or you can hire a professional to save time. Now that you already have an idea of how much does grout cleaning cost, it is up to you on which route you decide to go. 
For more on home improvement tips, feel free to visit our blog!
Anything to Add? Leave a Comment!