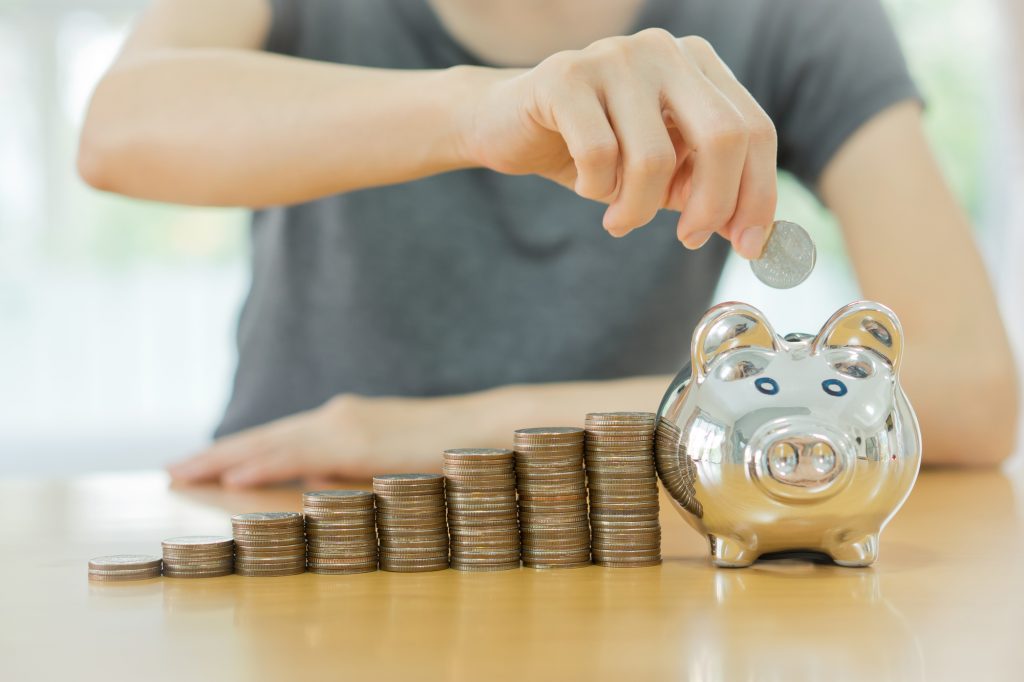 Take-out night is a staple in American households to give everyone a delicious treat. All that take-out adds up to over a third of each dollar you spend on food. 
When you pay for a meal at a restaurant, you're paying for more than the food. The price you pay also covers labor and other overhead costs at the restaurant. 
What happens if you take that money and recreate your restaurant favorites at home? Without the costs of running a restaurant, you save money on food. 
This guide contains tips on the best ways to save money with DIY meals. Start your savings adventure by using one of these recipe ideas for tomorrow's dinner.
The Best Ways to Save Money and Eat Your Restaurant Favorites
One way to save money on restaurant recipes is to use cheaper meat. Sometimes something as simple as using chicken instead of beef makes a difference.
Fresh fish costs 3-4 times more than other meats. The best way to save money on fish is to catch your own. Grab your inflatable fishing boat and spend the weekend stocking up on fish.
Try Upscale Olive Garden DIY Recipes
Unless you eat nothing but soup and breadsticks, Olive Garden costs a fortune. You can recreate your restaurant favorites at home with a little time and effort.
The best way to save money is to pick food recipes that use items you buy often. Pasta is a staple in every pantry, so pick chicken scampi or alfredo to cook. Don't forget to add breadsticks and salad for a real restaurant experience at home.
Surprise your family with an Olive Garden favorite for dessert. Tiramisu is a no-bake dessert you can whip up in the afternoon. It might be cheap and easy, but your family will think it cost a fortune. 
Food Recipes to Try for Taco Bell DIY Night
With the recent changes to the Taco Bell menu, some of your favorites might vanish. Stay ahead of their changes, and save money, by making Taco Bell at home.
Everyone can make a regular bean burrito with red sauce and onions. Branch out with your Taco Bell DIY and try harder recipes, like the Crunchwrap. If you're watching your weight, make a black bean Crunchwrap, instead.
Nachos are always a crowd-pleaser. Make dinnertime interactive and set up a taco bar made with a Taco Bell twist. Look for packages of Taco Bell meat seasoning to ensure everything tastes right.
Make These Restaurant Favorites to Save Money and Eat Like Royalty
Often when you think about saving money on food, it means eating less. In reality, you save money by eating at home more often. At home, you're not paying the overhead costs that raise restaurant prices.
Go back to eating out as a special occasion a few times a year. That gives you time to save up and treat yourself to a real gourmet feast. 
Are you looking for more ways to save money? Take a look through our articles to find tons of money-saving tips and tricks.
Anything to Add? Leave a Comment!