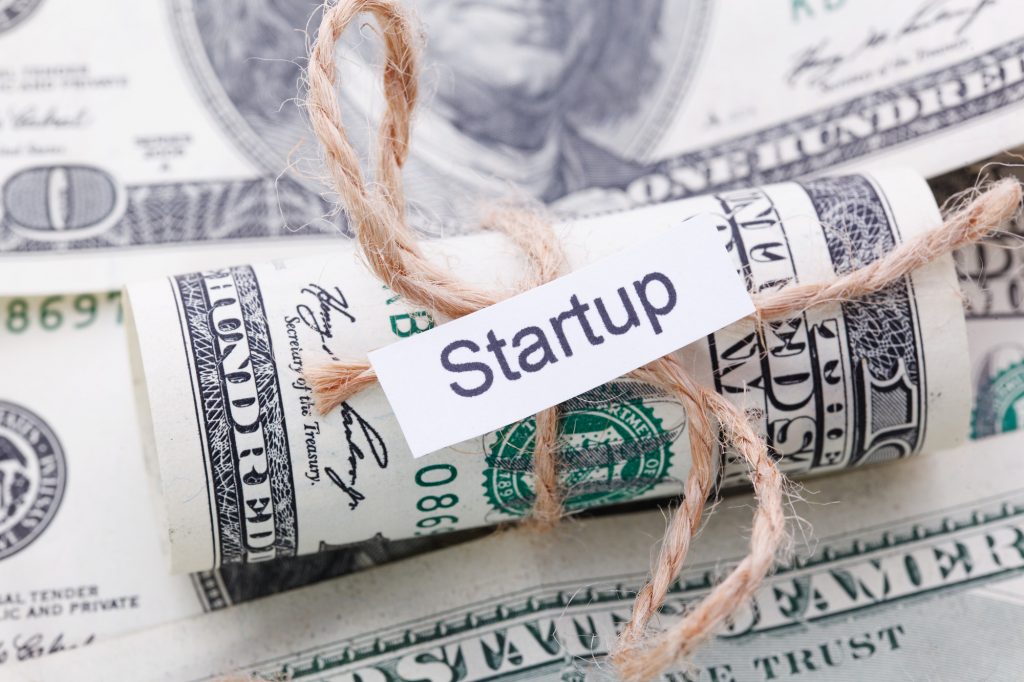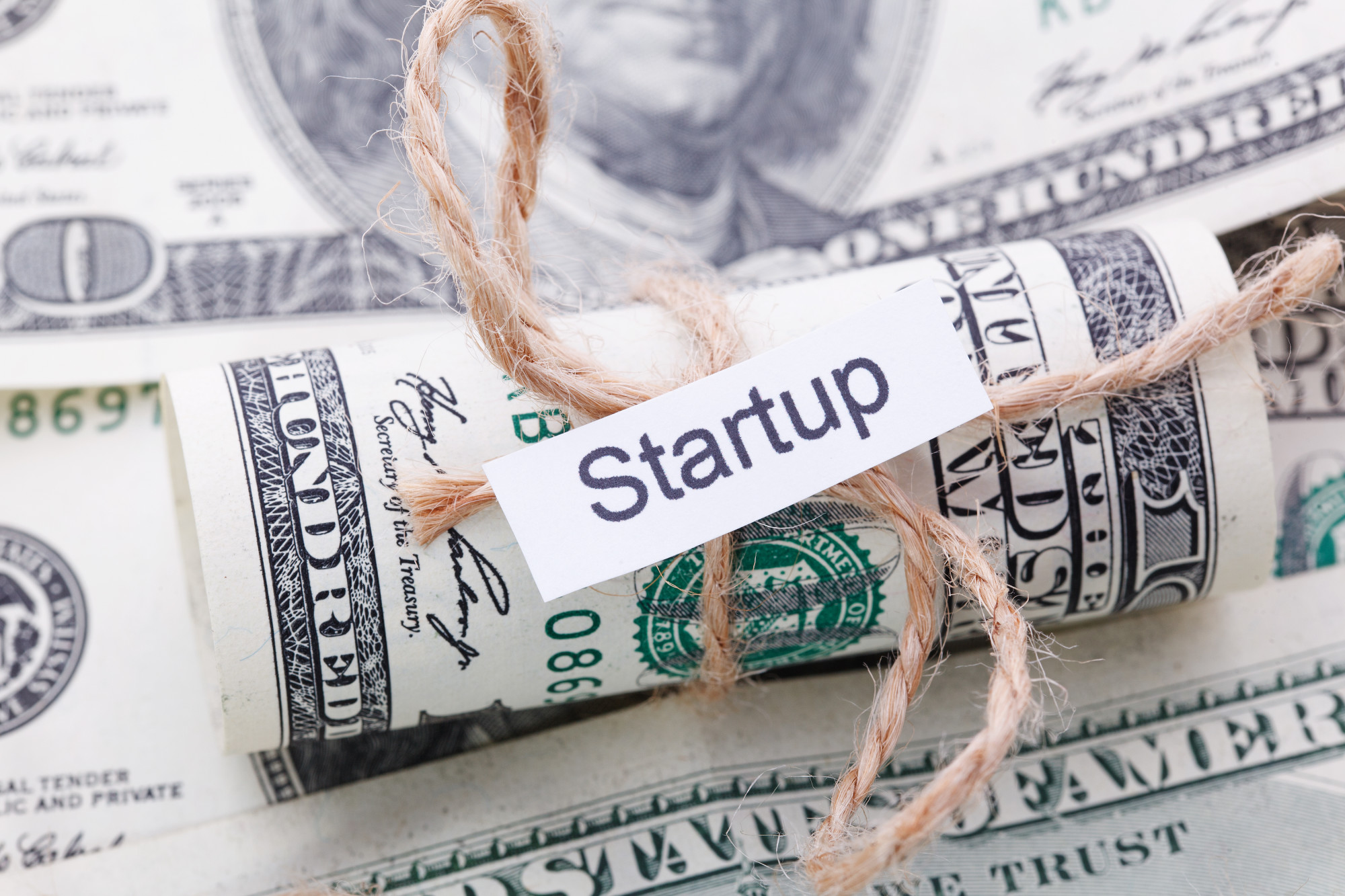 What's preventing you from starting a business?
If you're anything like most aspiring entrepreneurs in the United States, it's not a lack of ideas that's holding you back. It's a lack of adequate capital to start and run a business. In a recent survey, 42 percent of respondents said they lacked enough money to fund their business ideas.
This begs the question, how much does starting a business really cost?
If you're thinking of setting up a business but don't know how much money you need, this article is for you. Read on to learn about the average cost of starting a small business in the U.S.
The Average Cost of Starting a Business
While every business has unique capital needs, the Small Business Administration notes that the average cost of starting a microbusiness is $3,000. A home-based franchise will set you back anywhere from $2,000 to $5,000.
That being said, there are several factors that will influence your startup costs. They include:
The Nature of the Business You're Starting
Generally, there are three kinds of businesses you can start:
A brick-and-mortar business
An online business
A home-based business.
A brick-and-mortar is the costliest business to start of the three. Among other things, you need to rent or buy a commercial space, which can cost thousands of dollars.
With an online business, you eliminate the expenses that come with renting and operating a physical space. Building a decent ecommerce or business website isn't as costly as renting a commercial space.
A home-based business falls between a brick-and-mortar business and an online business in terms of startup costs. Since you're starting the business from your home, the need to rent a space doesn't exist.
Does the Business Need Permits and Licenses?
Every business needs a general business license issued by the state in order to operate. However, there are businesses that need more specialized licenses.
For example, if you're starting a food service business, you need a general business license, as well as a food service license.
The cost of getting a business license isn't typically prohibitive, but it can add up to your startup costs.
So, if you're starting a business in an industry that's heavily regulated, expect to need more money.
The Need for Expert Services During Startup
It's possible to start a small business entirely on your own. However, depending on the nature of the business you want to start, you might need to get some professional help.
For example, you might want to hire a business attorney to help you with business registration or incorporation paperwork. You may want to hire a small business consultant to help you write a business plan. Or, you may want to work with a branding specialist like Alexandra Watkins.
Expert services cost money, so if you need the help of a professional at any stage during startup, expect your costs to be higher.
Starting a Business Needn't Be Out of Your Financial Reach
The cost of starting a business varies depending on a number of factors, including the nature and size of the business. On average, though, expect to spend about $3,000. Drawing a business plan before starting a business is an ideal way to get an estimate of your startup costs.
Explore our blog for more small business tips and advice.
Anything to Add? Leave a Comment!