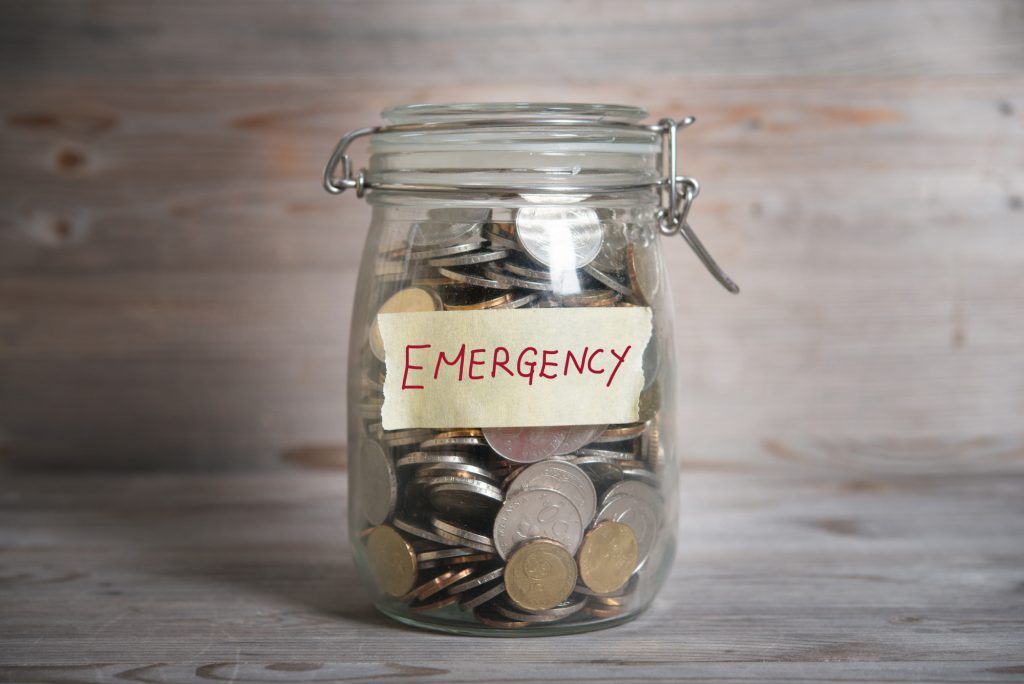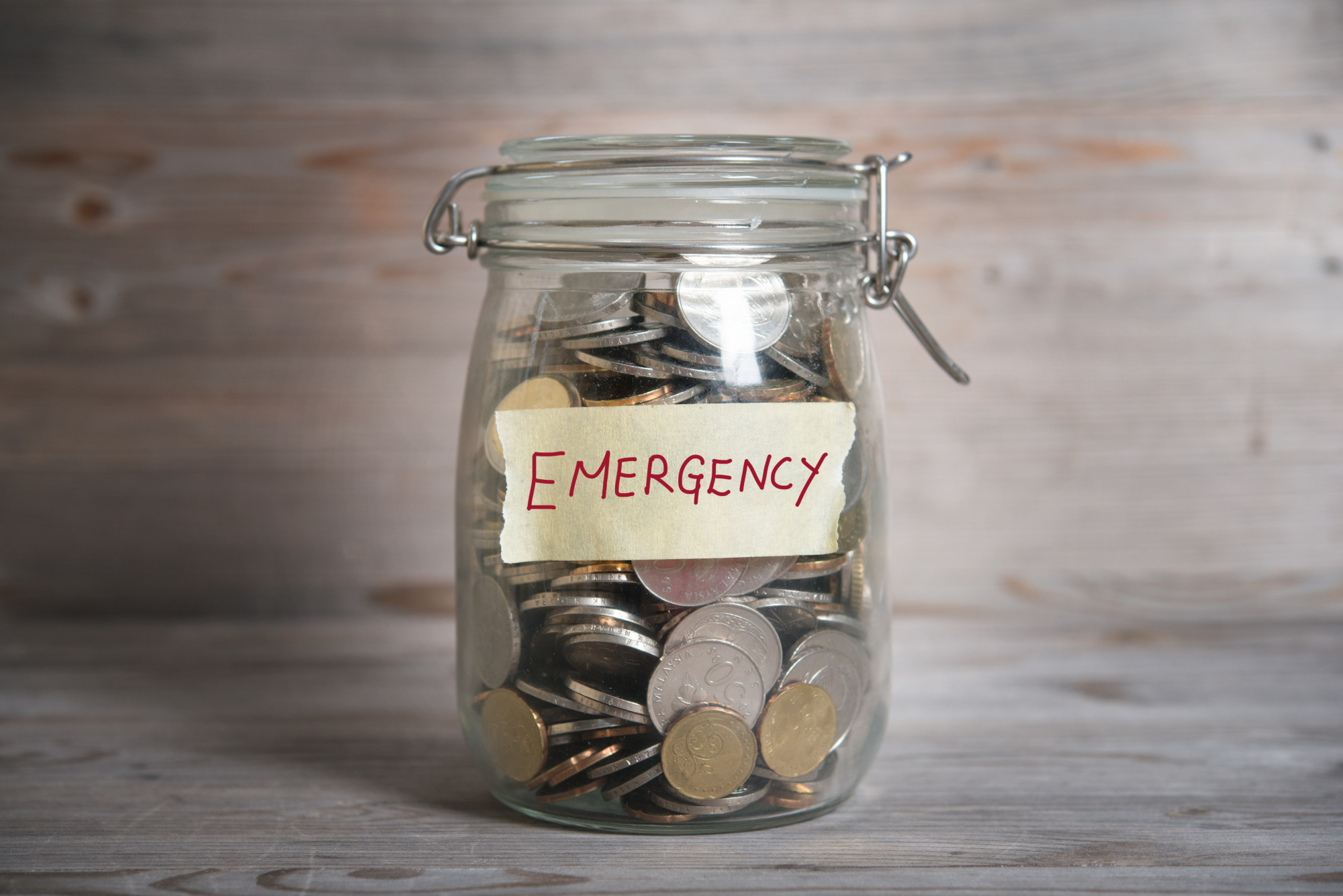 Did you know most Americans can't afford an emergency that costs 1,000 dollars? If you are one of them, we can help.
Are you wondering why you should have an emergency fund set aside? Not to worry! In this guide, we'll go over family emergency examples.
Want to learn more? Keep reading to find out.
1. What Happens During a Medical Emergency?
You or your family could face a future emergency health situation. You or your loved ones might need expensive treatment or surgery.
Not everyone has health insurance to cover this kind of incident. Set aside money, so you don't have to worry about what to do.
2. Wide-Scale Emergencies Happen
People couldn't have imagined a couple of months ago how things would change with the spread of COVID-19. The stay-at-home order has affected many families. People are unable to work.
You can never expect what emergency's around the corner. Prepare an emergency fund for the future, so you'll have enough to cover essential bills.
3. Pets Can Get Hurt or Sick
What would happen if you received an overwhelming pet bill? Pets become part of the family, and it would be devastating not to be able to afford the treatment. You can relax knowing you have some money put away.
4. Financial Aid Can Get Delayed
The government has been providing aid to those affected by the COVID-19 crisis. Help may be available, but it takes time for the money to arrive. If the IRS doesn't have your direct deposit details, the funds will get delayed.
With your emergency fund, you won't have to worry about a pressing expense that you can't afford.
5. You Have to Move Across the Country
Some people get new jobs or transfer to a new state far away from their current one. Some employers help with moving expenses, but they might not cover the full amount. Temporary housing and the cost of moving can add up fast.
6. Your Vehicle Breaks Down
Not being able to drive can impact how you get to work, shop for food, and visit family. Sometimes a car only needs a new part. The worst-case scenario is that you need to replace the entire vehicle.
Car maintenance can become expensive. Your emergency fund will help you navigate this stressful scenario.
7. Massive Repairs on Your Home
Some insurance companies will cover household problems. If you have a significant deductible, it will be difficult to come up with the money to cover all the repairs. When you have an emergency fund, you won't have to panic if your basement floods.
Learn more about what to do if you're struggling with paying your bills.
Now You Know Some Family Emergency Examples
We hope this guide on the importance of an emergency fund was helpful. With these family emergency examples, consider how you would manage. Start setting aside funds to grow your emergency fund.
Bookmark our site so you can always return and check out our other helpful resources.
Anything to Add? Leave a Comment!