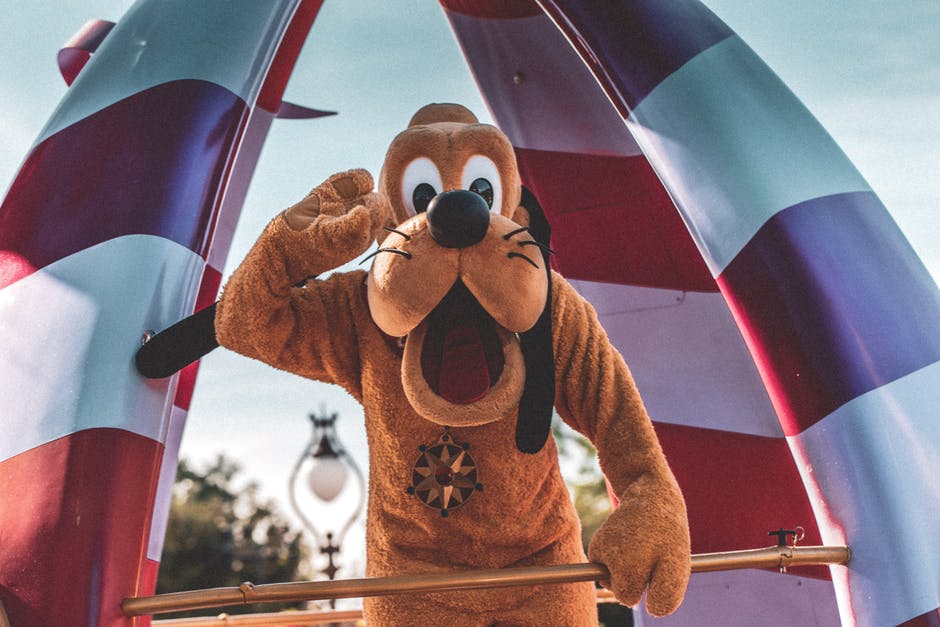 Going to Disney over the summer isn't as easy as you think. If you haven't started planning at least a year in advance, you're already behind. 
It's important to book everything early to make sure you're getting the best rates and have time to make advanced bookings for rides or restaurants.
From booking an all-inclusive package to only park tickets — and figuring the rest out on your own — there are many options for planning your vacation. With 52 million visitors per year, Disney is a busy place.
Are you trying to plan a summer vacation to Disney but don't know how to find the best deals?
Below, we're going to discuss the differences between Disney resorts and off-site hotels, finding the best vacation deals, checking summer costs, and considering the Disney Vacation Club. 
What to Choose: Disney Resorts vs. Off-Site Hotels
The first thing you'll need to reserve for your Disney vacation is a place to stay.
There is no one-size-fits-all approach to selecting accommodations. First of all, you need to decide if you're flying or driving, what parks you want to see, and whether you prefer convenience or cost savings? 
If, for example, you're flying (and staying at a Disney Resort) you can take advantage of a free shuttle service. You'll also want to select a hotel closest to the park you want to visit, like booking Disney's Beach Club next to Epcot Center. 
The clear difference between Disney Resorts and off-site hotels is the price. Non-Disney affiliated hotels only a mile away from the park can be hundreds of dollars cheaper.
But, beware of booking an off-site hotel to save money. Do a cost comparison before making a final decision. 
Disney Resort guests have no commutes (besides walking a few feet, taking a monorail, or gondola) and they get extra perks and amenities. They also get free MagicBands, Extra Magic Hours, and advanced ride bookings through the FastPass. 
With careful planning, you can save money by booking an off-site hotel but it's easy for the costs of transportation, food, and services to pile up. 
Tips for Finding Disney Vacation Deals 
Disney offers many special offers, discounts, and deals for families planning a vacation. Keep checking their promotions page because new deals are updated regularly. 
Some Disney discounts are available all of the time, including discounts for military personnel, AAA members, Florida residents, and annual pass holders.
These deals can apply to the resorts or park admission. Some are only worth a few bucks but others can save you money. Many families on a budget also take advantage of Disney's "Value Days," or certain days of the year when prices are lower.
For the most part, prices drop when school is in session but Disney planning pros recommend booking your trip for January to February or August to September. Late fall can also be a good time as temperatures dip and rides are closed for maintenance. 
Want to get specific with your dates? Check out the Disney Crowd Calendar to see what days are busiest and what to look for when you're there. The calendar ranks crowd size from 1 to 10, with 10 being extremely busy.  
Another option to save a few dollars is to visit a legitimate discounter like Undercover Tourist, TicketMomma, or Maple Leaf Tickets for wholesale tickets. Don't try purchasing tickets from places like Craigslist or eBay, and be cautious of online scammers. 
Need a few extra tips? Avoid booking over the weekend because prices can be up to 25% higher. And when buying Disney tickets, the longer your trip is scheduled the more you'll save on rooms and park admission. 
Check Disney Summer Vacation Costs Before Booking
If you're serious about getting a deal with your Disney vacation, research is your best friend.
Disney offers more discounts than they posted online, they just don't broadcast it to the masses. You have to be savvy and bold to hunt these deals down. 
The easiest way to research your vacation is by going straight to the source: Walt Disney World.
Planning pros recommend making a spreadsheet of all available vacation packages, with specifics about costs, perks, and amenities. This is part of the cost comparison we mentioned earlier. 
Don't forget that Disney rates change daily. You may want to try different days to find exactly what you're looking for, and always click on the actual resort or hotel links to discover the lowest prices. 
Buy Points from the Disney Vacation Club 
Have you ever heard of the Disney Vacation Club? It's a timeshare program where members buy DVC points to save money on staying in a deluxe-level Disney Resort. This program is perfect for people who visit Disney multiple times a year. 
Points typically cost between $140 to $165 and members have to purchase a minimum of 100 points. Members book reservations at one of fifteen DVC properties or a few affiliate resorts around the world. 
When planning your vacation you can choose to "rent" points from DVC members who didn't use up all of their credits or sign up for your DVC contract.
Another DVC option to consider is the resale market, which is for members who want to sell their contracts to someone else. 
Members of the Disney Vacation Club are also responsible for annual maintenance fees. They range from $6 to $10 per year, depending on the resort. This should factor into your decision about joining the DVC. 
Book Your Dream Summer Vacation to Disney
You're now ready to book the Disney summer vacation of your dreams!
Remember to select the right hotel for your budget and needs, regularly check for Disney discounts online, and book as much as you can in advance. 
Do you love a deal? We know you do otherwise you wouldn't be reading this article. Check out more of our blog for tips on planning vacations on a budget.
We also have frugal living tips on fashion, cooking, crafts, fitness, gardening, and more. Visit our deals section for coupons and hot deals from big retailers and food chains.  
Anything to Add? Leave a Comment!