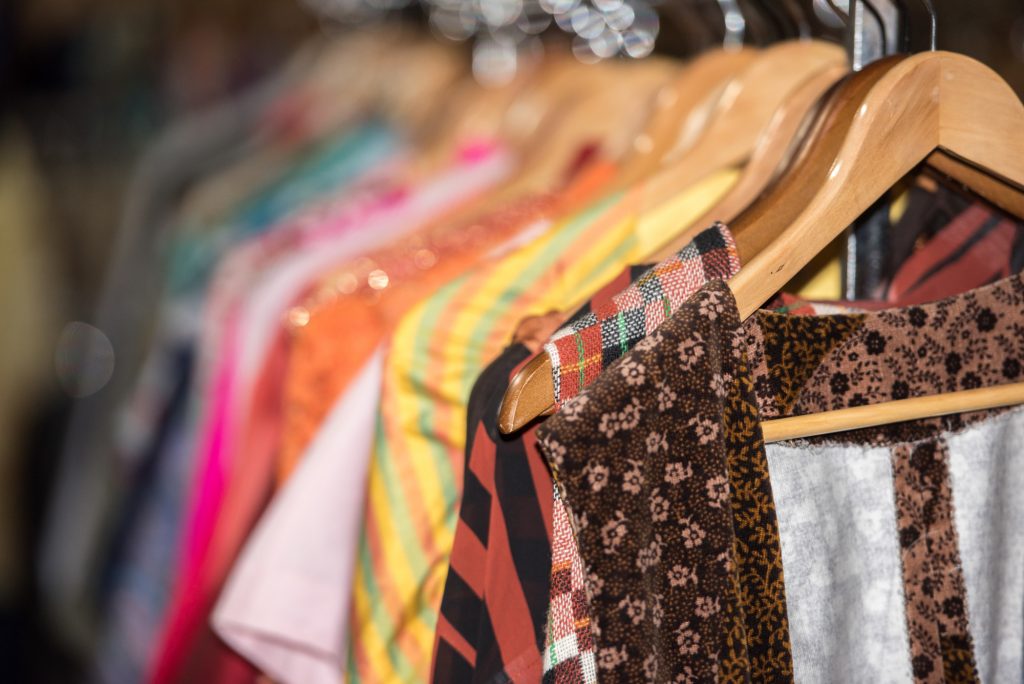 In the past year, the number of people shopping for thrift clothes has significantly increased. This is largely because shopping vintage and secondhand is a great way to save money in these economically challenging times.
Although thrifting is becoming increasingly popular, however, a lot of people are apprehensive about it. They're afraid of what they might find and also about how much money it'll cost them.
If you're ready to dip your toes into the thrift industry, here are some thrift shopping tips that can help you on your way.
Find Your Best Store
When you want to save money and look great while you thrift clothes, the best place to start is by finding the best thrift stores in your area. Do some research online.
You can also ask around. Talk to your friends, family, and co-workers to see if they have any recommendations for good thrift stores.
You should also check out multiple stores. Once you have a few options, take some time to visit each store and see which one has the best selection of clothes that fit your style.
Before you go thrifting, research what items are currently in style and what items you are looking for. Many shops offer different styles but stores such as The Label will offer you sets of clothes that are in line with the trend. This will save you time and money in the long run.
Be Careful With the Clothes You Buy
Try everything on. This is especially important if you are buying secondhand clothes. You want to make sure that the clothing fits you well and is comfortable.
You also should inspect the clothing items carefully. Make sure to check for any stains, rips, or holes before you purchase anything.
Be patient. You may not find everything you are looking for on your first trip, so don't get discouraged. Keep looking and eventually, you will find the perfect items.
Don't Be Afraid to Bargain
Don't be afraid to haggle with the store owner. Many times, they are willing to lower the price if you are buying multiple items.
Moreover, always check for coupons or sales before you go to the store – this can help you save a lot of money.
Be Creative and Save Money
Try to find items that are well-made and in good condition. Look for versatile pieces that can be dressed up or down. You can also try to buy items that can be altered to fit your body perfectly. 
Don't be afraid to mix and match different styles to create your unique look. You need to be patient, have fun, and enjoy the process!
Thrift Clothes Like a Pro 
If you want to save money and look great, then thrift clothes are a great option! There are a few things to keep in mind when thrifting, such as checking for damages and making sure the clothing is your style.
With a little bit of effort, you can find some great clothing deals that will save you money and help you build a stylish wardrobe.
If you think this article is helpful, check out our other blogs!
Anything to Add? Leave a Comment!