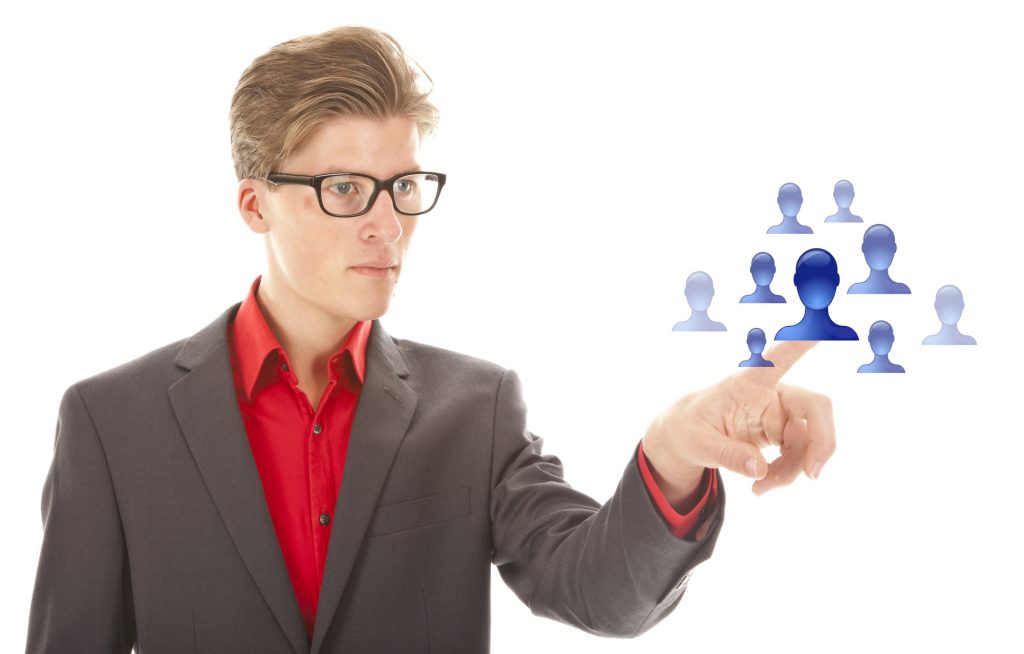 If you don't have a background in the world of sales, you may not be familiar with the concept of sales enablement. Even those in the industry have experienced some confusion around the concept and what it can mean for modern business.
The reality, however, is that understanding and implementing sales enablement for your company can help you succeed in the long-run. Want to learn more? Read on and we'll walk you through everything that you need to know about sales enablement.
What is Sales Enablement?
To put it in the most basic words possible: sales enablement is the act of giving a sales team tools and information to be as productive as possible. Yes, this might sound basic or even redundant. 
However, proper implementation of a sales enablement mindset is likely more involved than you assume. It involves a great deal of research, organization, and presentation.
Sales enablement is, at the end of the day, more about the buyer than it is the seller. Enablement is the process of putting as much information about the target buyer in the hands of your sales team, and increasing sales as a result of this work.
How educated is your average salesperson about the buyer? They probably know the product in and out, but do they know what pushes a buyer to make a decision? Do they understand what buttons to push to produce a successful sale?
If the answer is no, sales enablement is something that your business might need.
Putting Sales Enablement Into Action
How can you put sales enablement ideas into action in your office? 
The first thing you'll need to do is identify what materials and information you want to make available to buyers. What does a buyer need to know to help them make an informed and confident purchasing decision?
Once you've organized all the information you need about buyers, you'll want to put your sales team through the proper training. It's time to look at your current training program and see if it isn't in need of a serious upgrade.
The truth is that it probably is. Consumer behavior has changed quite a bit in modern times and it's important you try to keep up with these changes.
On top of that, you'll want to look at the materials that you're providing to your sales team. The ones that you intend for them to share with buyers. Are these materials as strong as they could be in terms of capturing buyer interest? 
If the answer is no, then it's also time to update these as well. Failure to provide your team with the very best materials isn't going to help your sales at the end of the day.
There are many more steps you can take to practice sales enablement in your office, but these basics are a great place to get started.
Practicing Sales Enablement at the Workplace
If you want to see your profits soar, you'll need to implement a serious sales enablement mindset in your place of work. The above information can help.
Need more business advice and tips? Keep scrolling our blog for more.
Anything to Add? Leave a Comment!