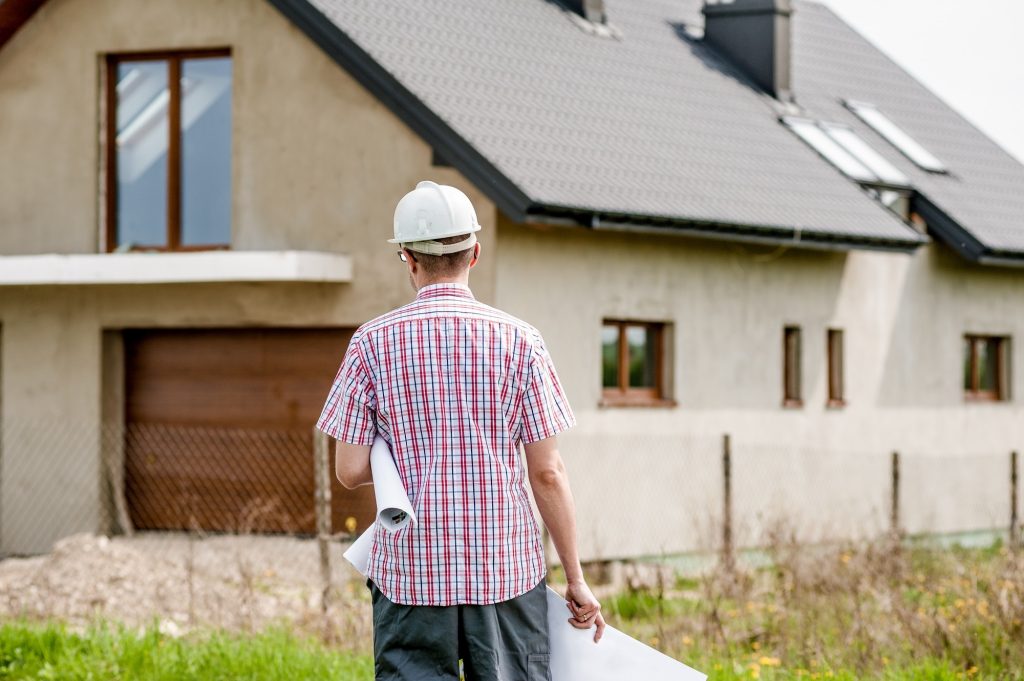 If you're thinking about becoming a real estate developer, there might be some things you should ask yourself.
Real estate development can be an extremely lucrative career once you break into it, but it's a lot of work to get there. You need lots of financial resources and business contacts in order to succeed, but that's not all.
Today, we'll discuss what it takes to succeed in real estate development by telling you the four questions you should ask yourself before you get started. It's not easy to go into this field blind, so it's best to inform yourself as much as possible now before the going gets tough.
1. Do I Have the Funds to Get Started?
Having the capital to be able to make investments is arguably the most important part of being a real estate developer. There are different ways you can go about obtaining these funds, but they'll have to be substantial if you're going to buy significant land or property.
A lot of developers have either investors or lenders that aid in the initial steps of locating and purchasing a property. From there, you (the developer) will turn it into a moneymaker and those investors and lenders will get their money back.
2. Do I Have the Industry Cache to Make It Happen?
Another important part of your job description, as a developer, will be developing the property. Since you probably won't be doing it yourself, you need to have a long list of industry contacts that can build and renovate properties under your supervision. 
This isn't just house flipping, it might involve things like hiring a demolition crew, contacting dirtcheaprubbishremoval.com.au to clean up the worksite, hiring an architect, a designer, subcontractors, and a construction crew to build your property from the ground up.
3. Am I In The Right Market?
Ask yourself if you're in the right area to be developing the types of properties you want to develop. If you're going into residential development, make sure that the housing market is growing in the city or cities that you're working out of.
It's going to be hard to make back your money, let alone make a profit in an area that you can't actually develop in. Do your research ahead of time and relocate to a place that makes more sense if you need to.
4. Residential or Commercial?
Deciding between residential and commercial real estate development might sound like choosing sides of a coin, but they couldn't be more different. It's much easier and cheaper to develop residential properties, but you can make a boatload of money from commercial ones.
If you choose to do both, then you need to be prepared for the challenges that come with each.
Are You the Next Hotshot Real Estate Developer?
If you were able to confidently answer all of these questions, then you might be the next hotshot real estate developer in your area. If not, you have to go back to the drawing board and do a bit more research. Once you're ready, you can start looking for your first investment and breathe new life into an old property.
Did you enjoy this post? Come back and visit us again for more on real estate, business, and marketing.
Anything to Add? Leave a Comment!