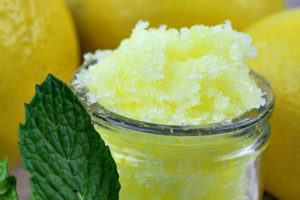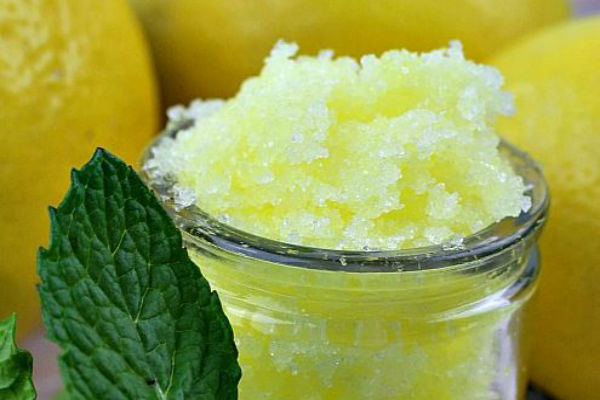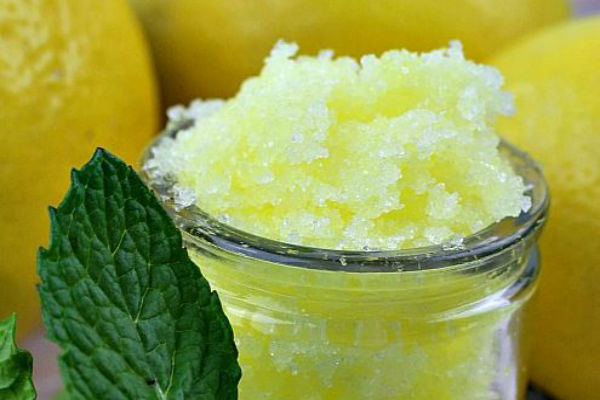 Mint Lemonade Lip Scrub DIY!
Have you been wanting to make a homemade lip scrub at home? I sure have! Plus, buying lip cremes can be pricey, especially if they are prescription. I am allergic to many of the chemicals in these cremes both prescription and over the counter. So, I tried this do it yourself project and it totally worked for me! If you'd like to make this lip scrub as well, be sure to have the following ingredients ready:
6 Tablespoons granulated sugar
4 Tablespoons almond oil
8-10 drops lemon essential oil
4-5 drops peppermint essential oil
2 drops Vitamin E oil (optional)
1 drop yellow food gel (optional)
Let us know what you thought of this Mint Lemonade Lip Scrub and how it worked! For additional directions on how to make this homemade remedy, visit the A Cultivated Nest Webpage!