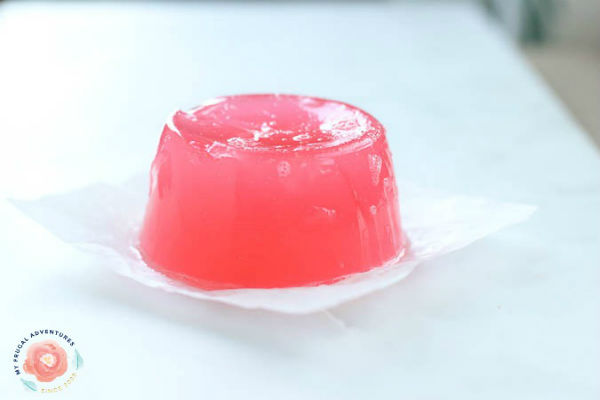 Homemade Shower Jellies!
I am pleased to announce that I've done this do-it-yourself project and it is amazing! Make these Homemade Shower Jellies this weekend, because you'll love them! From experience, I love using these shower jellies because they are simple and inexpensive to make. If you'd like to make these jellies as well, be sure to have the following supplies ready at home:
1 package gelatin
⅔ Cup Hot Water
1 teaspoon salt
½ cup body wash or bubble bath
How did you think of this DIY project and how did yours turn out? Let us know, we love to hear from our readers! For additional directions on how to make these shower disks, visit the My Frugal Adventures Webpage!
Anything to Add? Leave a Comment!