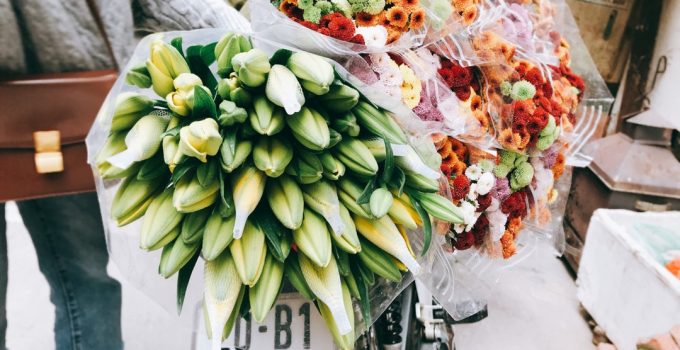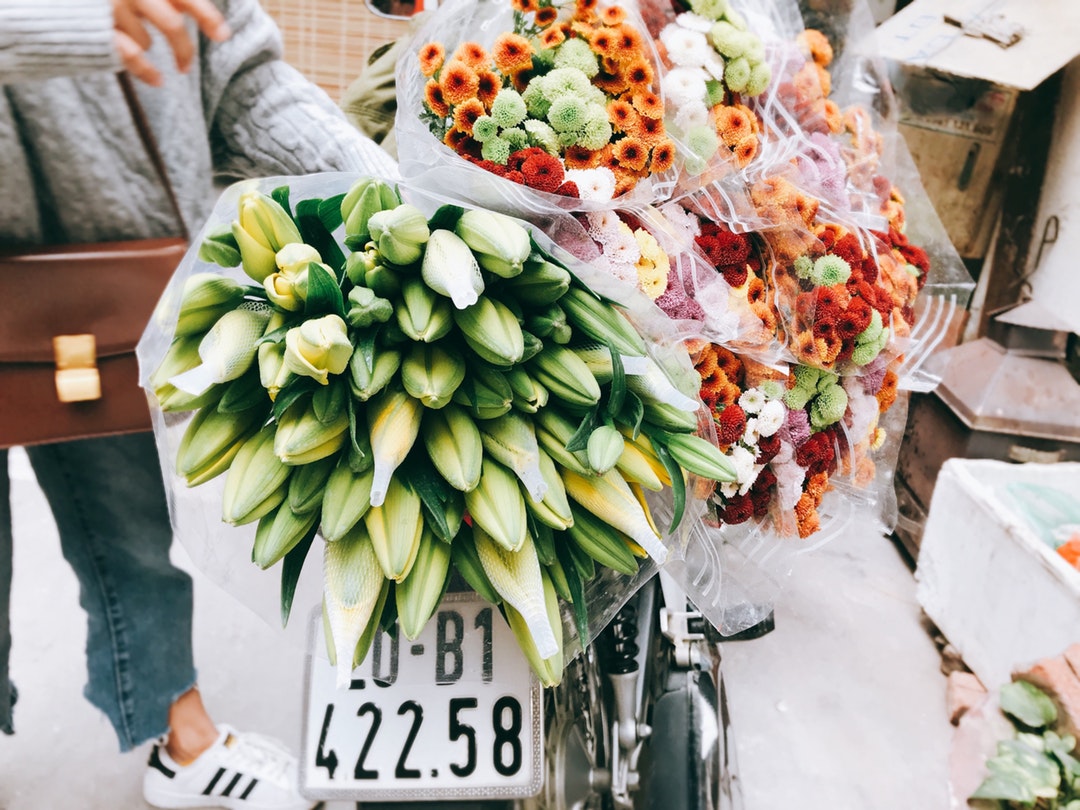 Are you looking for ways to wow and woo that special someone? Are you wondering whether you can afford to send them flowers?
Depending on where you buy them, a dozen roses can cost as much as $100! Nobody has that kind of cash, so what's the thrifty option of buying flowers?
Luckily, there are several options for affordable flower delivery. We'll give you the inside scoop on how to send flowers cheap and help you get started with a local florist.
Skip the Roses?
Although you can save a lot of money by removing the roses from your bouquet, nobody wants to do that because it's a total bummer. Roses are the most beautiful flowers and everyone wants to receive them.
So how can you find a cheap way to send flowers that includes roses? Well, we have a few ideas for you on that one.
The first way to save money on roses is to buy them off-season. If you can convince your significant other to wait one more day for their flowers, you'll be able to buy them at a deep discount.
If you can, put together your own bouquet and deliver it yourself. You'll save on the delivery cost and you'll be able to afford more roses.
Of course, you can combine roses with other flowers like lilies or daisies for a beautiful effect. Most supermarkets sell roses and mixed bouquets. If you can, opt for a cheaper bouquet and get a few roses to mix in.
Or you can always get a single rose. It's romantic and it says that you care. Just make sure it's red for passion and not yellow for friendship!
Find Coupons
There are tons of coupons online for flower delivery, but the best approach is just to talk to your florist. There's no reason to pay marked-up prices just to have someone take your order over the phone.
If there is an online flower company you prefer, you should join their mailing list. Companies often offer special deals to their email subscribers. If you just missed a sale, call them up and ask whether you can still get that deal.
Another option for cheap flower delivery is to ask your florist for a discount. You might have to commit to sending a certain number of bouquets per year, but you will save money overall.
You can also ask your florist for their "designer's choice" bouquets. Often, they'll have flowers left over from weddings or bridal showers. You might have to be open to an interesting color scheme, but it's a good way to save money.
We know that everyone's online nowadays, but check out your Yellow Pages for their coupons. You might be surprised to find discounts for your local florist.
According to Loveliest Gift Designs, sending flowers is a great idea for holidays, birthdays, and anniversaries and using coupons can help you save quite a bit of money.
Buy a Houseplant?
You should only buy a houseplant if you're sure your sweetheart won't get mad. There are cheap flower delivery places that offer living indoor houseplants. You just have to look around their website.
If you're looking for affordable flower delivery and you're just not finding anything in your price range, talk to your local florist. They can help you put together a nice bouquet or houseplant and deliver it to your loved one. Houseplants are great option for people with allergies.
Another option for cheap flower delivery is to pick them yourself, but we're not sure your neighbors would appreciate that one.
Buying a houseplant is romantic because they last much longer than flowers. If your loved one has a green thumb, talk to your florist about seasonal flowers like daffodils and tulips.
Again, you don't have to go for red roses every time. Sometimes, it really is the thought that counts the most. Daffodils and tulips are beautiful and are a welcome addition to a holiday table.
If you go for a houseplant instead of a bouquet, make sure you follow the watering instructions to the letter. You don't want to over-water your plants and have them droop after the first day.
Hit the Craft Store
If you've put off buying your bouquet until the last minute and all the stores are closed, you've still got one more option: the craft store.
If you're not thrifty or crafty, you might not be familiar with the beautiful selection of artificial flowers available at arts and crafts stores. You can put together a stunning bouquet for absolutely rock-bottom prices.
Craft stores typically sell vases, ribbons, and small gifts. They shouldn't be your first destination but they can really save the day if you forgot to order a bouquet.
Other options for bouquets include a homemade leaf bouquet or wildflower bouquet. You can use a hot glue gun to make a stunning wreath or put dried lavender inside a small pillow.
There is a ton of affordable choices in every craft store, and we all love handmade gifts. Hey, we'll even take a drawing of a flower if that's what's in the budget. We're thrifty and we don't want to break the bank!
Pro Tips for Affordable Flower Delivery
There are more ways to save money on flowers: you can tell your florist that you don't want the bouquet delivered on the weekend. That should save you at least $10 upfront.
While you're looking for affordable flower delivery deals, always remember that flowers are the language of love. As we said before, a red rose will always mean romance. White roses are for family, while yellow is a clear sign that you're just friends.
With the money you save on flowers, you'll be able to save up for some exciting weekend adventures! Just stay on the lookout for great coupons and no-miss deals.
We love finding new deals on everything from clothing to romantic getaways, and we're always looking for new ways to save money. If you've got a tried-and-true method of keeping cash in your wallet, drop us a line and let us know!