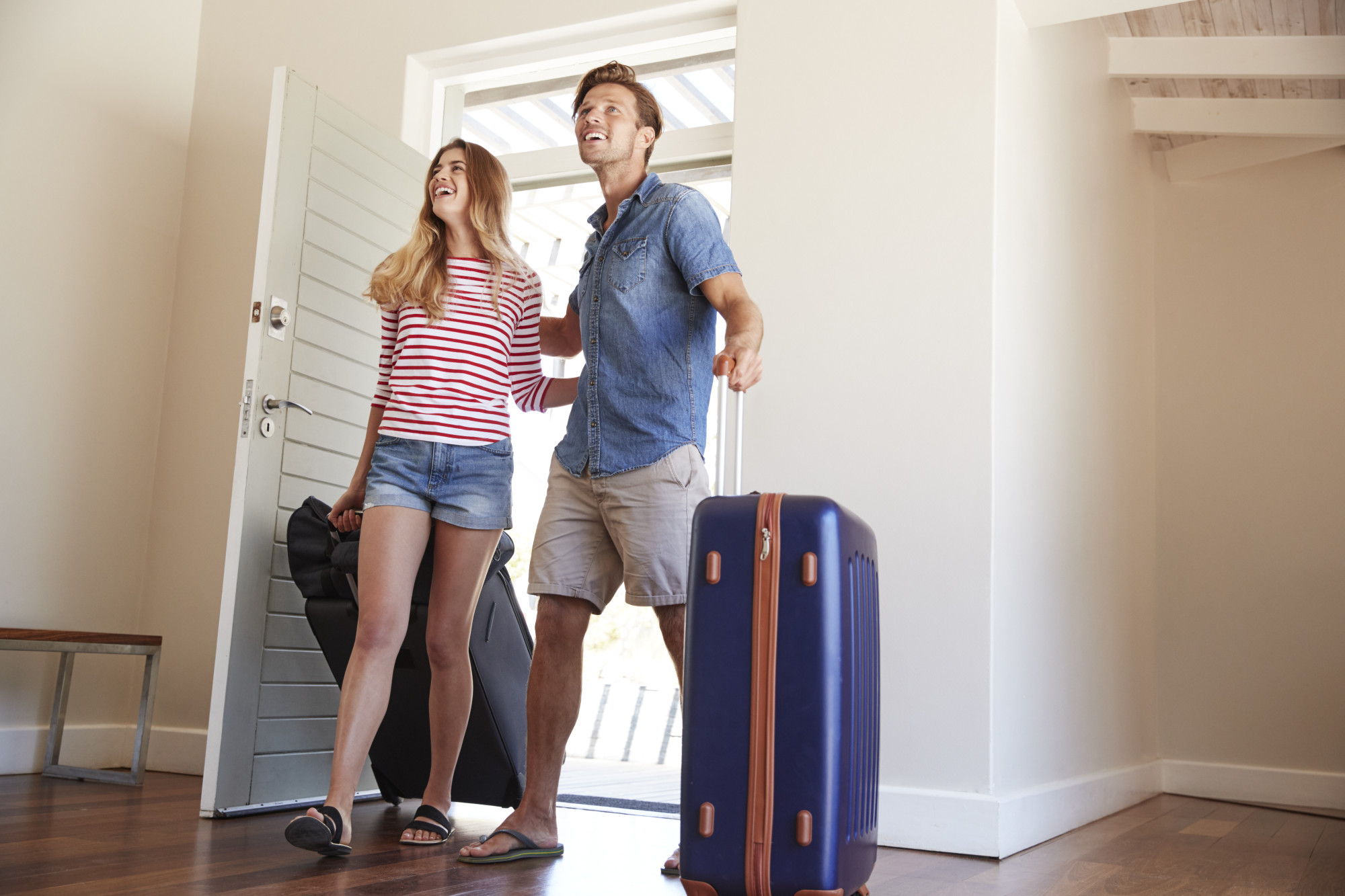 You've ensured those precious vacation days off from work this year. Now, you're ready to unwind and create lasting memories over a few days or a few weeks. Or are you ready?
Vacations are perfect for anyone, from couples to families with young children or friend groups. But they can also be disastrous on varying levels if you don't plan appropriately.
How can you ensure your vacation is the ideal you've looked for? Continue reading to learn seven factors to consider before booking your next trip.
1. Where Will You Book the Vacation?
Finding a reliable place to book your vacation is essential because it takes a lot of guesswork out of it. Some people choose to secure each aspect of their trip independently, but this can be a hassle. Others choose to use a dedicated site (like DVC booking) because it can save them time and money.
Before choosing a booking agency, website, or individual itinerary, do your research. Look online and read reviews, local guides, and other helpful information you can find before booking anything. Otherwise, you may find yourself disappointed or in an unsafe location.
2. How Much Time Do You Have?
How much time you've slotted out of your schedule won't only affect how many days you can stay at your vacation destination. It also factors into the vacation spots available. For example, if you only have three free days, you wouldn't want to travel somewhere twelve or more hours away.
Remember to factor in traveling time to and from the destination when determining your available time. Twelve hours one way equates to an entire day of your time. When booking a hotel, keep this in mind when choosing the day of check-in or check out.
3. What's Your Budget?
Some vacation destinations are naturally more expensive than others – even when booking in the thriftiest manner possible. Determine a set budget ahead of time and be careful not to go over it. You'll enjoy your trip significantly more if you aren't worried about the extra money you've spent.
Keep in mind that hotel costs or vacation packages don't encompass all trip costs. Even "all-inclusive" deals don't include everything, like souvenirs or additional excursions. At a minimum, the things you'll want to factor into your budget include:
Hotel costs
Transportation costs (airplanes, boats, rental vehicles, and gas)
Food
Souvenirs
Excursion costs
There may be other costs, depending on where you go and who you travel with. It's also a good idea to have a small emergency fund in case the unexpected happens.
4. How Well Do You Know the Area?
Consider whether you're traveling somewhere new or somewhere you've been before. How well do you know the area? If the answer is well, you already have the knowledge you need to be safe and have a fun trip.
But what if you don't know the area well?
Be sure to do your research because some places may not be what they seem. Ask others who've already been there about local customs, climate, and crime rates. Inquire if there's anything else that may be important to know.
Also, consider the season in the area where you're traveling. For example, you may be from the northwest US and are traveling to the southeast US. While it could be chilly where you live, the weather could be significantly warmer.
5. What Are You Looking for in a Hotel?
Hotels come with different amenities, different levels of comfort, and different sized accommodations. Consider the type of hotel you'd like to stay in before booking a vacation. Create a list of must-haves and things you hope for.
6. Who Will You Be Traveling With?
Your traveling companions need to be taken into consideration. Will you be traveling with friends, your partner, or your family? Will you be bringing along children or anyone who has special needs?
When traveling with other healthy adults, additional considerations may not need to be made. Those who are traveling with children or anyone with special needs will have to make sure the itinerary suits those companions.
For example, when traveling with children, you'll want to ensure the trip is child-friendly. You should also limit walking or physical exertion per day if the children are young, as they can tire out quickly. If you plan to do any adult-only activities, you'll need to ensure that safe, reliable childcare is available during those timeframes.
When traveling with people who have physical limitations, you'll want to ensure the hotel and all excursions offer wheelchair access or easy access for those with canes. You'll also need to ensure all walking trips are over safe pavement. This will limit the possibility that someone in a wheelchair may tip or someone using a cane may fall.
7. What Transportation Will You Use?
There are many transportation options to choose from. You'll want to think about transportation both to the destination and while at the destination.
Depending on where you're going and how far away it is from your home, you have multiple options available to and from your destination. Some people prefer to drive, while others would rather take a plane, train, or bus. Some people enjoy taking a boat when available, as it can feel like a mini-vacation of its own.
Some vacation destinations have a robust infrastructure with plenty of public transportation. If you're lucky, you'll find a subway, local train, bus, or taxi to take you anywhere you want to go. You could also choose to rent a vehicle, and doing so may be necessary for more remote locations.
More Questions About Booking a Vacation?
While a vacation is a perfect way to blow off some steam and create memories to last a lifetime, planning them is a lot of work. Before booking your next vacation, be sure to consider the seven factors above.
Do you have more questions about booking a vacation?
Read our other posts. You'll find articles on vacation planning, destinations, and many similar topics to help you learn more on the subject.