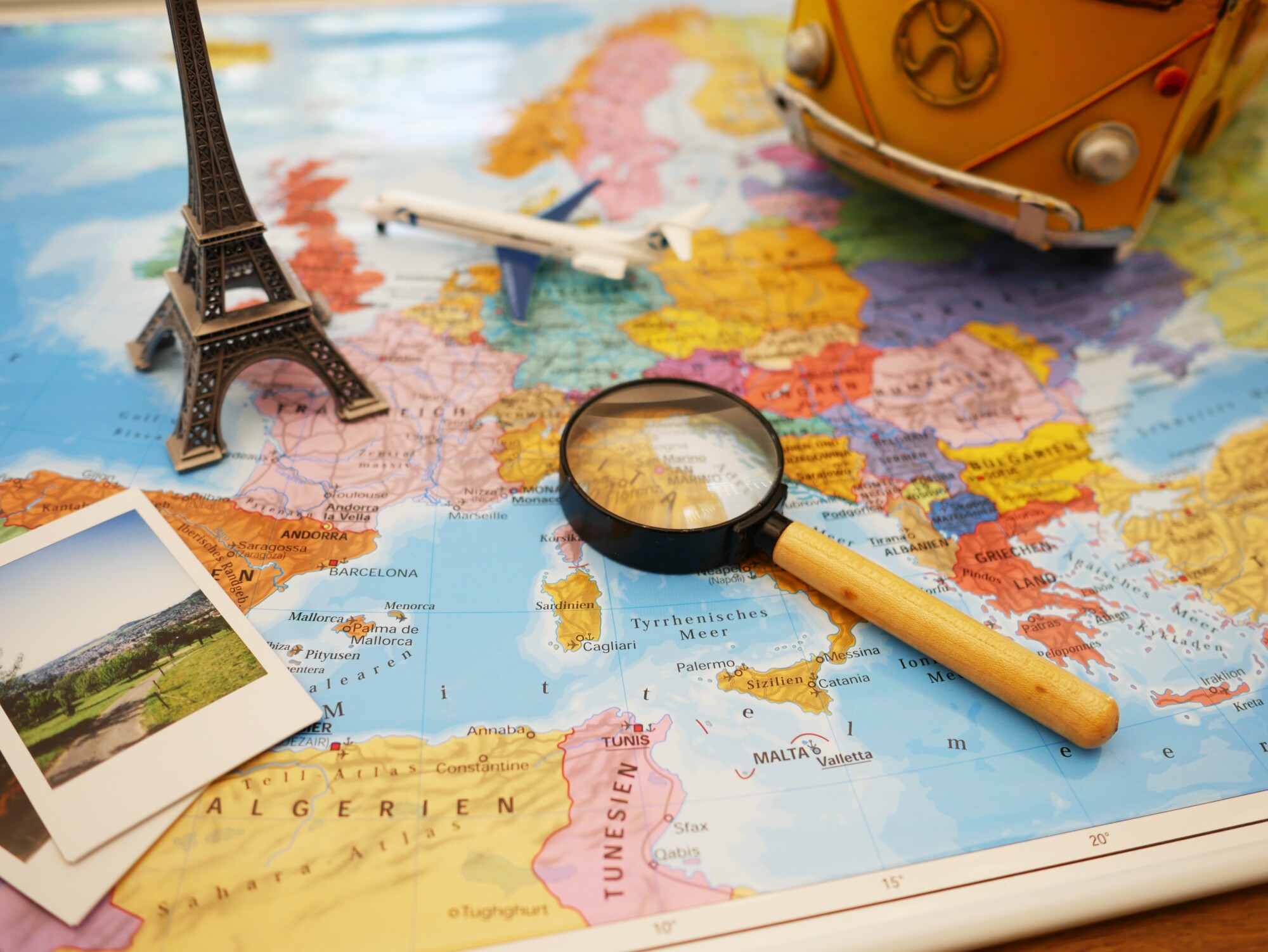 It seems like everyone on the planet is itching for a vacation right about now. After months upon months of being locked up inside, a change of scenery is just what we all need. 
The problem is, if you don't book your vacation in advance, you can miss out on that. You may be forced to stay right where you are, staring at the same four walls. And no one wants that. 
The solution is simple: advance booking. Booking your vacation early is the only way to guarantee that your travels plans will actually follow through. Here are seven reasons to book your vacation right now in advance. 
1. Lower Prices
The cost of travel expenses only goes up as the date of your vacation creeps closer. Between flights, rental cars, or hotels, it'll be far more expensive if you book it last minute. 
When you book your own vacation package early, you can quickly snag the low prices. You don't need to suffer financially if you book in advance. 
2. Reduce Stress
Booking everything last-minute can send your stress levels skyrocketing. You'll be frantically trying to find lodging, activities, transportation, and will have no time for relaxation.  
Planning ahead can take all that stress away. It'll give you peace of mind and more downtime to actually enjoy your vacation, as you should. 
3. Secure Your Spot
Another benefit of advanced booking is that it guarantees you a spot. If you wait too long, spots on planes or in hotels can fill up quickly, especially if you're traveling to a popular destination. 
If you want to know how far in advance to book flights, booking planners like Marriott Vacation Club Booking Windows can help. They can help you find information on available resorts and provide great travel tips. 
4. Increase Happiness and Excitement
Turns out, planning in advance improves your mental state. Studies show that planning your vacation can make you even happier than actually going on it. 
Giving yourself something to look forward to will increase your quality of life. It'll give you more motivation and energy in your everyday life since there's something that you're working towards. 
5. Flexible Cancellation Policies
Booking in advance means that you'll have much more flexibility when it comes to cancellation or change policies. If an emergency comes up and you need to change or cancel your flight, it'll be far messier if you're doing it all last minute. Advance booking gets rid of that mess. 
6. Lots of Deals
You'll have access to more and better deals if you book your vacation in advance. Often, deals are only for a limited time, and if you're booking your flight last minute, you won't be able to take advantage of them. 
Stop wondering, "how far in advance can I book a flight?" Find a deal and book right now! 
7. Get Time Off Work 
It's much easier to get time off from work if you talk to your boss in advance. Asking for time off last-minute won't exactly put you in your boss's good graces. 
But if you plan ahead, it makes your boss's and coworkers' jobs easier, as well as reflecting well on you as a worker. It shows that you're organized and prepared. 
Book Your Vacation Today
When you book your vacation in advance, you get a better, more relaxing trip as a result. Vacations are important for your health, so you need to make sure that you don't miss out on the great benefits of taking a holiday. 
Read more articles to get quick facts and great info on vacation, travel booking, and more!