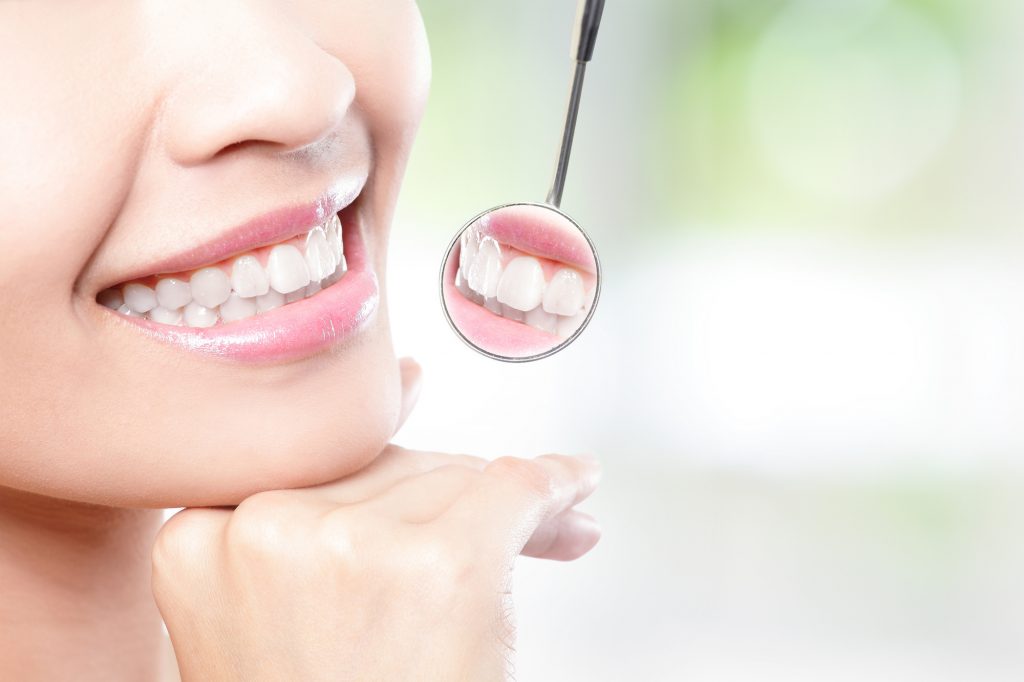 Are you the type of person who feels uneasy about having a loose tooth or those cracks in your teeth that just won't go away? Then you are the perfect candidate for cosmetic dentistry.
The world of cosmetic medicine is a thriving one, especially within the United States. Because this is the case, you may be wondering if it is something you should pursue. But to achieve your healthiest smile:
Read on to learn about the benefits of cosmetic dentistry and how it is sure to improve your confidence.
What is Cosmetic Dentistry?
Cosmetic dentistry is a branch of dentistry that deals with the appearance of teeth and other structures in the mouth. It is also concerned with the alignment of teeth and the correction of bite. Cosmetic dentistry can be used to improve the appearance of a person's teeth, gums and bite.
It can also be used to straighten teeth, close gaps, and restore worn or damaged teeth.
1. Cosmetic Dentistry Increases Self-Confidence
If you are not confident in your smile, you may be considering cosmetic dentistry. There are many procedures available to help improve the look of your teeth, gums, and bite. You can discuss your options with a skilled cosmetic dentist to find the right solution for you.
Depending on your needs, cosmetic dentistry can give you the boost of confidence you need to feel great about your smile.
2. Cosmetic Dentistry Improves Oral Health
With the help of cosmetic dentistry procedures, people are able to improve their oral health in a number of ways. For instance, cosmetic dentistry can help to correct teeth that are crooked or that have gaps between them. This can help to prevent future problems with the alignment of the teeth and can also help to improve the overall appearance of the smile.
Additionally, cosmetic dentistry can also help to whiten teeth that have become stained over time. 
3. Cosmetic Dentistry Enhances Eating Function
Cosmetic dentistry can enhance chewing function in several ways. For example, if you have worn down teeth from bruxism or grinding, cosmetic dentistry can rebuild them to their original shape and size. This can give you back the ability to chew properly.
If you have missing teeth, cosmetic dentistry can replace them with implants or bridges, which can also improve your ability to chew. As technology progresses, Cosmetic dentistry can help you now only with chewing but with speech as well.
4. Offers Long-Lasting Results
If you are considering getting cosmetic dentistry, you may be wondering if the results will last. Cosmetic dentistry offers immediate results, but apart from that, the result also lasts longer. Your beautiful smile can last for a decade without needing recurring retreatment. 
When choosing a cosmetic dentist, always check that they use high-quality materials to ensure that you will have no issues for years to come.
Is Cosmetic Dentistry Right for You?
Cosmetic dentistry can be a great way to improve your smile, but it's not for everyone. If you have good oral health and healthy teeth, you may not need or want cosmetic dentistry. But if you have teeth that are stained, chipped, or misaligned, cosmetic dentistry can give you that smile you've always wanted.
The decision to get cosmetic dentistry is a personal one, and you should talk to your dentist to see if it's right for you.
For more informative articles on all things health and wellbeing, please check out the rest of our blog page.
Anything to Add? Leave a Comment!