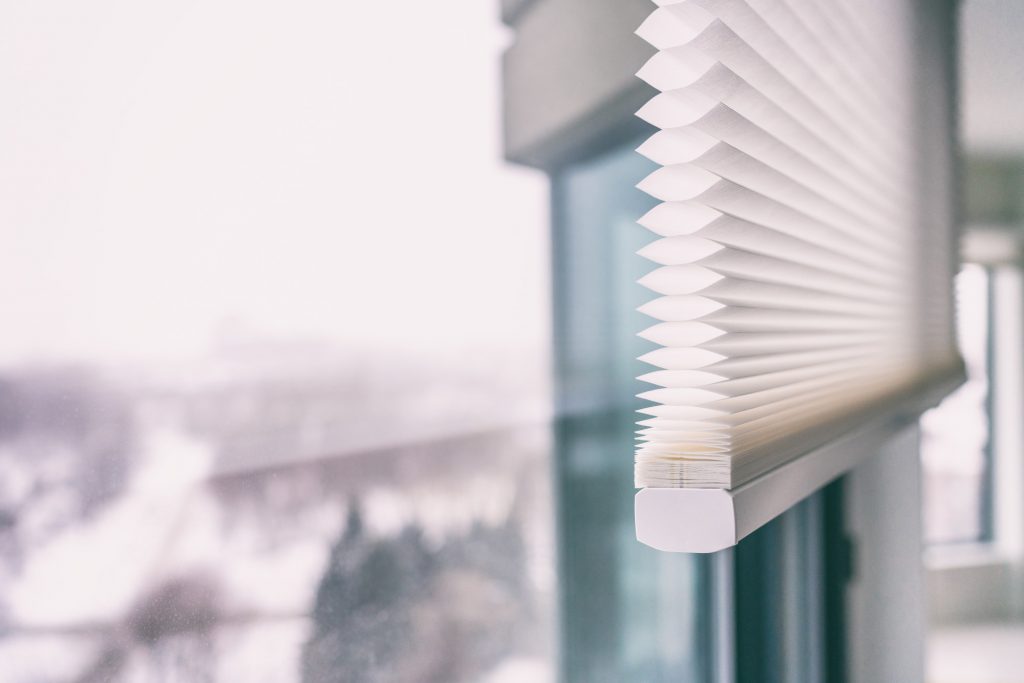 There's more to window coverings than just boring drapery rods and ties. There's a whole new world out there of motorized shades. They're like your typical window coverings but with a few added high-tech rigors.
You may be wondering what the hell a motorized shade is and how to choose the best one for your home.
Well, you've come to the right place. Here's a complete guide to help newbies understand motorized shades.
Benefits of Motorized Shades
There are several benefits of having motorized shades. We have listed some of them below. Let's take a look to find out what these benefits are!
Protect Your Furniture and Decor From the Sun
We all know how important it is to protect our furniture and home decor from the sun. But what is the best way to do this? Motorized shades are the perfect solution!
They provide complete sun coverage, while still allowing you to enjoy the view. Plus, they're easy to operate and can be controlled with the touch of a button.
Whether you're looking for new blinds that can provide complete privacy or just a little bit of shade, motorized shades are the perfect solution.
Automation Settings Adds Security
Adding security to your home doesn't have to be a difficult or expensive process. One simple way to add an extra layer of security to your home is by installing motorized shades.
Not only do motorized shades provide privacy and deter would-be burglars, but they can also help keep your home cooler in the summer and warmer in the winter.
Also, motorized shades can be controlled remotely, so you can open and close them even when you're not home.
Improves Your Sleep Quality
If you're looking for a way to improve your sleep quality, motor operated blinds could be the answer. By blocking out light and noise, they can help you get a better night's sleep. Also, they're very easy to use.
Increase the Value of Your Home
Motorized shades are a great way to increase the value of your home.
These smart blinds are a luxurious upgrade that can make your home more comfortable and stylish. They can also be programmed to open and close at certain times, making them very energy efficient.
Different Types of Motorized Shades
There are many different types of motorized shades, each with its own unique benefits. Below are some of them:
Roller Shades
These are a great option for rooms that get a lot of sun, as they can be easily adjusted to block out the light.
Roman Shades
These shades are a beautiful option for any room, as they add a touch of elegance.
Honeycomb Shades
These are another great choice for rooms that need light control, as they can be adjusted to allow in just the right amount of light.
Continue to read this blog to learn more information about motorized shades and get a free estimate now!
Learn More About Motorized Shades Now
If you're looking to add some convenience and modern style to your home, motorized shades are a great option. This guide provides all the information you need to make an informed decision about whether or not motorized shades are right for you.
So what are you waiting for? Give them a try today!
Did you find this article helpful? Check out the rest of our blogs!
Anything to Add? Leave a Comment!