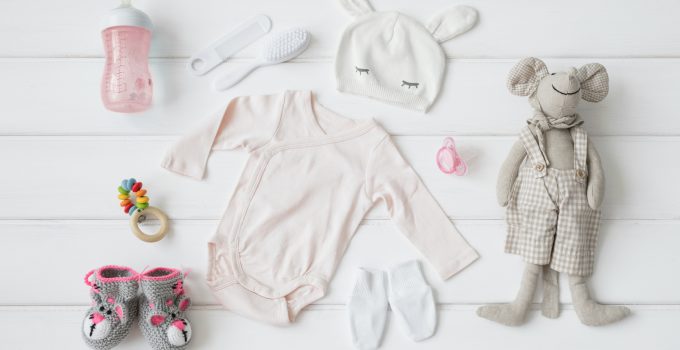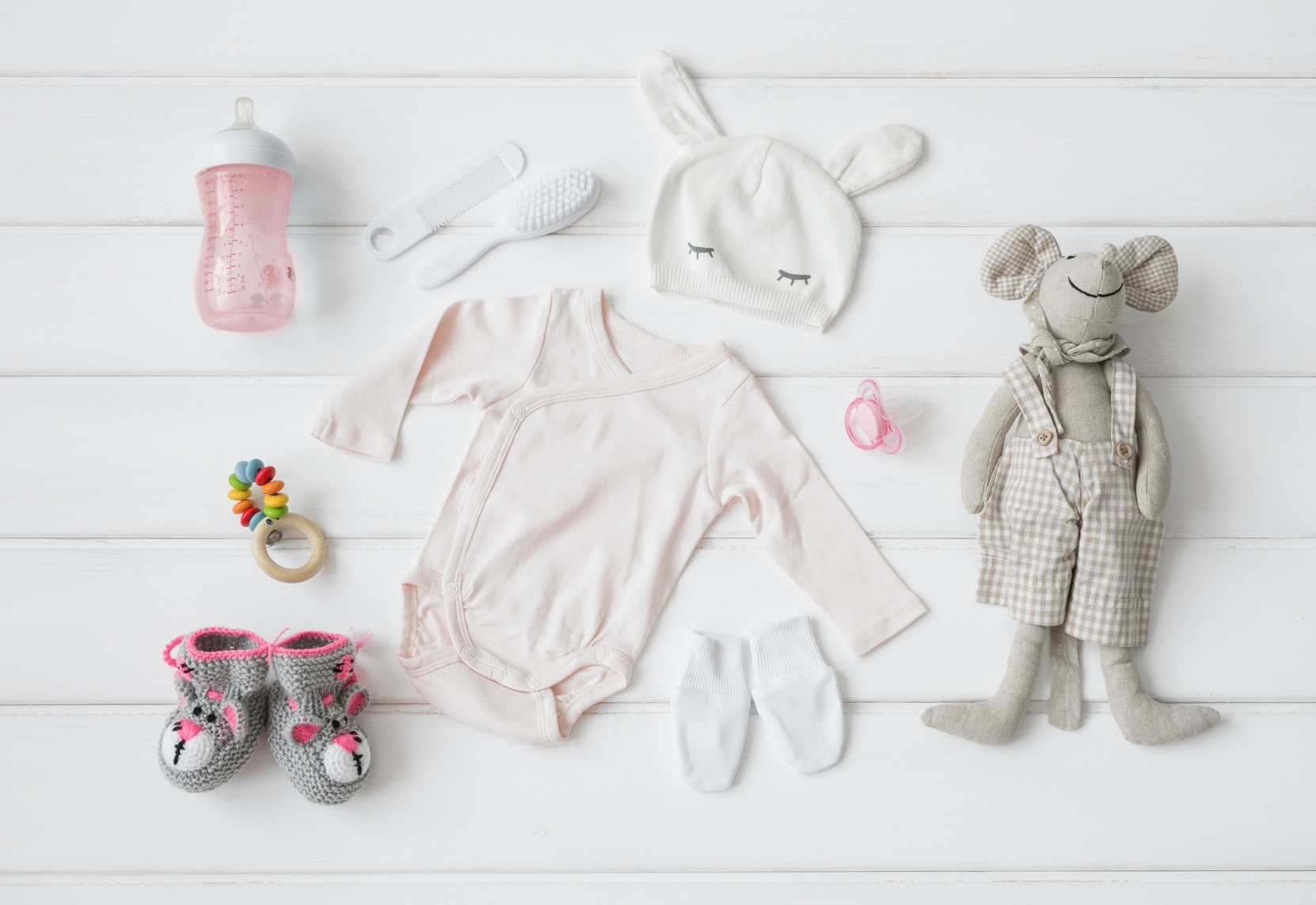 Finding the best baby clothes for your little one can be an exercise in frustration. Babies gain up to two pounds a month, and by the time they're one year old, they've usually tripled their birth weight.
Since your baby is going to grow like a weed, finding cute, comfortable clothes that won't break the bank can be challenging.
Luckily, we've got all the best tips for finding baby clothes for your little miracle:
Target
Target has a massive selection of baby clothes, and the clothes from the Cat and Jack collection are adorable. You can find adorable graphic T-shirts for just $3. Target is a great place to shop if you're on a budget and the perfect place to find basics for when you're spending time at home.
Tobias & The Bear
Born in 2013, this clothing line was started by two moms with a background in fashion. Both moms were discouraged by the lack of comfortable, cool offerings for their boys.
They launched a successful, well-known and collection of unisex leggings with a focus on cute prints. The fabrics used are kind for babies' skin, and you'll find that these clothes offer great value for money.
Nickis
The Nickis baby range is adorable. The website sells brands from Gucci to Burberry. While these are unlikely to be everyday clothes for your baby, this is the place to pick up that perfect outfit for a special occasion.
If you look after these clothes well, you'll get a lot of wear out of them, and can even pass them down to younger siblings.
Baby Gap
Baby Gap is a favorite for baby clothes for a reason. They can tend to be on the pricer side, but if you keep an eye out for sales, you can get some incredible deals. The clearance section is also a good opportunity to pick up some gorgeous clothes for a steal.
If you haven't yet seen the baby girl dresses, you've been missing out. Check them out, and you'll be wondering why they don't have them in your size.
Amazon
Believe it or not, but Amazon is a great place to find baby clothes. It's particularly good for shoes, and you'll find super affordable clothes in all sizes, colors, and styles.
Considering babies won't even walk in their shoes and they grow so quickly, choosing a cute pair that won't break the bank is a must.
Carters
Carters is another place where you can find some of the best baby clothes around. Not only are they super cute, but they're almost always having sales. If you love dressing your kids as tiny adults, Carters is the place to go.
They also have gorgeous character outfits and tiny graphic t-shirts.
Where do you get the Best Baby Clothes?
There is now a larger range of baby clothes than ever before, with new designers constantly releasing lines.
Have you shopped at some of the above stores? Or do you have another great suggestion to add to the list? Let us know in the comments below or get in touch!