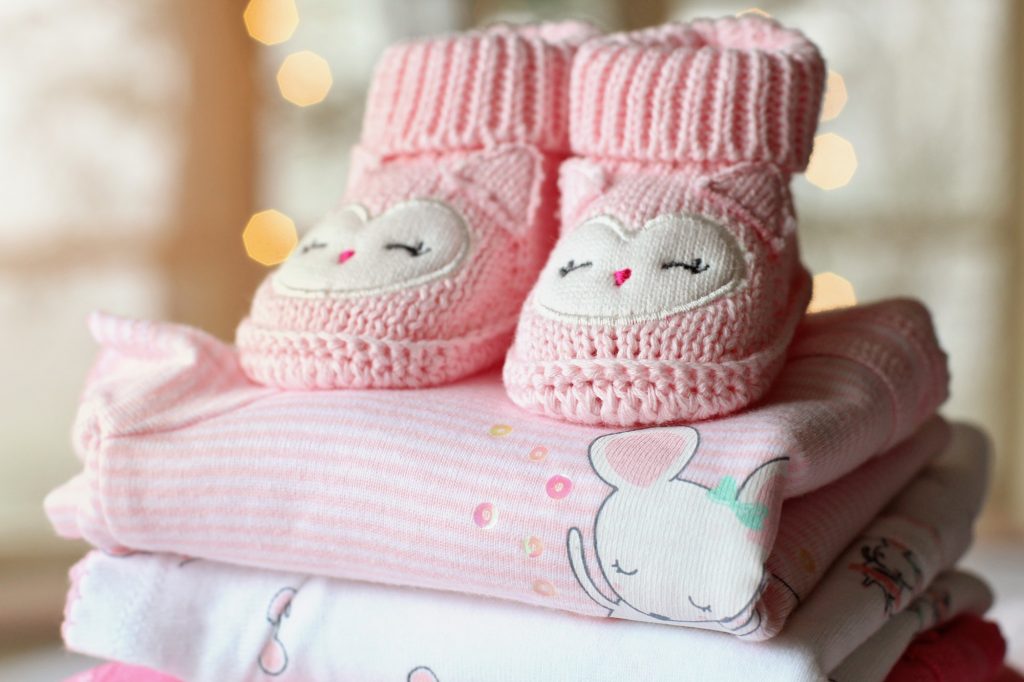 Your little girl is full of life, but her wardrobe not so much. You try to find the most fashionable baby girl clothes for her, but if you're honest with yourself – it can be overwhelming. 
From comparing products and prices to keeping up with the latest fashion trends, you might be left wondering, "where do I start?".
Below, you'll find advice on how to shop for baby clothes without breaking the bank. Plus, you'll find some tips on the latest fashion trends for little girls. 
Start with the Basics 
First things first when shopping for baby clothes: buy what you need. 
As a parent, you know exactly what events are coming up on your calendar. Maybe you need a birthday party dress, or perhaps you need some play clothes.
By shopping for what you need, you will not only save money, but you can invest in cute girl clothes she will wear all the time. 
Utilize the Same Baby Girl Clothes 
Kids are constantly growing out of their clothes. One of the best ways you can make the most of your baby girl's clothes is by buying outfits she can grow into.
Two trendy clothing items that are comfortable and functional are leggings and girls cardigans. 
The best part about leggings is that they are stretchy and can be used in many different ways. Likewise, cardigans can be bought in a few sizes up while still looking normal and leaving room for them to grow into.  
Leggings and cardigans are also ideal because you can mix and match them any way you like. You can throw leggings under a dress or wear just as pants. In the same way, cardigans can be thrown over practically anything and can be used to dress up or down. 
Either way, you can't go wrong!
Keeping up with Fashion Trends
It can be tough to keep up with fashionable clothes – especially when you're looking for comfort and convenience too.
Aside from making sure there are no sharp zippers, itchy fabrics, or tags – you can have fun when shopping for your baby girl.
You can never go wrong by dressing your baby in wild patterns with bright pops of color. Throw in a bow, a cardigan, or some booties, and you're the trendiest mom on the block. 
Another quick and easy way you can keep up with the latest trends is by searching "baby girl fashion" on Pinterest. 
Go Forth and Shop
Now that you know everything you need to about shopping for baby girl clothes – you can go out and shop till you drop. 
Just remember to stick to your budget by only buying what you need, invest in comfortable and functional clothes like leggings and cardigans, and of course, don't forget to keep it trendy with bright colors and patterns. 
If you enjoyed this article, check out our other blogs posts on frugal living, fashion, and family life.
Anything to Add? Leave a Comment!