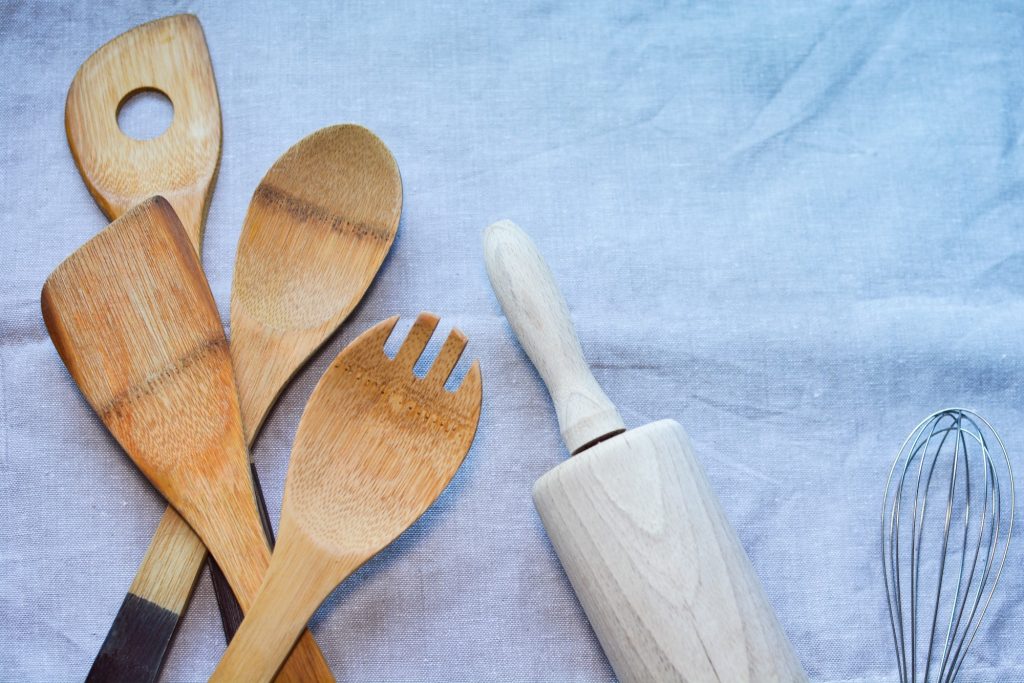 "Seventy-five dollars for a pot!" you exclaim, quickly marching out of the kitchenware store. "That's more than I would pay for a month's supply of pasta!"
Kitchenware is expensive! Whether you like it silver or rose gold, serrated or smooth, dishwasher safe or hand wash only, if it's for your kitchen, it's probably outrageously overpriced. 
Fear not!
If you've ever asked yourself where the best place to buy kitchen supplies is, we've gathered options that won't break the bank. Keep reading to discover them.
Kitchen Gadget Review to Research Items
Kitchen Gadget Review (https://kitchengadgetreview.com/) is the perfect place to discover your next kitchen gadget.
The website reviews anything and everything to do with the kitchen. Kitchen Gadget Review frequently links to the most affordable version of the product, so the site is a great place to start your search.
Where Is the Best Place to Buy Kitchen Supplies?
Now that you know what you're going to purchase for your kitchen, it's time to find affordable prices!
Check out the sites below for some of the best places to find affordable kitchenware.
The Container Store
If you thought that they only sold Tupperware, think again! The Container Store has an entire kitchenware department with everything from fridge and freezer organization to kitchen starter kits and wine racks. You're sure to find great deals on everything that you need here.
Wayfair
With a lot more than furniture, Wayfair is a surprisingly great place to find kitchen gadgets. They have everything from tabletop items, centerpieces, and cookware, to small and large appliances that ship right to your front door. 
With all of the kitchenware items available to ship from Wayfair, you might never need to leave your house again!
World Market
World Market is a fantastic place to get kitchenware because you'll find kitchen materials that are used all over the world that may not be as readily available on other websites. From bento boxes to Chinese tea sets, you'll easily impress your guests at your next dinner party when you shop from World Market.
Everything Kitchens
As suggested by its name, Everything Kitchens has everything you need to set up your kitchen (and everything you don't, but impulse buy anyway). They have small appliances up the wazoo and seasonal items that are perfect for adding a festive flair to your holiday meals. 
Everything Kitchens is also working to help you switch to zero waste living with items like reusable and more durable ziplock bags.
Bed, Bath, and Beyond
Clearly, the "Beyond" stands for kitchenware because at Bed, Bath, and Beyond, you'll find everything that you never knew that you needed for your kitchen. From air fryers and juicers to electric garbage cans and artisan espresso machines, your kitchen will easily look like something out of a magazine.
Find Your Next Kitchen Gadget Today
Now that you know what to buy and the best place to buy kitchen supplies is, it's time to start loading up that virtual shopping cart! 
We're always on the hunt for a great deal, so be sure to let us know what you find and where you find it.
Anything to Add? Leave a Comment!