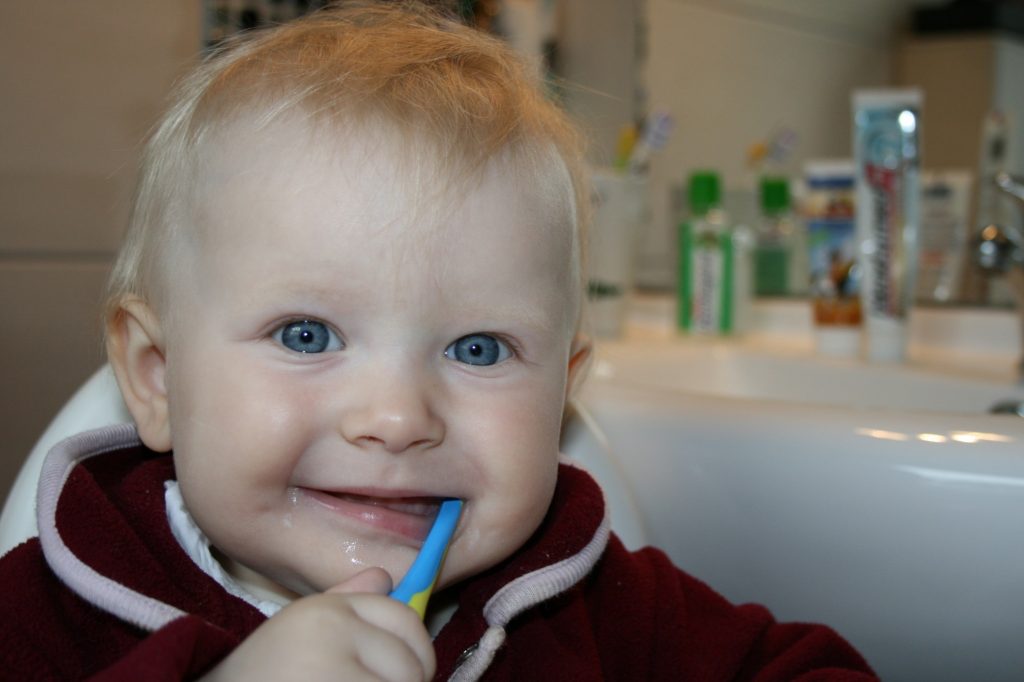 Are you interested in scheduling your baby's first dental visit?
Scheduling a dentist appointment for your baby can seem daunting, but it's necessary. Your child's first dental visit will be important to their health because it will outline any problems if they might have.
When you schedule an appointment for your baby, you'll need to know of several things to help prepare both you and your child. The dentist will be able to provide you with general advice, but there are a few things you can do to ensure the appointment goes smoothly.
Read on to learn more about everything you can do to prepare for the dental visit.
Prepare Your Baby
When preparing for your baby's first dentist appointment, you'll want to do several things to ensure that the process goes smoothly. Preparing your baby for the appointment is best done by scheduling an early appointment.
When the appointment is early, your baby will be wide awake and alert. This will prevent them from dozing off as they're being examined. If your baby already has several teeth, be sure to clean them before going in.
Prepare the Dentist
When you visit an infant dentist, you'll want to inform them of your baby's health history. While your baby most likely hasn't had many medical visits, any information will be helpful to the dentist.
If there's a problem with your baby, knowing their medical history would help a dentist conclude what's wrong. They'll then be able to give you the appropriate advice.
What to Expect
Your child's first dental visit will be longer than the future ones because your baby's entire mouth will be looked at. The dentist will typically look at the jaw, gums, and any teeth to ensure that they're growing properly.
X-rays aren't common in a baby's first dentist appointment because baby teeth regularly fall out. However, an x-ray might be done if your child has a facial deformity to see if there's a problem with the bone structure.
Your Baby's Dental Health
Pediatric dentistry is important for your baby's health because it ensures that their teeth are properly developing. With improper hygiene, things like cavities and mouth diseases can arise.
Visiting a dentist for toddler dental health will put your child on the right path to having excellent dental hygiene. The dentist will recommend you several ways to brush your baby's teeth, what kind of foods to avoid, and how to teach them to brush their teeth when they're older.
Schedule Your Baby's First Dental Visit Today
When do babies go to the dentist? It's recommended that babies have their first dental visit the moment one of their teeth appear. If your baby already has a tooth, you need to take them to a dentist soon to make sure that they're healthy.
After scheduling the appointment, start preparing your baby by cleaning whatever teeth they have. You'll also want to gather any documents relating to their health history. 
Browse our blog if you'd like to read a variety of health articles that will help you and your baby.
Anything to Add? Leave a Comment!