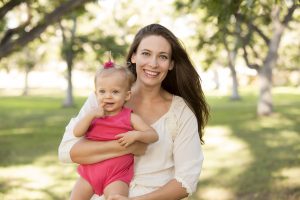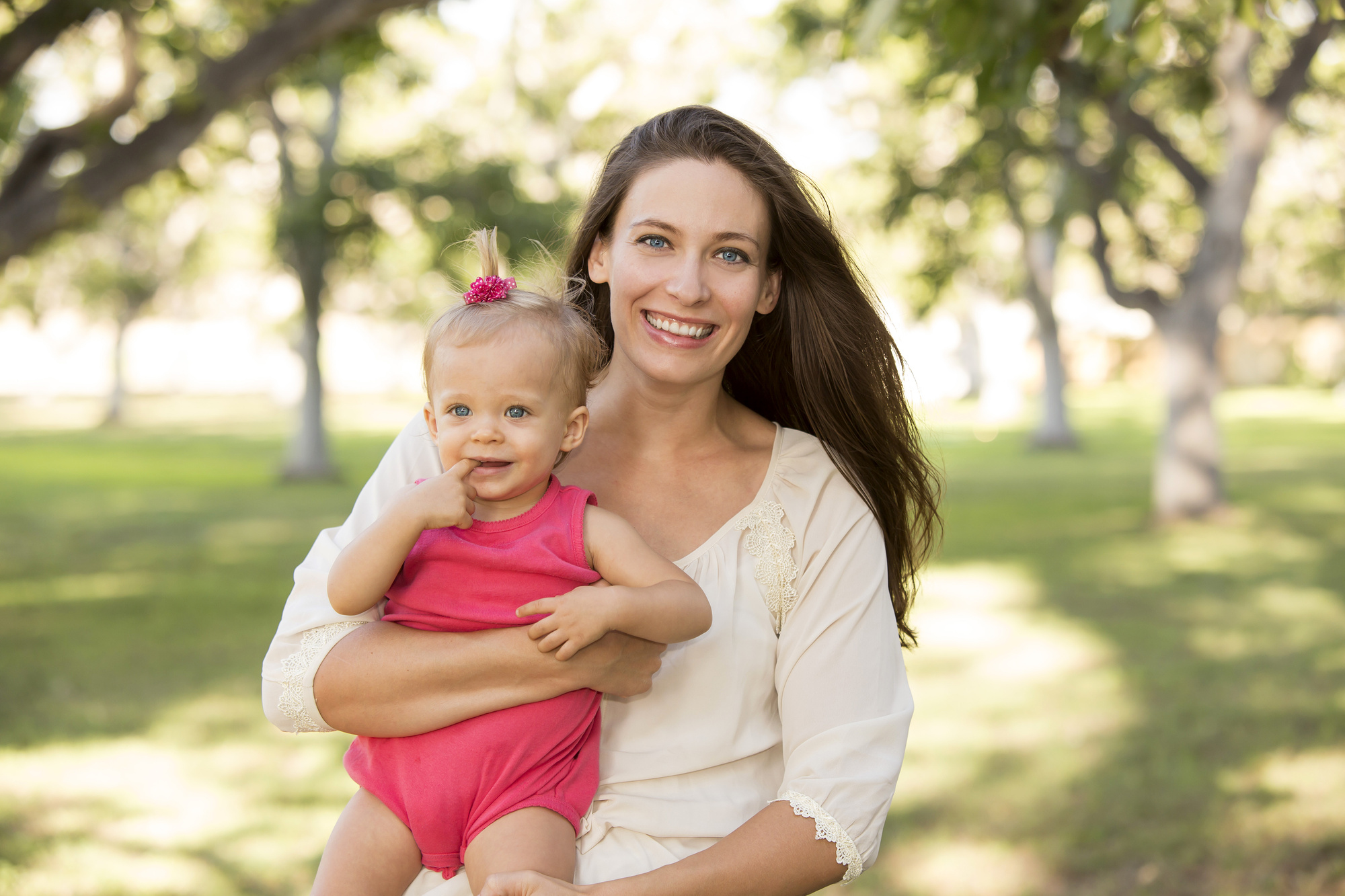 Let's face it, the thought of having to climb out of your comfy spot on the sofa to go on a date as a single parent isn't one that lights up many peoples thoughts. Dating can be intimidating and something that as single parents, you push away.
After all, you have so many other things to focus on, how could you find time to begin dating again?
With 10 million single mother-led families in the United States, three times the number in 1960, it's time we recognized that dating is something that you've been putting off.
To make the whole process easier, and to help single parent's everywhere get the motivation they need to ditch the sweatpants in favor of something a little more flattering, we've put together this article.
Get ready for the five best tips you need for understanding how to date as a single parent.
Why Is Dating So Hard in 2018?
Before we can dive into understanding the best way to date, it's first worth looking at why dating seems to be so challenging in 2018. With 19% of brides saying they met their spouse online, you'd think dating in the modern age was all about online dating.
In reality, many people think it's all about dating apps and swiping, but there are still a lot of people founding relationships in the traditional manners. It takes a wider perspective to realize there are more options available than you think.
Here are The 5 Best Tips on Dating as a Single Parent
Dating doesn't have to be difficult, use these five different tips to give yourself the best chance of finding the partner you deserve.
1. Don't Go For The Cyber Checkout
Yep, you heard us, don't put all your eggs in a cyber basket. In other words, don't rely on online dating as your only means of dating. You might be asking yourself is eharmony worth it, or should Tinder be the only option?
One of the best ways to get out there and meet somebody who shares your interests is to join a group. You can still use the wonderful world of social to help you in this process.
Apps like Meetup are a great way to meet events and groups going on in your local area. Facebook groups are another fantastic way to become part of a community that meets up regularly.
Don't be afraid to open the conversation flood-gates anywhere you are. It may seem like the zoo and the toy store aren't the ideal love making zones, but a simple 'hello' and 'how are you' can go a long way in meeting people outside of your usual circles.
2. Trust Your Gut
If there is one thing that's true about the human body, it's that we have an uncanny ability to be right. Often you may find yourself saying, 'I told you so' to yourself after a bad situation but don't forget to follow your instincts.
If your body is telling you to speak to that cute barista in Starbucks, it might be because your gut is right. Remember that as a single parent, your time is precious, valuable and limited.
When you're out on dates, consciously ask your body "does this feel right?" You need to notice what sensations you feel in your stomach.
Remember that your body holds a lot of wisdom. If you notice anything that's uncomfortable, trust your body and take note.
3. Don't Wait to Long To Start Dating Again
Remember that re-entering the dating world can be a scary thing to do. One thing to consider though is that it's sometimes easier to re-enter the dating world when you haven't been alone for too long.
Once you've taken the necessary time to recover, why not try and get your feet wet? You don't have to do it at a pace that you're uncomfortable with, but just getting yourself back out there again can be an important step to take, to begin you back on that journey.
Sometimes people can get overly comfortable, especially as a single parent. This means when they re-enter the dating world, it brings with them a whole host of new complications.
Making sure you aren't set in your ways and open to change can be a challenging thing to come to terms with, but remember you can start out slowly. Take it one step at a time, give yourself the chance to be in control and go at your pace.
4. Don't Become Sexually Intimate Too Soon
Experts all over town will tell you this is a big one. Many people have a false understanding that sexual intimacy is a big part of dating.
We sometimes believe that no adult would be willing to wait for sex. Sometimes it's because you might be craving the attention, other times it's because we want not to disappoint.
What you need to remember is that sex bonds two people together emotionally. This can make it incredibly difficult to leave the relationship even if other aspects of your connection aren't matching up.
Remember to not jump into bed with just any suitor, at least not until you are ready. If you want to take your connection emotionally to the next stage, trust your gut. Remember that a good match will wait for you, after all.
5. Nothing But The Truth
There is a very big difference between discretion and lying. This is especially important as a single parent.
If you think it's ok to have extramarital sex when any questions come up with the kids, you should be able to answer them (appropriately to their age) why and under what terms. If you feel that you can't do that, then you shouldn't do it.
As with all things in life, behave as you want your kids to when they reach that early stage of adulthood. Remembering to be completely truthful is also an incredible way to communicate in relationships.
Telling a new partner exactly how you feel and at what pace you want to go helps them to be empathetic towards you and your situation.
Dating As a Single Parent Shouldn't Be Hard
You know it shouldn't be hard, but sometimes it is. Finding that fearless faith as a mother or father can be challenging. But, by understanding these five tips and how to implement them into your life could just make that hardship a little easier.
For more tips on everything family, check out our other posts.