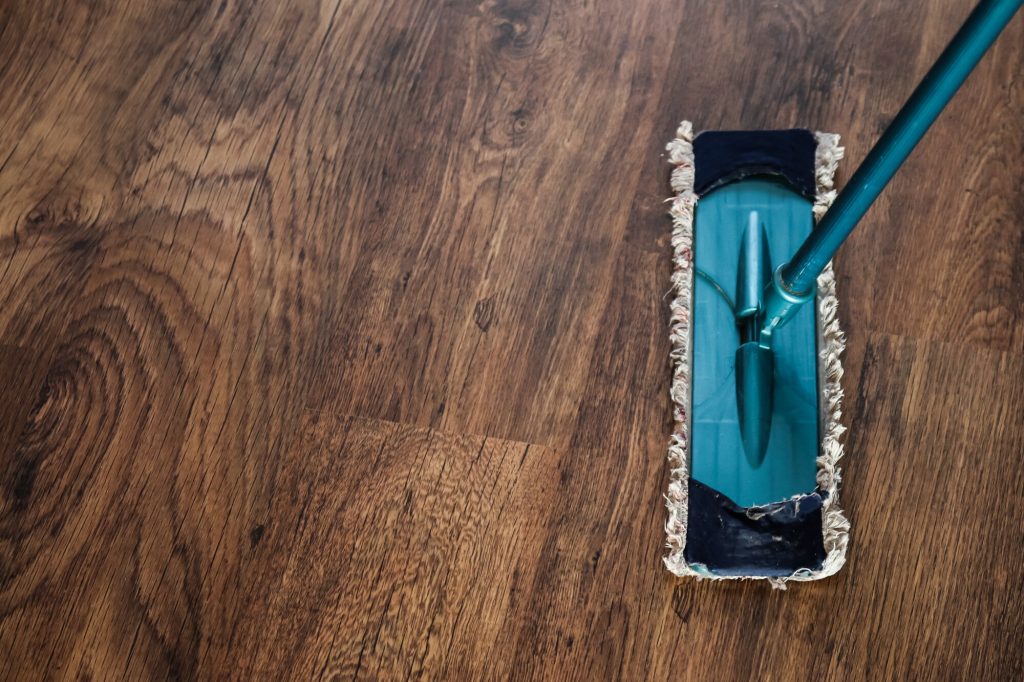 A great staircase is much more than a way to move from one floor to another, they represent much more and can actually have a positive psychological impact. Wood stairs, especially, have a unique and classic feel to them. Without proper maintenance, though, they can quickly become a hindrance.
So, how do people properly maintain wood stairs? Well, it's important to consider factors like age, finish, and type of wood. These are variables that determine how you'd go about cleaning wood stairs.
If you're interested in figuring out how to clean wood stairs, consider reading the wood stairs cleaning tips below!
Learning How to Clean Wood Stairs
Cleaning wood stairs is an easy task, but many people don't know where to start. In this wood stairs cleaning guide, you'll get a quick look at the process from beginning to end. First and foremost, make sure you know what kind of wood you're working with. In some cases, it might mean you'll need different cleaning products. This guide has wood cleaning advice that's safe for most wood stairs, though.
Wood Stairs Cleaning Equipment
You can use mild solutions, like dish soap diluted in water, when mopping your wood stairs. You can also use wood cleaning solutions for, what some might consider, better results. But, either option works. In terms of equipment, you'll want a broom, vacuum cleaner, mop, bucket, microfiber cloth, and pair of gloves. 
Prep Your Wood Stairs
Before getting started, clear any and all items that are cluttering your staircase. Next, grab a broom and sweep the steps to clear dust, starting at the top and finishing at the bottom. For optimal results, you'll want to use your vacuum cleaner and repeat the process, following a left to right pattern on each step.
The Cleaning Process
Now you're all set for mopping your wood stairs. Fill your bucket with diluted dish soap or wood cleaning solution. Soak your mop and ring it until it's only slightly humid. Here, again, start from the top of the staircase and work your way down, following a left to right pattern on each step.
If necessary, you can repeat the mopping process, waiting for the wood stairs to dry before each pass. In most cases, three passes is more than enough. You might consider, though, reaching out to home cleaning companies like MaidLuxe LLC to get the job done. That is, if you're too overwhelmed to clean the wood stairs yourself.
Polishing Wood Stairs
For best results, you'll want to polish your wood stairs. This is where your microfiber cloth comes in. You can also use a microfiber mop, but it's not necessary. Apply wood polish solution to your cloth, but make sure it's only barely humid. Slide it along each step, re-applying wood polish solution after every few steps.
Wood Stairs Maintenance
Now you know how to clean wood stairs! The process is quite simple, and getting your hands on the right equipment is easy. Remember to start the prep process from the top of the staircase, for the sweeping, mopping, and polishing processes. Keep in mind that adding the right finish to your wood stairs is also important, but not a part of the cleaning process itself. In most cases, the polish itself is more than enough to leave your wood stairs looking fantastic. Now all that's left is to maintain your stairs over time!
Anything to Add? Leave a Comment!