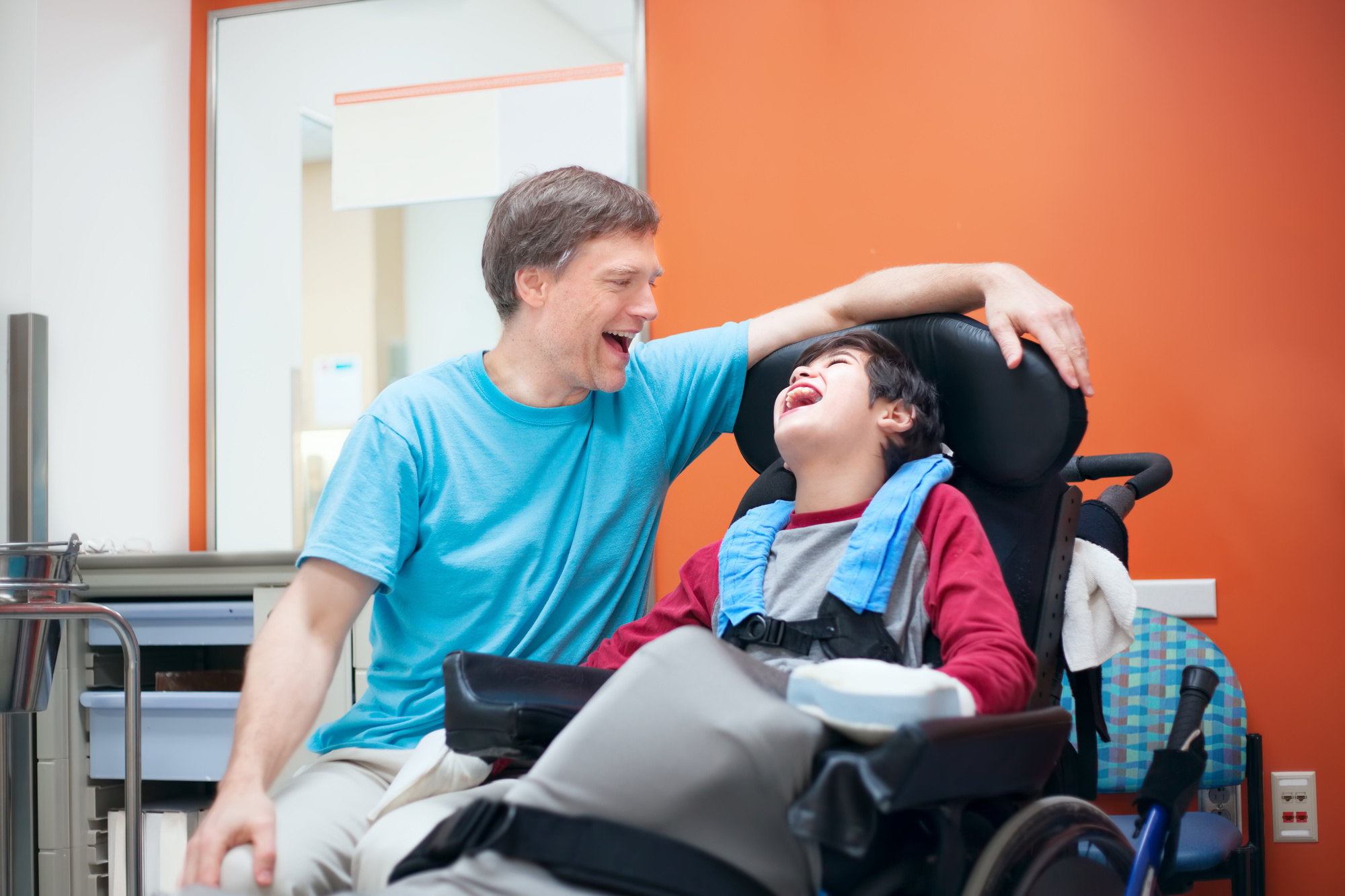 Did you know that 7.3 million students received special education services in the 2019-2020 school year? 33% of these students struggled with specific learning disabilities. 
Does your child have special needs? You might be considering some special needs schools to make sure they're getting the resources they need to succeed. 
This guide will discuss some things to consider before choosing a special needs school for your child. Keep reading to learn what they are. 
Does It Specialize in Your Child's Disability?
What is SEN? This term stands for Special Education Needs. If you have children with special needs it's important to find a school that specializes in their specific disability. 
This is something to consider before deciding on a school. If you like the staff at a school and the services they offer but their main focus is working with autistic children, your child with blindness might not find the resources they need to succeed at this school. 
Do You Prefer a Private or Public School?
Comparing school fees is another thing you need to do before making a final decision. If cost isn't an issue you might want to choose a private special needs school. At these institutions, the educational programs can be tailored to meet the specific needs your child has.
There are also great public schools with staff and programs devised to help every child with a special need. If you have fewer financial means, you can still find a great school for your child to help them get every opportunity they need to excel academically. 
Consider Different Opinions
While the school choice you make for your child's special needs is up to you and your family, you can consider other people's advice first. There are many parent groups you can join with families facing similar struggles. 
These parents might have gone through a similar process finding the right special needs programs for their child. Asking for their advice on the best route to take is something you should think about doing. This can help you find the right school for your child faster. 
Visit the School to See If It Feels Right 
While the school you're considering might look and sound great based on the information you've been able to find online, you should consider visiting the school before making a decision. 
A good education for children with special needs is vital to their development and success. You won't know if a school is the right one if you haven't seen how current students and teachers interact. You want to make sure the staff is trained to teach children with special needs. 
What You Should Consider When Looking for Special Needs Schools
If you're looking into special needs schools for your child there are a few things to consider before deciding on a school. Make sure the school specializes in your child's specific disability and think about whether you want a private or public program. 
Did you find this article helpful? Check out some of our other education-related blogs to learn more.