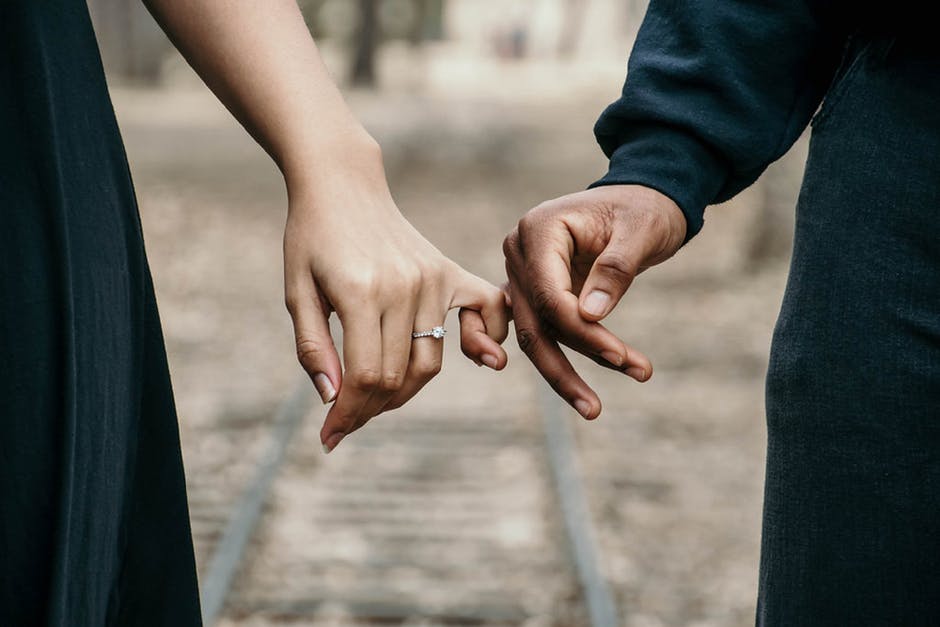 After walking down the aisle and saying "I do," the two of you are in the honeymoon stage. Yet, what happens when the honeymoon ends? 
Marriage is a lot of work. Even though no one wants to hear it, it's true. The two of you will need to put time and effort into each other to ensure your marriage is successful. 
So, how do you have a happier marriage? Well,  be sure to keep reading our guide for the top tips for a happier marriage. 
Communicate Freely 
When looking for marriage advice, you'll often come across healthy communication as the number one tip. It is true!
You and your partner should be willing to discuss your wants and needs, yet it is so much more than that. You should also be able to talk about your hope and dreams as well as some of the negative things in life. 
We all know that things can't always be sunshine and rainbows, especially in a partnership. Make sure that you're ready to talk about the bad things in your marriage. 
Invest in Yourself
One of the best marriage tips anyone can give you is to make sure you take the time to invest in yourself. After saying "I do," you become a couple that does everything together and makes plenty of choices together. Yet, what about the time that you spend on yourself? 
Through one of Karyn Seitz classes, you'll learn self-confidence, joy, and happiness in life. Both of you need to make sure that you're spending and investing time in yourself so that you can share the joy in each other.
Be sure that you set aside time, money, and anything else that you might need for the both of you to be able to enjoy life. You'll find that you can recharge, and when you are together your happiness will be even greater. 
Celebrate the Good Times 
There isn't one marriage guide that has all the correct answers, yet one thing you should always do is celebrate the good times. Whether it is a large or small event, be sure that you're taking time to celebrate. 
For example, doing a Happy Marriage Anniversary evening together is a great way to celebrate what you have accomplished. You could also celebrate small accomplishments like completing a project at work. It is a great way to cheer each other on and show that you're on the same team. 
Learning the Top Tips for a Happier Marriage
As you can see, there are ways to work at achieving a happier marriage. Improving your marriage might not happen overnight, but if the two of you work at it, you will see results in no time. Be sure to put in the time and effort, and you will have the happily ever after you've always dreamed of. 
Are you looking for more on family life, saving money, or even ways to earn money? If so, our page is the place to be! Make sure you bookmark our blog so you can keep coming back for more helpful tips and tricks you need to know. 
Anything to Add? Leave a Comment!