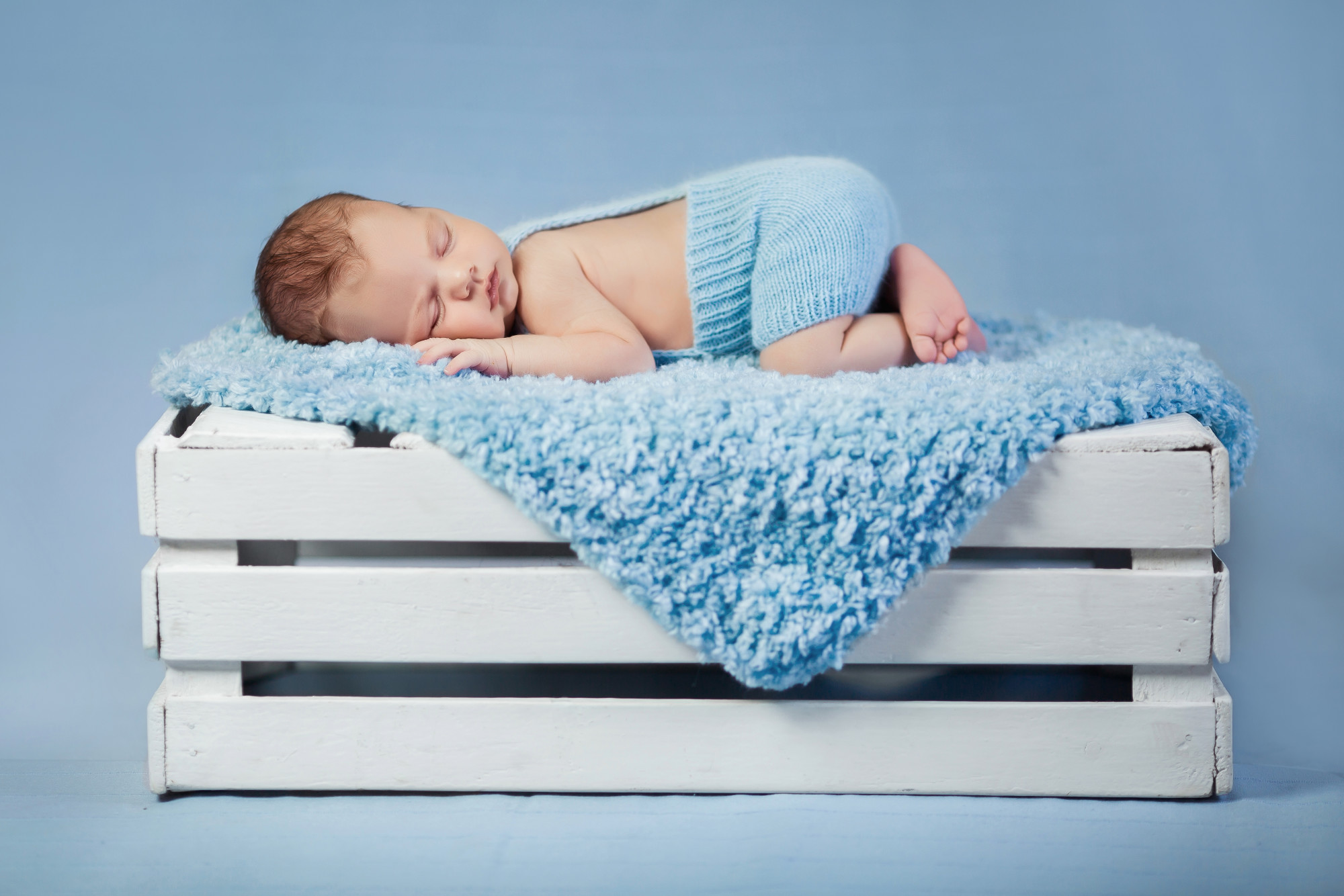 Congratulations! You're about to become a parent, one of the roughly 3.7 million babies born each year. You're probably a bundle of both excitement and nerves as the time to deliver approaches.
If you're looking for a way to commemorate the arrival of your bundle of joy, consider hiring a professional photographer to take some pictures of them.
You may think splashing out like this is extravagant or even a bit silly, but we have a few reasons why you should hire a photographer to take your newborn's photo.
Read on for our top reasons why you should hire a professional to help you make new memories.
1. You're Not Going to Have Time to Take the Perfect Shot of Your Bundle of Joy
Unless you're a professional photographer yourself, it's unlikely you're going to find the time to dress your child up and take an adorable photo. You'll be so consumed with feedings, swaddling, and late nights that you won't have the time to capture these sweet early days in a way that looks put together. A professional photographer can help you do that so that you'll have photos you'll cherish of your newborn baby for a lifetime.
Your newborn isn't going to stop growing. They won't wait for you to find time to get things together to take a beautiful photo, so it's best to book a baby photographer.
2. A Professional Knows What to Capture
Sure, photos of your little one on your phone are great, but a professional photographer can take absolutely gorgeous photos. They can focus on things like your child's toes, lips, and hands in the perfect light. As mentioned above, your baby is growing fast, and you want to capture as much of them as possible before they're out of that newborn stage. A professional photographer can help you do that.
3. Safety
You may have a really cool newborn photo that you want to recreate with your baby. You may be able to DIY it at home, but is it completely safe? Do you have the equipment necessary to take this type of photo without added risks? Are you putting your child in harm's way to get that perfect shot?
A professional photographer, especially one with a lot of experience with babies and children, will have equipment ready to go for you. They'll know how to get that perfect shot you won't be able to resist sending to your friends and family without putting your little one in danger.
Hire a Professional Photographer to Capture Those Sweet First Memories
The first few weeks of your baby's life are when you're cherishing and bonding with your little bundle of joy. It is incredibly fleeting, and having a professional portrait is a great way to look back on those early days as you're getting to know your child.
For all things saving money and tips for all the mothers out there, be sure to explore the rest of our site.