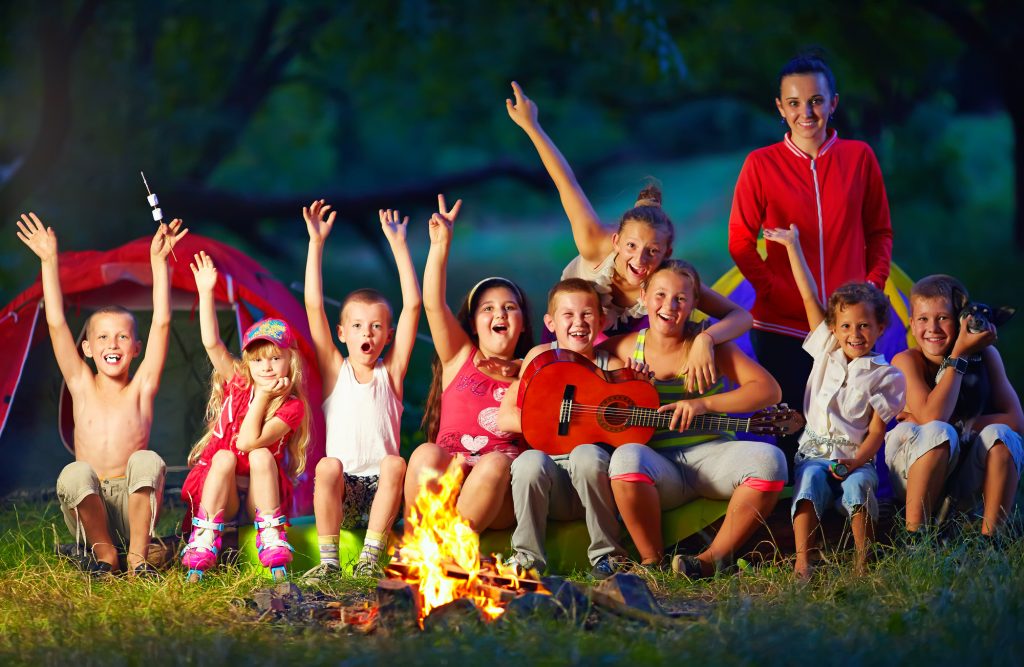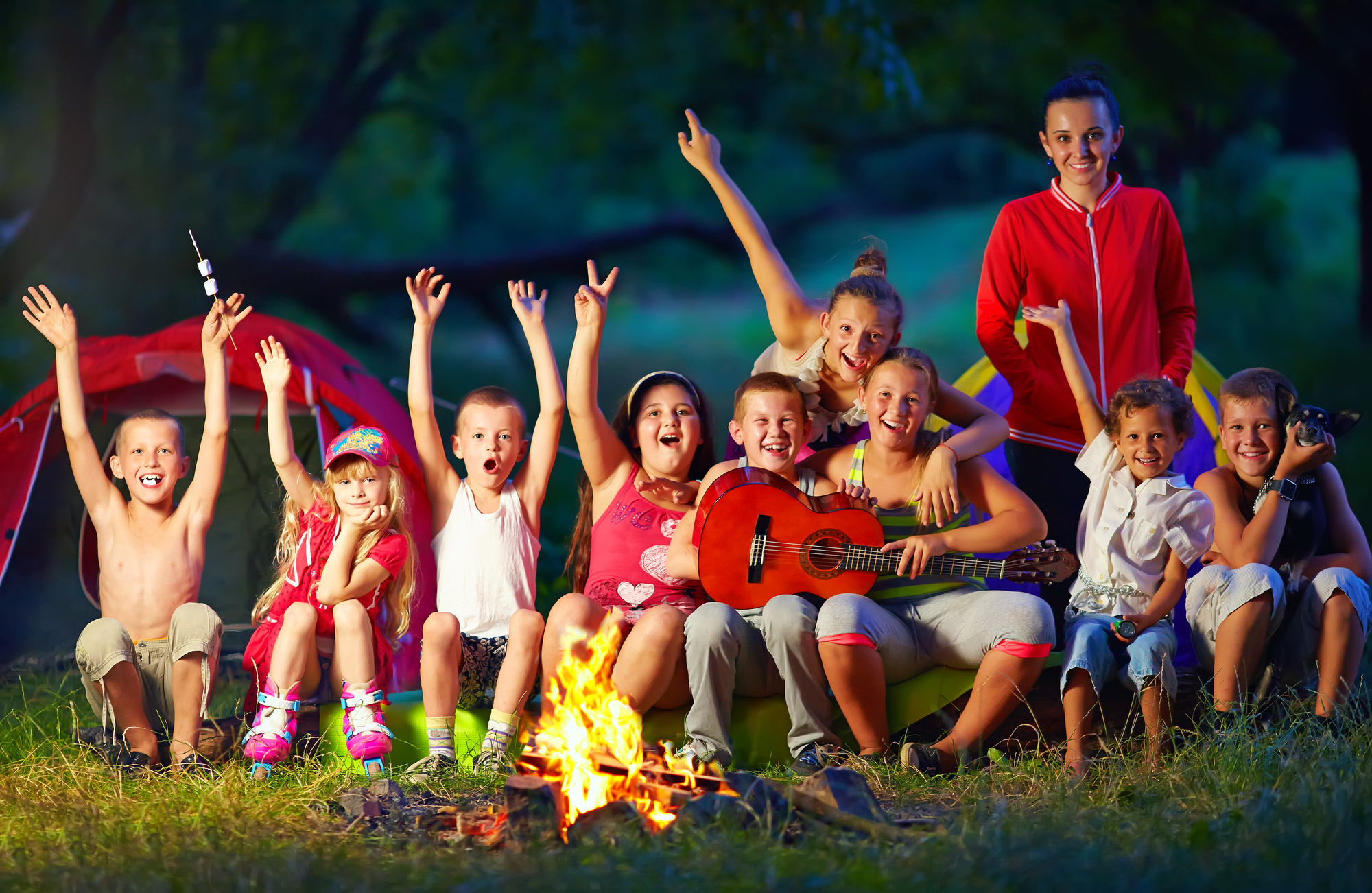 Are you interested in starting a summer camp? 
It can be a profitable and rewarding venture. If you ever attended a summer camp for kids, you know how impactful they can be. Many kids who attend summer camp create happy memories that stay with them for a lifetime.
Whether you are filled with nostalgia about your own camp experience, or you want to do something that makes an impact, starting a summer camp can be a great thing to do. 
However, running a summer camp takes a lot of time and effort. You have to create an environment that allows kids to play, express themselves, make new friends, and most importantly, want to return the following summer. The summer camp experience has to be parent-approved, kid-approved, and something you and your staff can execute with ease. 
For these reasons, knowing how to start a summer camp the right way is essential. 
Fortunately, by following a few tips and a few summer camp best practices, you can create the ideal foundation for your summer camp program. If you are ready to start a summer camp but aren't sure where to start, this short and simple guide is for you. 
Choose the Best Age Group 
The first step for starting a summer camp business is to choose the age group of the campers you want to work with. Think about the age group you have experience with or the age group you feel the most comfortable creating a program for. Not only will restricting the age make everything else much easier, but it will also help you better target your niche. 
Determine the Theme of Your Camp
There are all types of camps you can start, ranging from a sports camp to one that is only for dancers. The theme of your camp depends on your experience, interest, and reason for starting the camp. You can also choose a general theme for your summer camp. 
Create a Camp Schedule 
The best summer camp has structure and a strict, daily schedule. Ideally, your campers should have an experience that is different from school, is enriching, but also provides them with the fun and activities kids expect. 
Choose the Location You Will Have Your Camp 
The next step is to choose where you will have your summer camp. There are a variety of summer camp options, depending on where you live. Choose a camp that has amenities and is in a natural setting so you can plan outdoor events for the children to enjoy. 
Know How to Make Your Camp Officially a Business
Before launching your summer camp, you need to make sure it's an official business. Depending on a few factors, you may or may not need a business license to run your camp. Check your local city requirements to determine what actions you need to take to make sure your camp is legal. 
Acquire Insurance  
Just like any other insurance, summer camp insurance exists to cover you financially should any unfortunate events happen. Talk to an insurance agent and ask what type of insurance you need to purchase. Make sure you are following all the recommendations from your insurance agent. 
Implement Health and Safety Measures
When working with children, it's essential to implement health and safety measures. You should have camp policies, medical staff onsite, the campground inspected, an emergency plan, and more. Make sure you are also following all local rules and regulations when implementing the health and safety measures for your camp. 
Set a Reasonable Price 
Although starting a summer camp can be rewarding, it can also be an expensive venture. For this reason, you need to make sure the price you set will cover your expenses while also bringing in a profit. 
Start by researching camps in the area to understand the average price for the area. Depending on your resources, you can also consider charging on a sliding scale to ensure all kids can enjoy your summer camp. 
Hire and Train Staff
It's important to choose the right staff for your summer camp. You want to choose people who are great with kids, friendly, energetic, and have a sense of fun. Make sure to run background checks before hiring anyone and train your staff properly before the launch of your summer camp. 
Determine the Registration Process 
One important task you need to complete before you open your camp is to determine the registration process. You need a process that allows for pre-registration and is hassle-free for your campers. 
Consider using registration software to streamline the process overall. If you are not sure which software to use, visit www.info.ultracamp.com.
Create a Marketing Campaign
Once you have completed all of the steps to set up your camp, you have to reach parents so they can register their kids. To do this, you need to get the word out about your camp and all the fun and benefits a child will experience. Consider adding your camp to online directories, working with schools, encouraging referrals, marketing on social media, and more. 
Collect Feedback and Keep in Touch
After your camp is over, it's important to collect feedback from your campers and stay in touch with their parents. The feedback you collect will help you improve your camp for the next year and keeping in touch with parents will help you encourage repeat campers. 
This Is What You Need to Know When Starting a Summer Camp for Kids
There are several things you should know before starting a summer camp for kids.
You need to determine the age group of your campers as well as the theme and the schedule. You also should know the location of the camp and understand how to make sure the camp is legal and safe for the kids. Make sure you are training your staff properly, marketing correctly, and keeping in touch to encourage return campers.
Follow these tips to start a summer camp the right way.
Don't forget to browse our site for advice on family, fitness, travel, and more. 
Anything to Add? Leave a Comment!