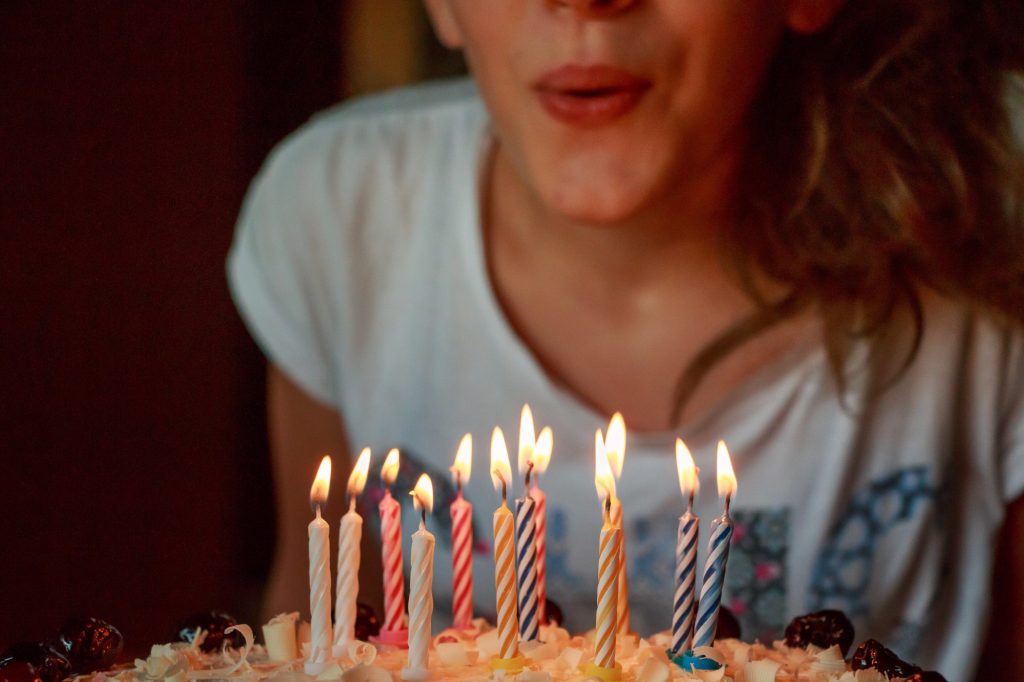 Planning a birthday party can be a lot of work, and sometimes things slip the mind. But not to worry because this article has got you covered. 
Whether you're planning a big bash or a little get-together, there are always things to organize. Because unfortunately, the cake cannot make itself. But with the right preparation, your party will be a huge success. 
Keep reading to learn 5 factors you should consider when throwing a birthday party. 
1. Budget 
Before you start buying things, set your party budget. You should consider the number of attending guests, venue, food, drinks, decorations, and activities. 
Find the areas where you're looking to save money and the areas where you can spend a little more. For example, if you invite lots of guests (meaning more food and drinks), you could make the cake or decorations yourself. 
2. Venue 
If the birthday party venue isn't at your house, you'll want to book a space right away. 
Popular places for a kid's birthday party include inflatable bounce house facilities, arcades, or art studios. And for adults, museums, bars, spas, or restaurants are always a hit. But if the venue is where you want to spend a little less money, try the park, library, or beach. 
3. Theme 
Birthday party themes are tons of fun and can be great for children and adults alike. 
If you're throwing an adult party, consider doing a theme honoring their favorite country, movie, or decade. Or if it's a children's party, consider a theme like under the sea, luau, or circus. 
And once you pick your theme, you can plan your activities and decorations around it. 
4. Gifts 
Unless the party is your gift, you can't forget to grab the person of honor a present. 
If you're not sure what to buy for a kid, you can always get a coloring book, a board game, or a children's novel. And for an adult, gift cards, wine, and candles are usually a safe bet. 
And if you're trying to buy for someone who has everything, consider these sustainable birthday gift ideas. 
5. Food and Drinks 
If your venue doesn't supply this, you'll want to offer some crowd-pleasing options in addition to a birthday cake. 
For appetizers or snacks, you could have chicken wings, pigs in a blanket, chips, veggies, or pretzels. Popular party dishes include pizza, hamburgers, salads, or sandwiches. And for drinks, you can serve water, soda, and alcohol (for an adult birthday party).  
But if you're unsure about guest allergies or special diets, either reach out to ask or have a variety of different options. 
Now You Know What To Remember While Planning a Birthday Party 
Planning a birthday party isn't always easy, but it will definitely be worth it in the end. The birthday boy or girl is sure to love whatever you put together. Now book that venue, buy some gifts, and enjoy the party!  
If you liked this article, check out some of our frugal living content. 
Anything to Add? Leave a Comment!