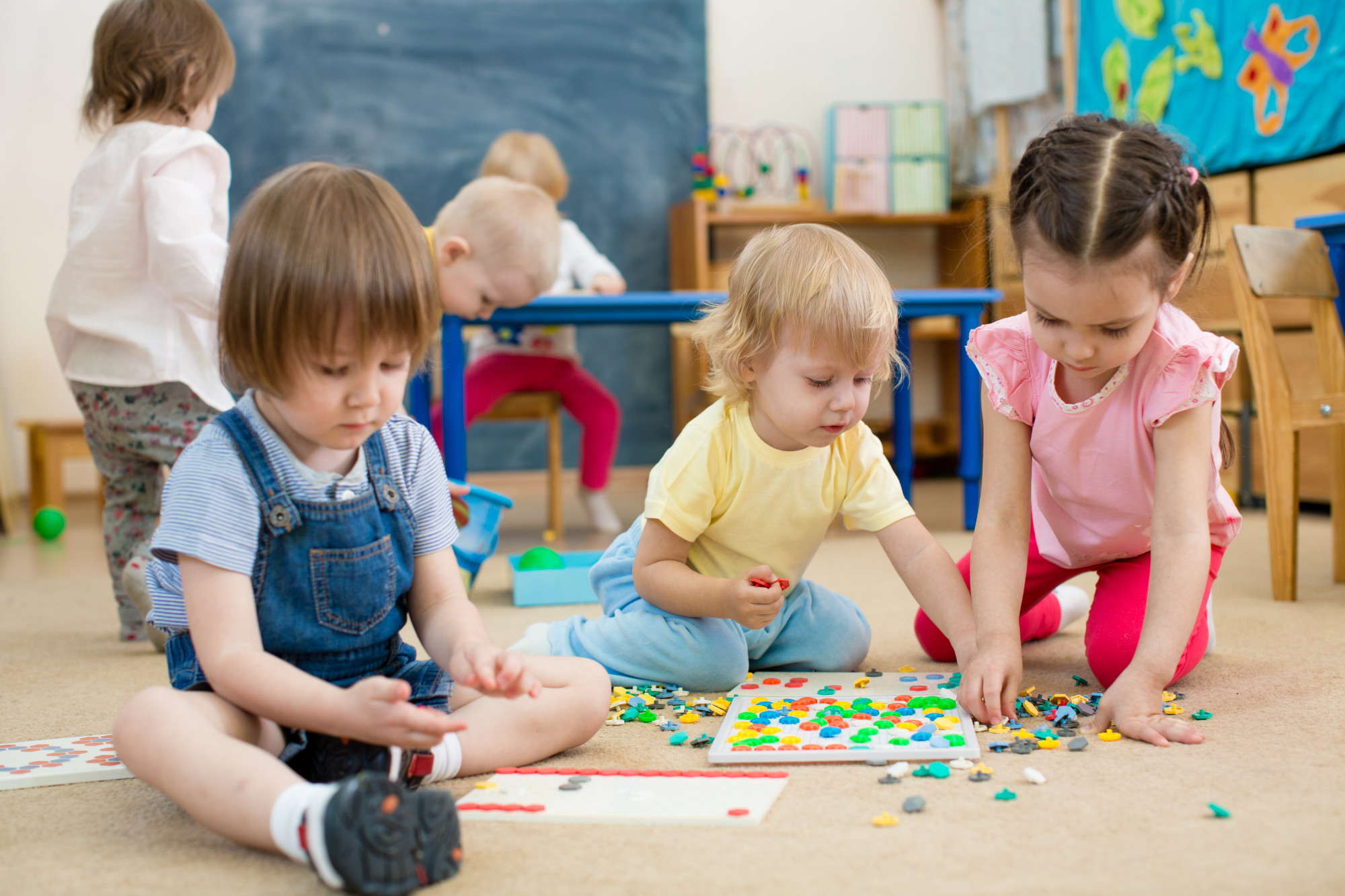 It's never too early to start thinking about childcare. In fact, since the United States is one of the only wealthy nations in the world without guaranteed paid parental leave, most experts recommend you start thinking about it as early as the second trimester. 
That gives you all the time you need to conduct research and ensure that you settle on a fantastic childcare facility.
But how do you know if a daycare facility is a good one?
Today we're going to answer that exact question. By the time you finish reading, you'll have the knowledge you need to find a quality daycare facility.
Read on to learn all about what separates an amazing daycare center from a not-so-great one.
Excellent Reviews
Glowing reviews should be the first factor you use to narrow down the list of potential daycare centers. No provider is perfect, but reviews can give you a general sense of how the majority of parents are feeling. 
Besides reviews, you can also ask the daycare to supply you with references. Talking to an actual person gives you a chance to not only learn about the facility but also ask questions. 
A Stimulating Environment
Looking for a "stimulating" daycare might sound difficult. What does that even mean? 
The truth is that you can tell what it means the moment you walk through the door. 
Stimulating daycare centers go out of their way to ensure that all children are engaged and happy. You should see different areas for different age groups, different types of activities, and kids of all ages that seem to be enjoying themselves. 
Caregivers Who Care
They aren't called caregivers for no reason. Make sure that everybody who works in the facility prioritizes the wellbeing of the children there. 
Check to make sure that everyone has certifications like CPR. If there's an emergency, you want to know that they can handle it without a problem.
You'll also want to inspect how they act around children. Do they appear comfortable and loving, or cold and distant? 
An Environment That Prioritizes Safety
Children can be wild, and when that happens, accidents can happen. Make sure that the town or city daycare you settle on prioritizes safety at all times. 
Look for things like:
Outlets with covers
Baby gates blocking hazards like stairs
Clean toys that aren't broken
No choking hazards near small children
No toxic substances where kids can access them
If you see those sorts of things, there's a good chance the daycare facility is a good one!
Daycare Made Easy
Regardless of how old your children are, you want to ensure that you can leave them in a safe and stimulating environment when you're not with them. Despite what you may think, that's not as hard to find as it may seem.
Use this guide to help you find a daycare that always makes you feel confident leaving your children at. Remember—a little research goes a long way towards finding the perfect place! 
Are you looking to learn more about child education? If so, check out the rest of our site for more great content.