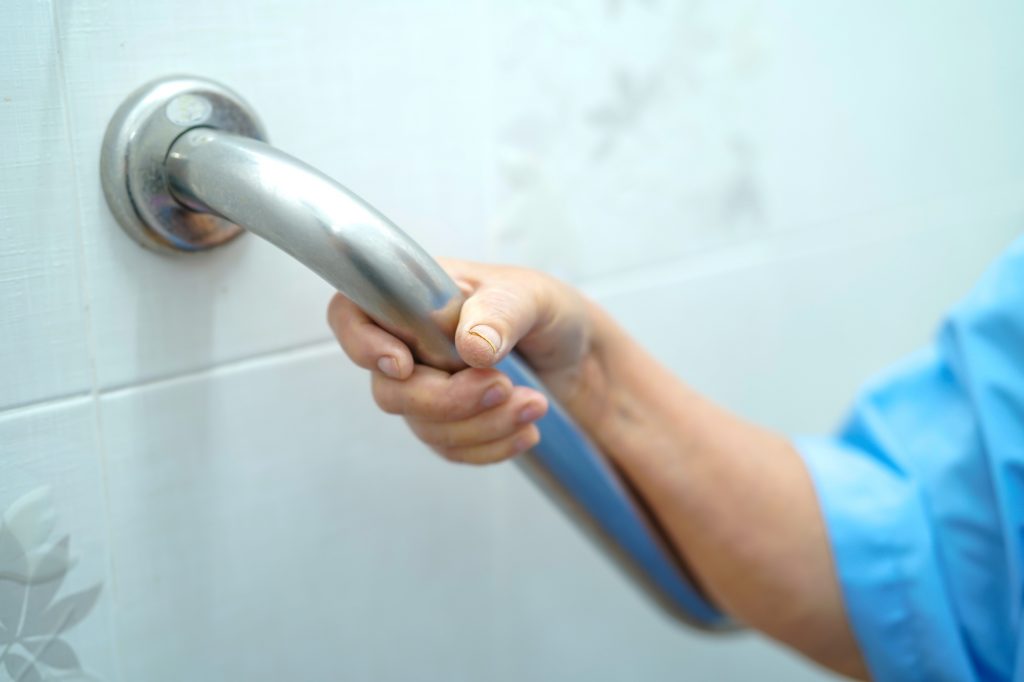 Sometimes, it can be a challenge trying to keep seniors safe while at home and out and about.
There's the risk of falls, bodily injuries and so much more when it comes to the elderly, and as a caretaker, it's your job to ensure that safety is the number one priority.
Are you curious to learn more about safety for elderly people? Here, we're sharing the most common safety concerns for seniors as well as their solutions. Just keep on reading to find out more!
1. Falling on Steps
Because of their deteriorating muscles, bones, and strength, seniors are extremely vulnerable to falls that could leave them badly injured or even dead. Many of these falls occur on steps either inside or outside of the home.
To minimize the risk of a fall, always make sure that any steps are cleaned and free from debris or clutter that could trip up an elderly person. You can also install a handrail or bar, or get a ramp to improve fall safety for elderly folks as well.
2. Falling in the Bathroom
Did you know that bathrooms are among the most hazardous places in the home for an elderly person? Getting into and out of the shower or bath, or even using the toilet could prove deadly to a senior, especially if the floor is wet and slippery.
To increase shower safety for elderly people, add grab bars, handrails, secure rugs, and install shower benches into the tub. Also, you can help assist the person while they're in the bathroom if need be to reduce the risk of dangerous or fatal falls.
3. Fires
Seniors can be forgetful, meaning they could pose the risk of starting a fire unknowingly by leaving burners on, leaving the oven on, and so much more.
Always monitor the activity of seniors, especially when they're using electrical appliances or anything that involves heat. Check around the home to ensure electrical outlets aren't being overwhelmed and that any appliances are turned off.
4. Choking
Dysphagia is a condition that makes it difficult to swallow food and many seniors are at risk of developing this condition. This means that seniors can choke easily, so you'll want to always cut their food into small pieces before he or she eats.
5. Overdosing
Seniors can forget to take their medicine, or they could take too much of it. This could lead to overdosing, or to other health complications that could put their lives at risk! Always monitor a senior's medication intake and ensure they're taking the right amount of pills at the right times and with the right food or drink.
Medication for seniors is always monitored in assisted living communities. Read more here if you're interested in learning about the benefits of assisted living!
Ensuring Safety for Elderly People
As a caregiver, health and safety for elderly people should be your top priority. Now that you're aware of these key safety issues for the elderly, you can prevent them from happening in the future. 
Did you find the information in this post helpful? If you did, be sure to check out the rest of our articles about all things family and health!
Anything to Add? Leave a Comment!