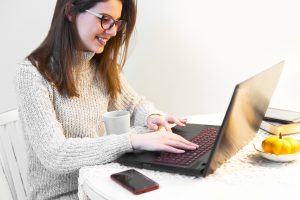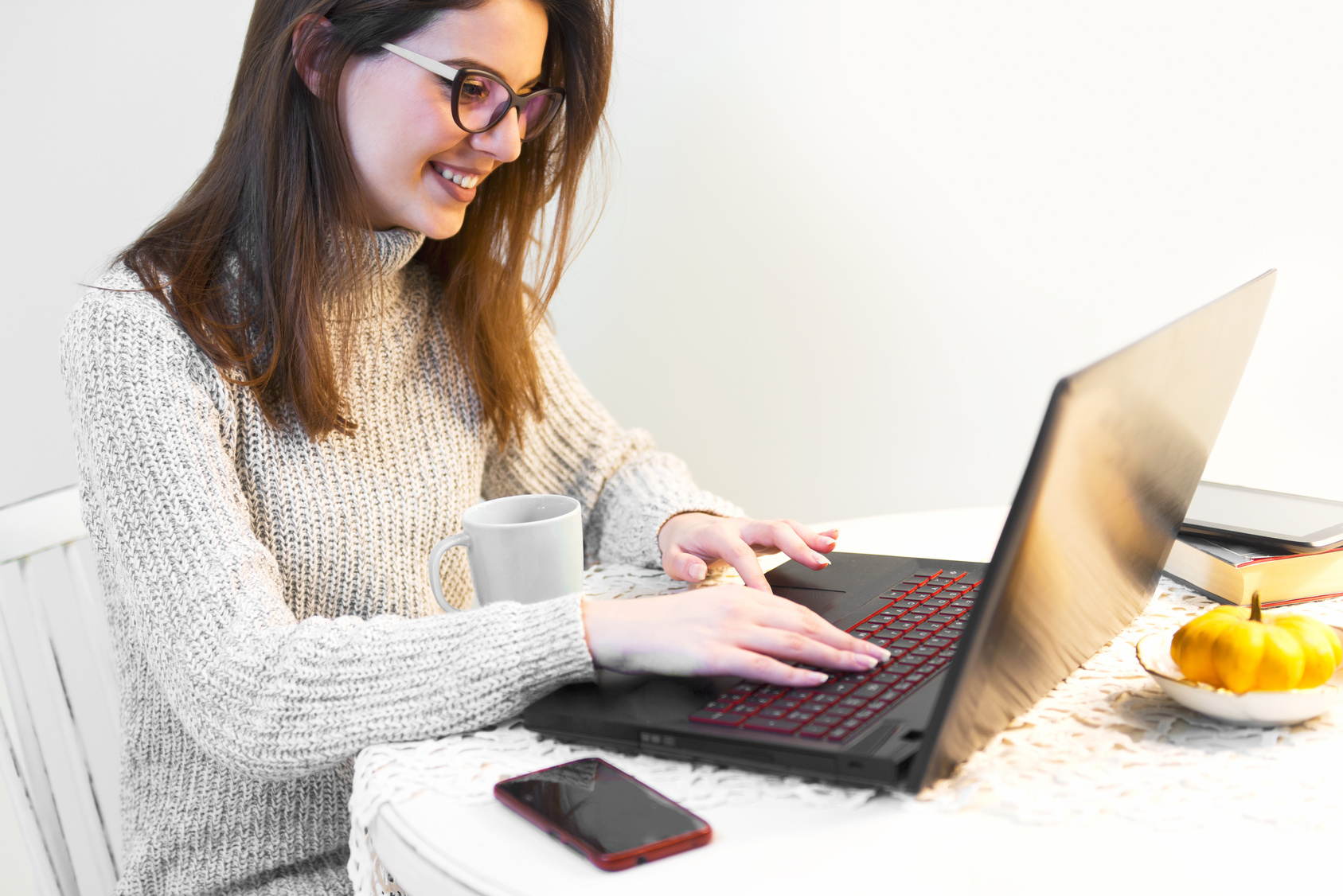 Are you trying to juggle raising kids and running a business from home?
Do you constantly want to tear your hair out because there's not enough time in the day for completing all your tasks?
If so, don't worry!
This article will give you tips on how to effectively work from home while raising kids. Read on for our top three tips:
1. Designate a Space For a Work From Home Office
We understand that you might not have an entire room to dedicate to your work from home business. However, it's important you have a designated work space.
Make this space a kid-free zone. Emphasize to your kids that they shouldn't bother your work space under any circumstances.
Keep this space clean and organized at all cost. Even when the rest of your house is in disarray, make sure your office area is clean so you can always hop into work mode.
Keeping your workspace clean will ensure you have a clear mind when you have those precious moments to wsit down and crank out some work.
2. Set a Schedule For Yourself
Buy a desk calendar and plan out a weekly schedule for yourself if you can.
First write down your motherly obligations such as soccer games, doctor's appointments, and carpools. Then plan your work time around those engagements.
Write in scheduled work hours in pen and view them as a commitment to yourself.
As a mother, you too often get caught up in the needs of your children and forget to tend to your own needs and aspirations.
Don't let that happen with your work at home business.
Schedule out time every day – even just an hour or two – to get work done.
Only you know your family's schedule. If your kids are in bed by 8pm, then 8pm might be the best time to get some work done.
3. Don't Be Afraid to Ask For Help
Running your own business from home while raising kids is hard work.
Don't be afraid to ask for help whether that help is in the form of child care or financial need.
You may need to hire a nanny or babysitter for your children in order to get work done, and there's nothing wrong with that.
If your business needs help financially, consider looking into short term business loans, and other forms of start-up capital.
Seek out help from your friends, family, and community. People will understand how hard it is to try to raise children and conduct business at the same time.
To Wrap Things Up…
You're a rockstar for chasing your dreams while raising kids.
Remember to designate room for yourself to work, set a concrete work schedule, and don't hesitate to ask for help.
If you follow these tips you'll be on your way to a thriving work from home business and kids who are happy because their mother's happy.
If you have any questions or tips on how to work from home with your own business please let us know!