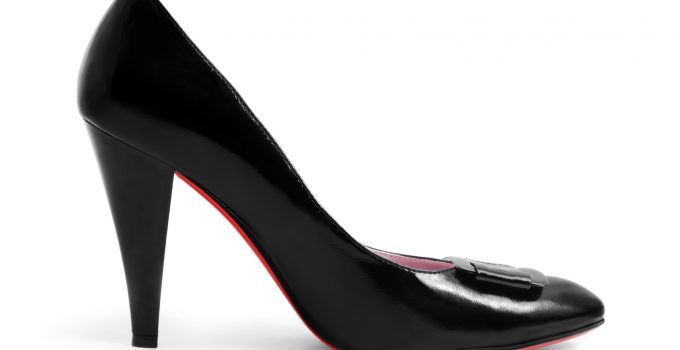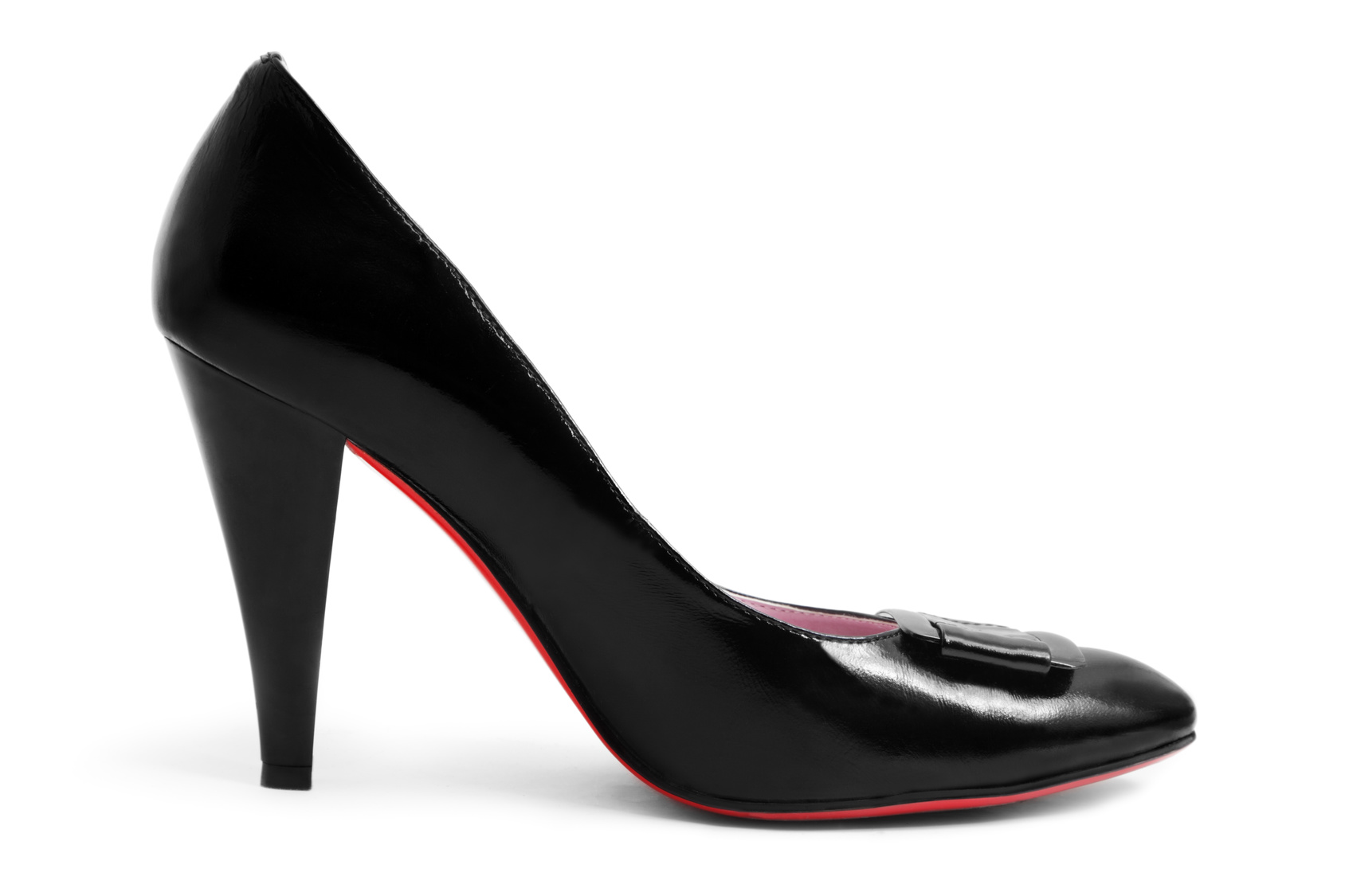 Women and our shoes. Thanks to the Internet, the possibilities are nearly endless. That doesn't mean we can wear whatever we want, whenever we want.
Every day you open the closet and every day you ask yourself the same question: "What shoes do I wear to the office today?"
For the not-so-fashion-conscious lady out there, don't worry. We've got you covered. Today, we're talking about how to pick out the perfect dress shoes for work, so that your boss notices your killer pitch and not your worn-out soles.
The Best Dress Shoes for Work
Classic Black Pumps
When in doubt, throw on these dress shoes to wear to the office. They go with nearly every possible ensemble, from skirts to suits.
Just like the lady wearing them, they're sophisticated and business-like, but can still be sexy when they need or want to be.
If you like having the illusion of longer legs, have a backup pair of neutral colored pumps. To keep it as professional as possible, go with a two-inch heel or shorter.
Flats
As long as the style is business-like, these shoes are great, especially if you're in a busy office where you find yourself getting up and walking around. These shoes are the best for having style without sacrificing comfort or mobility.
Boots
Keep a pair of boots around. If a rainy day hits, you don't want to ruin your pumps or flats.
It's not hard to find a pair of these shoes for pretty much any occasion — not just a thunderstorm. Plus, they're great for helping ladies who wear small sizes shoes look like they have more proportionate and balanced feet.
Shoes You Should Never Wear to the Office
Open-Toe Shoes
If your office attire is business formal, business professional, or business casual – and let's face it, if you're working in an office, it's likely one of these three — open-toed shoes should not be considered dress shoes.
Crazy Colors
Pinks, yellows, and oranges. You love them and every lady has a pair or two in her closet. Unfortunately, they aren't appropriate for work so Monday through Friday, leave them at home.
This rule includes shoes that have polka dots, zebra or leopard prints, and any other trendy patterns or designs.
Stilettos
You know what they say, "The taller the heel, the less appropriate it is for work."
Who says that? We do.
These shoes are great for a girl's night out or clubbing, but for business attire, they really aren't doing it for us as dress shoes.
Flip Flops
If you're looking to get canned, one great way to do so is to wear flip flops to work and see how many times you can walk by the CEO's office before being reprimanded.
It won't take long.
Wrapping it Up
So now you know what to wear and what not to wear. You can't go wrong with a classy pair of pumps or even some nice Mary Jane's.
A lot of your attire possibilities depend on your office's dress code. To next level your outfit, match your shoes with your bag and any other accessories you're rocking that day.
What do you think about today's post? Leave us a comment below, we'd love to hear from you.