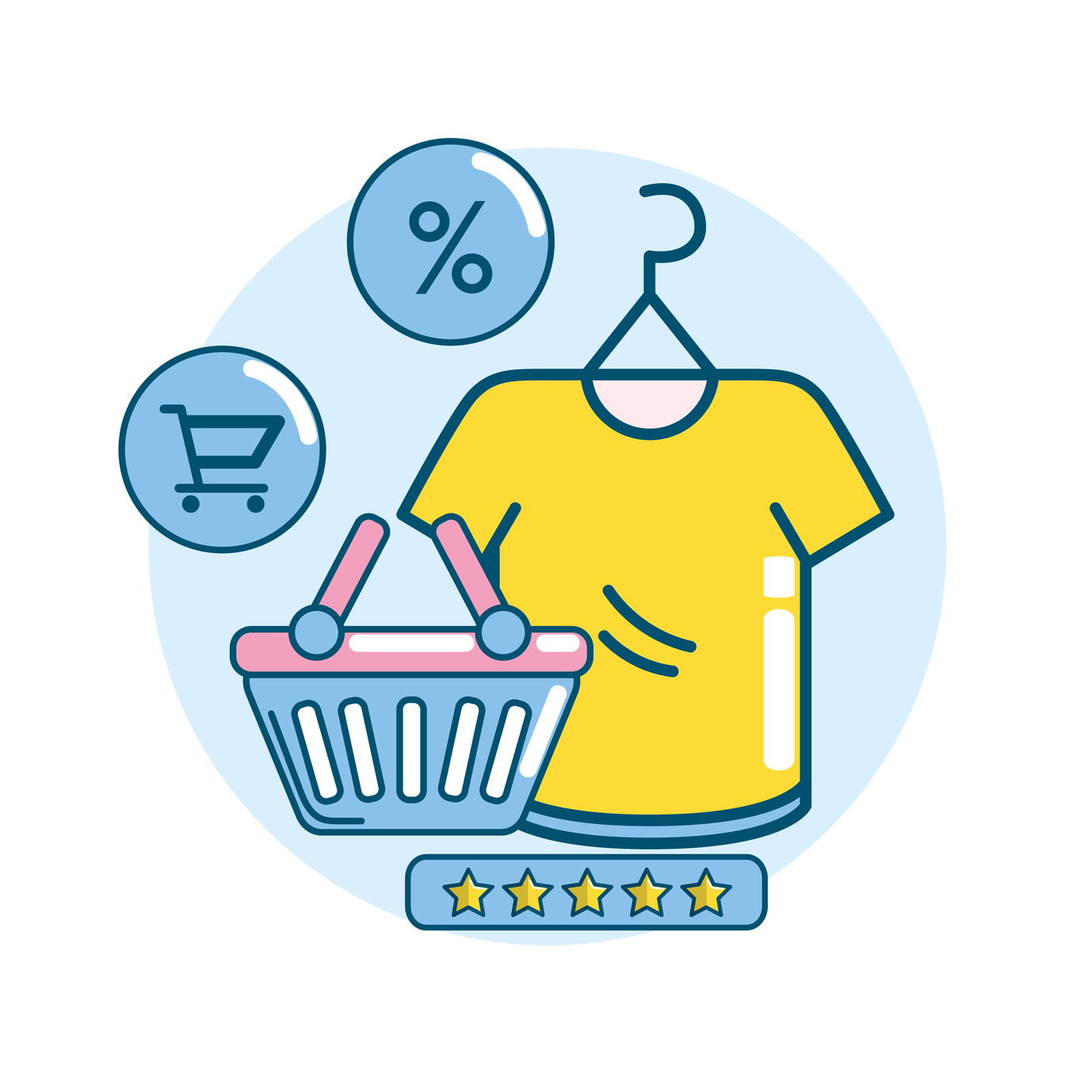 If you're ready to start your own e-retail business, then get ready to have some fun. Internet sales last year reached a whopping $394.86 billion!
With sales figures in the billions, you're bound to come across a healthy dose of competition as you set up your e-retail business.
Have no fear. There are plenty of ways you can make yourself stand out. Let's have a look.
Understand Your E-Retail Business' Unique Selling Point (USP)
This will be the cornerstone of your e-retail business. Ask yourself if the product you're selling solves a problem for customers. Is there anything out there like it? What makes your product unique?
Can you sum up your USP in one graphic? That's the goal when designing your e-retail business' logo.
You must create the most eye-catching logo this side of the moon. This is easier than it seems.
Let's consider one of the most notable logos in the world – the golden arch at McDonald's. Incredibly, it's simple and has no special effects.
Understand the Trends in Your Industry
If your business relates to the fashion industry, follow the current trends and produce something with a unique twist.
For example, you'll find woven patches on a lot of outerwear this fall. What can you do to capitalize on this movement?
One smart company is out there selling embroidered clothing labels.This is a great example of someone who thought outside the box.
Create Exciting Content
While your website is your storefront, your blog is your shop clerk.
Create a blog that expresses your voice and inspires customers to not only purchase your products but improve their lives.
Stay active on social media. Send out fun, informative, and stylish Facebook, Instagram, and Twitter posts every.single.day.
Always Be Available
This is worth repeating. Always be available.
One of the first things you should check every morning – and all throughout the day – is customer inquiries that have come through the "Contact Us" form your site. If you're able, set up a Live Chat feature as well.
When customers feel they have your attention as they spend their hard-earned money, you're already standing out from the crowd.
Make Your Website Shine
Similar to your logo design, you actually want to follow the "less is more" practice on your website. Limit your content, keeping each page clean, simple, and easy to read.
Pay special attention to your images. A picture's worth a thousand words for a reason. They tell as much of the story as our words – if not more.
Your images simply cannot be blurry, outdated, or irrelevant. They must work for you – helping to sell your products.
If you have any friends in the industry, see if you can work out a deal with them to take some professional photos for you.
Thrifty Momma is always seeking out new ways to earn a living right from the comfort of our homes. If you want to chat about innovative ways to create the e-retail business of your dreams, we're only a click away.
Anything to Add? Leave a Comment!