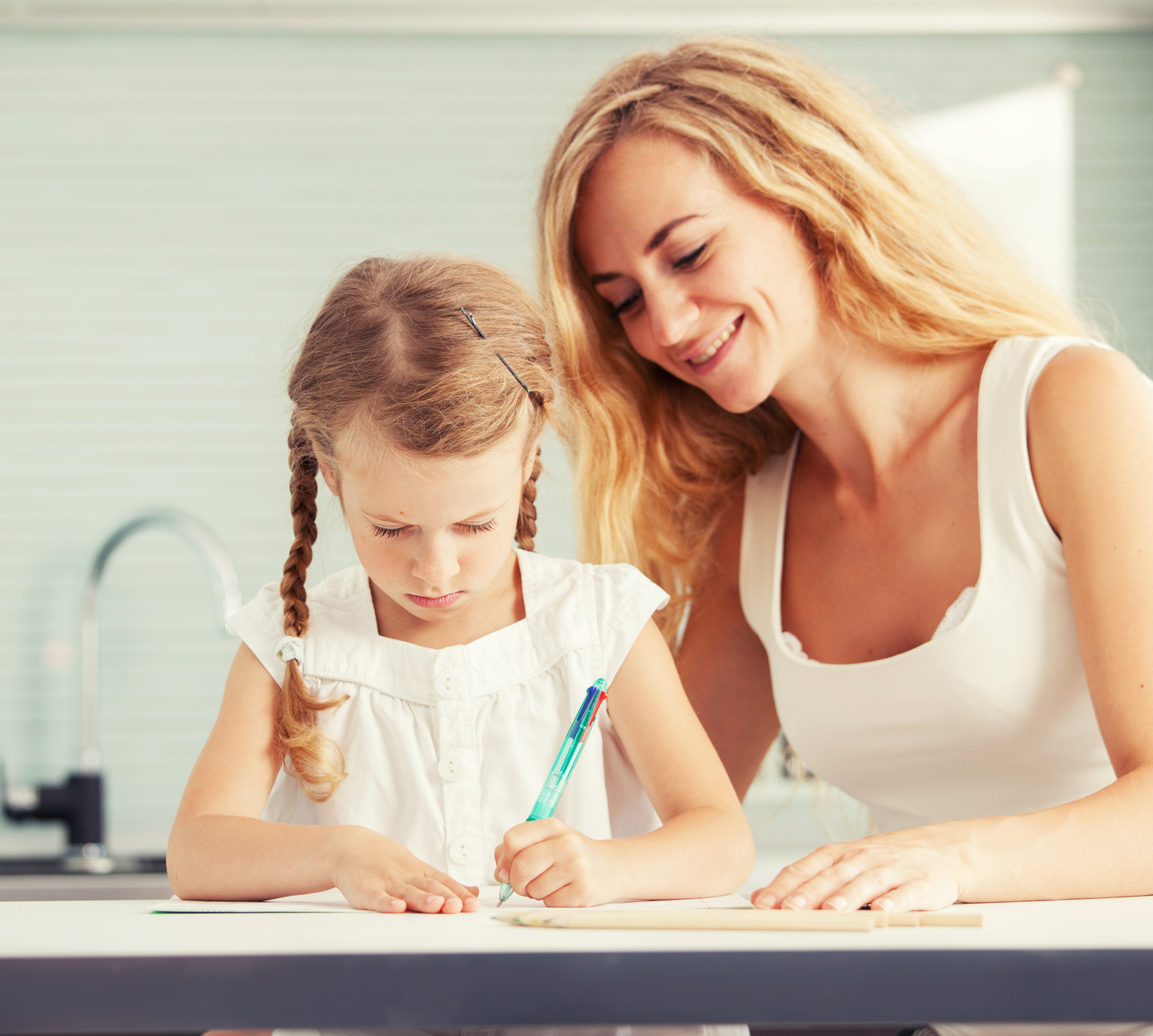 If you're a single mom, buying a home can be tough. If there aren't two people contributing to the household economy, saving up enough money for a down-payment can seem like a Herculean task.
Fortunately, there are a lot of organizations out there willing to approve home loans for single mothers. Unfortunately, looking for these organizations and trying to take stock of your options can be a hassle.
This guide will help you find the help you need to get a home loan as a single mom.
Organizations That Help Provide Home Loans For Single Mothers
It's important to note that not every bit of assistance you'll get is a loan. Because a lot of loans are need-based, you should evaluate your specific situation to see exactly how much you can get out of a loan. Every penny helps, so finding ways to get extra money will also be important.
Here are a few organizations that can help in a variety of ways.
 The Nehemiah Foundation
The Nehemiah Foundation is an organization offering grants to help single parents make a down payment on a home. While this grant can be helpful, it's also highly in demand. Therefore, it's recommended that you apply right away and are realistic with yourself about your own financial situation.
For more information about the Nehemiah Foundation's generous grants, check out their website.
Habitat For Humanity
While it isn't a loan, Habitat for Humanity will provide a house for you to live in. The only catch is that you have to build it yourself.
Whether they're building international or Florida homes, Habitat for Humanity considers applicants on a case-by-case basis. The other thing to consider is your own willingness to work on the construction of the home. It's a huge time commitment between jobs and sources of income like blogging.
VA Loans
Women make up 15.3% of armed services personnel. If you've served, you should look into getting a VA loan. They can be some of the best home loans for single mothers.
For more information on VA home loans and whether or not you're eligible, click here.
FHA Loans
FHA loans are there to help you reduce down payment and closing costs on buying a home. They've been around for over 80 years and can help you get the results you need on your down payment.
Using an FHA loan, you can reduce your down payment to as low as 3.5 percent of the total price of the home. In addition, you can even apply if you have bad credit. That means these loans are entirely worth taking a look at.
More Advice
While there are plenty of options regarding home loans for single mothers, you should still consider finding ways to increase your income potential.
Whether it's starting a blog or trying out product testing for money, even a busy single mother can work some things into her schedule with just a few extra minutes a day. For more information, check out this income-boosting advice.
Anything to Add? Leave a Comment!