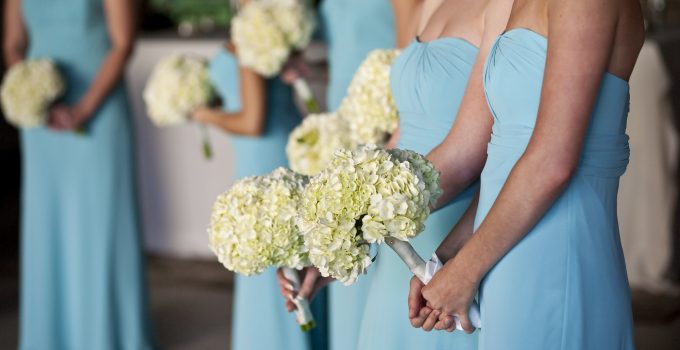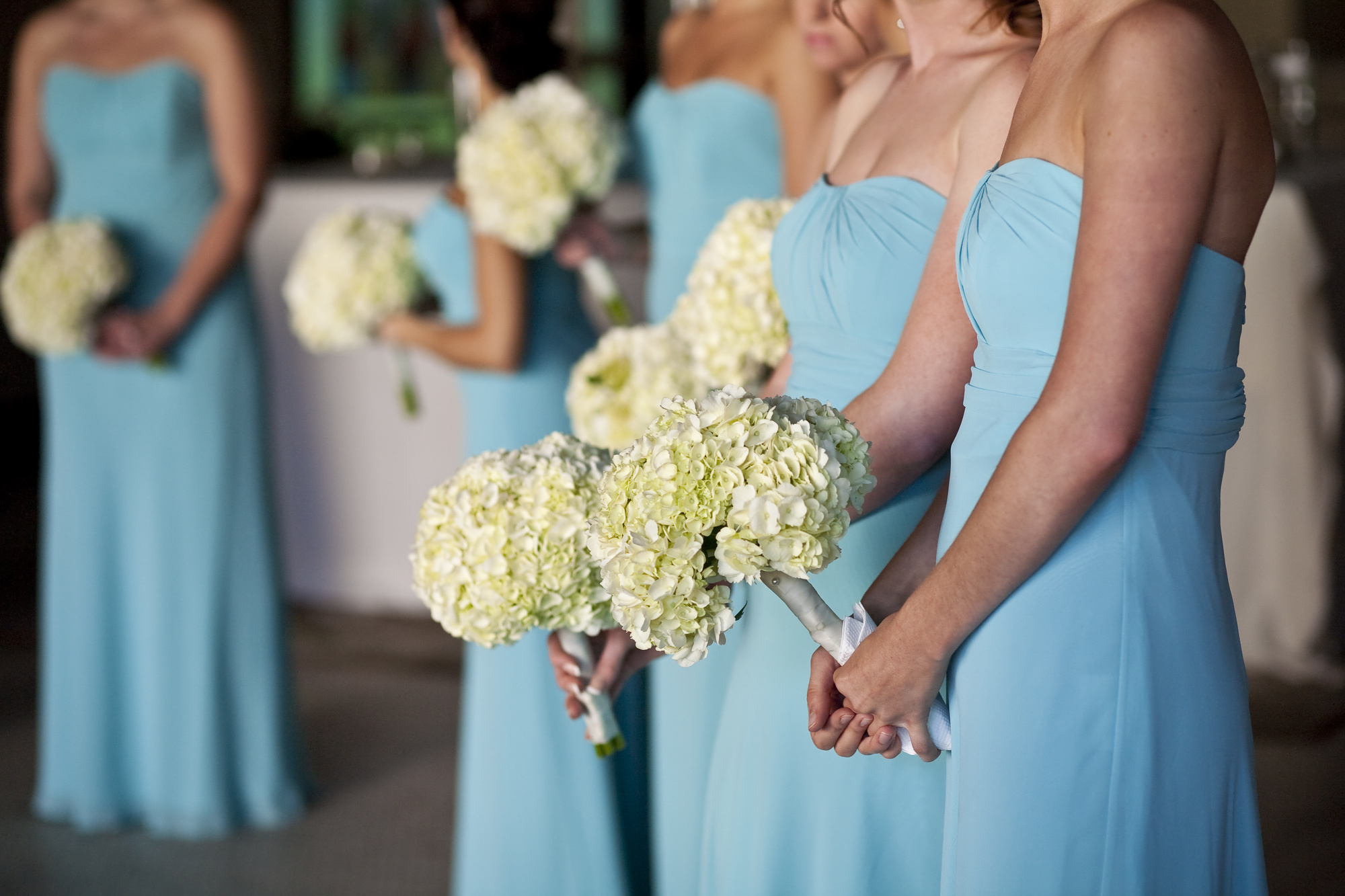 Wedding planning is such an exciting time!
It can also be an expensive time. The average wedding costs over $35,000!
Between venue, wedding gown, flowers, and caterers, it's easy to rack up a big bill. If you have to have 12 bridesmaids, then you're going to want to find beautiful bridesmaids dresses at reasonable prices. Check out these 5 tips or finding affordable bridesmaid dresses.
1) Start with the Budget
First things first. What will be your budget? Just like you set a budget for your wedding gown, you want to have one for the bridesmaid dresses as well. If you want, discuss this with your bridesmaids.
Find out what their budget is and stick to it. You can find inexpensive bridesmaid dresses. You don't want to overwhelm anyone with a big price tag if they can't afford it.
Also, don't forget to accessories to your budget. Shoes and jewelry can add up too. Consider gifting each bridesmaid with some accessories they can wear for the day. Bonus, if it's something they can wear on other occasions.
2) Discuss Styles
Discuss style options with your bridesmaids. Assuming that your bridesmaids aren't all the same shape and size, you should choose styles that flatter each lady.
Be flexible. You want them to feel beautiful on your big day too. You can get dresses that can be tied different ways or choose one color and find dresses that flatter each figure. Read more about buying bridesmaid dresses with confidence and ease.
3) Be Patient
It's good to be patient when it comes to finding the best deals on bridesmaid dresses. Don't buy the first dress you see. If you find one that you like, check back to see if it goes on sale or look for promotional codes to get it at a better price. Obviously, you don't want to wait too long for one dress. Have a few options in mind so you can find the most affordable bridesmaid dresses.
4) What Is the Return Policy
Before you buy bridesmaid dresses, it's important to check the return policy. All sales final? Must return within 30 days? These things are important to know because if something comes up or the dress doesn't fit, you don't want your friends stuck with a dress that they can't wear, so only buy dresses that you can return.
5) Remember to Have Fun
This may be the most important tip. Have fun! You are getting married and your bridesmaids are some of the most important people in your life. Enjoy the wedding planning process. Pop some champagne and have fun picking out beautiful dresses with your beautiful bridesmaids.
Affordable Bridesmaid Dresses Are Possible
It is possible to find inexpensive dresses. Finding affordable bridesmaid dresses is a great way to keep the costs of your wedding down for you and your bridal party.
If you pride yourself on frugality, you can still have a beautiful wedding without spending a ton of money. Check out our blog to find more money saving tips for not only your wedding but also everyday life.