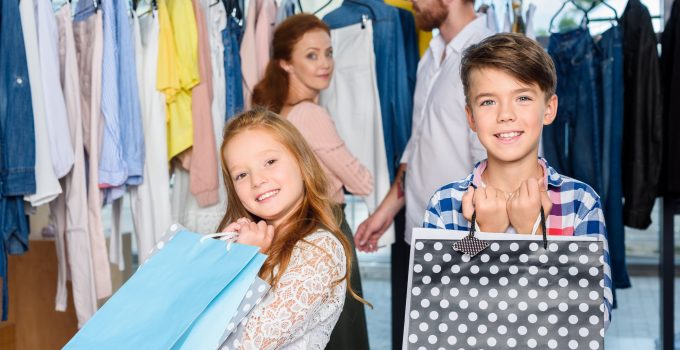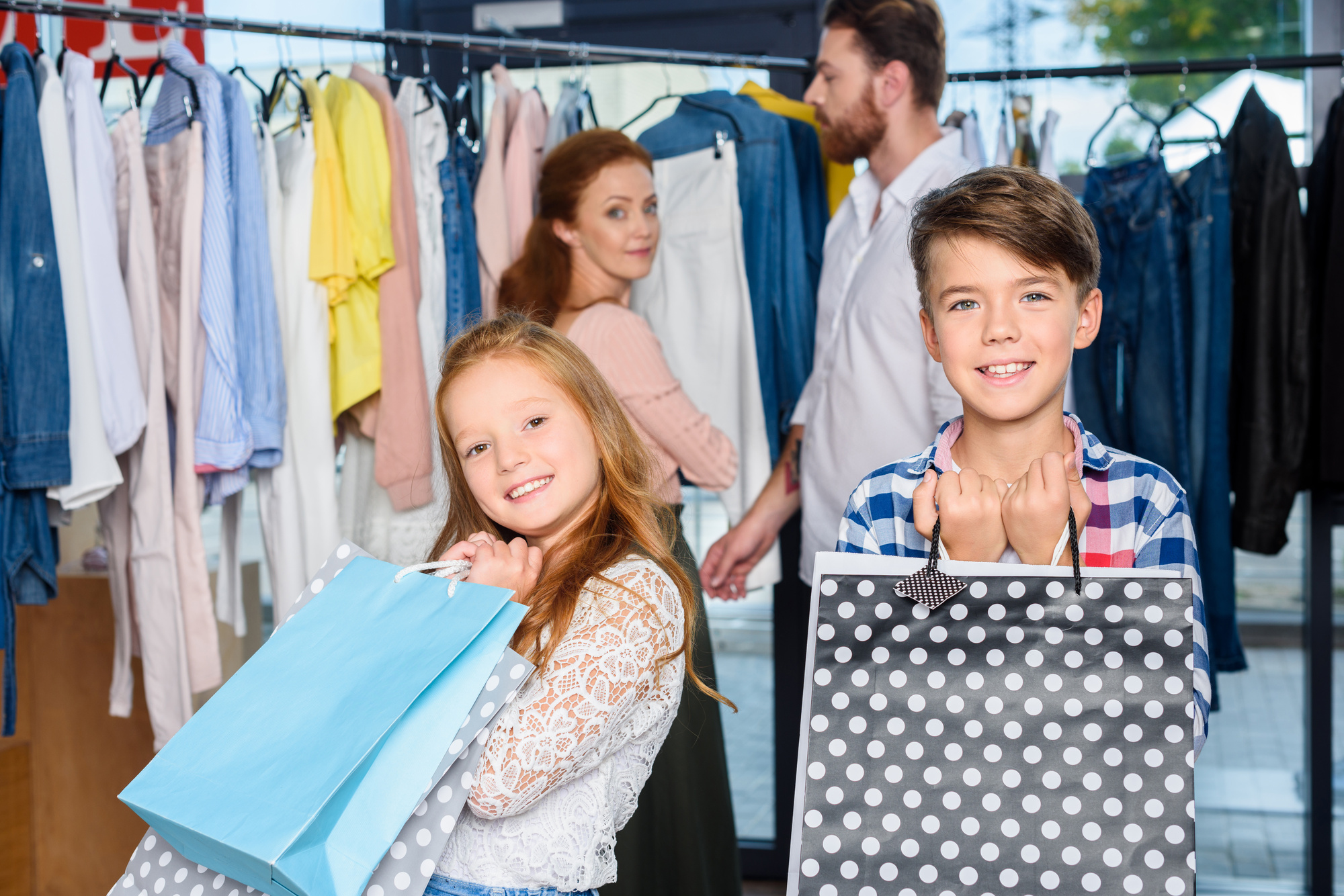 Buying clothes for kids can be an expensive affair since they grow way too fast, especially during school holidays.
Fashion moves faster now than ever. This means clothes your kids couldn't wait to wear just the other day may join the junk heap sooner than they did while you were growing up.
You like to see your kids grow but, then again, you hate the idea that they need new clothes every now and then. And it's even more expensive if you've got a large family.
The truth is that it's very easy to spend a small fortune on children's clothes since you don't always have an idea of what their sizes are and what's in fashion.
However, you can still save a tidy sum of money when shopping for children clothes. Here are some tips on how to shop for clothes on a budget for your children.
Buy Off-Season
There are some items that you know your kid will need every year, such as seasonal clothing, jackets, and sweaters.
The perfect time to purchase those things is at the end of every season, but be sure to purchase them for the next year. Often in early spring you'll notice summer clothes on sale, when the weather may not be appropriate for tanks and shorts.
This is when you should search the clearance and sales racks for sweaters, coats, long pants, and other winter outfits that are being cleared by the stores.
This cycle repeats every season, so always know when stores are getting rid for the next season's clothes. You can save loads if buy kids clothes for the next year.
Accept Hand-Me-Downs
Most hand-me-downs are absolutely free! Speak to your family or friends who've got kids bigger or older than yours and see if they can give you outgrown clothes.
You can get so many clothes that you end up not buying clothes for your children for a few years. However, this doesn't have to stop you from snapping up some great deals at thrift stores and yard sales here and there.
Shop Secondhand
Kids outgrow things so fast that they often are pretty much new even after they have been outgrown. While browsing through racks can take some effort, you can snag some real gems at very low prices if you're up for it.
Great places to find used clothes include thrift stores, garage sales, and local online stores. You can also shop at both brick-and-mortar and online consignment stores to find brand-name attire at reduced prices.
And for some great deals on retro shirts and tees for your kids, be sure to check out companies like SE Apparel.
Buy in Bulk
There are websites and stores that offer discounts if you clothes in bulk.
When you buy in bulk, you can snag discounts. That's the idea behind wholesaling!
Let's Show You How to Shop For Clothes on a Budget
You don't have to break the bank to ensure that your kids look amazing, so long as you become creative. There are lots of bargains to be had no matter the ages of your children.
Want to know how to shop for clothes inexpensively with your kids? Contact us today and let us know. We'd be glad to help.