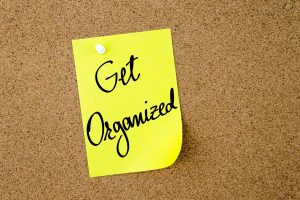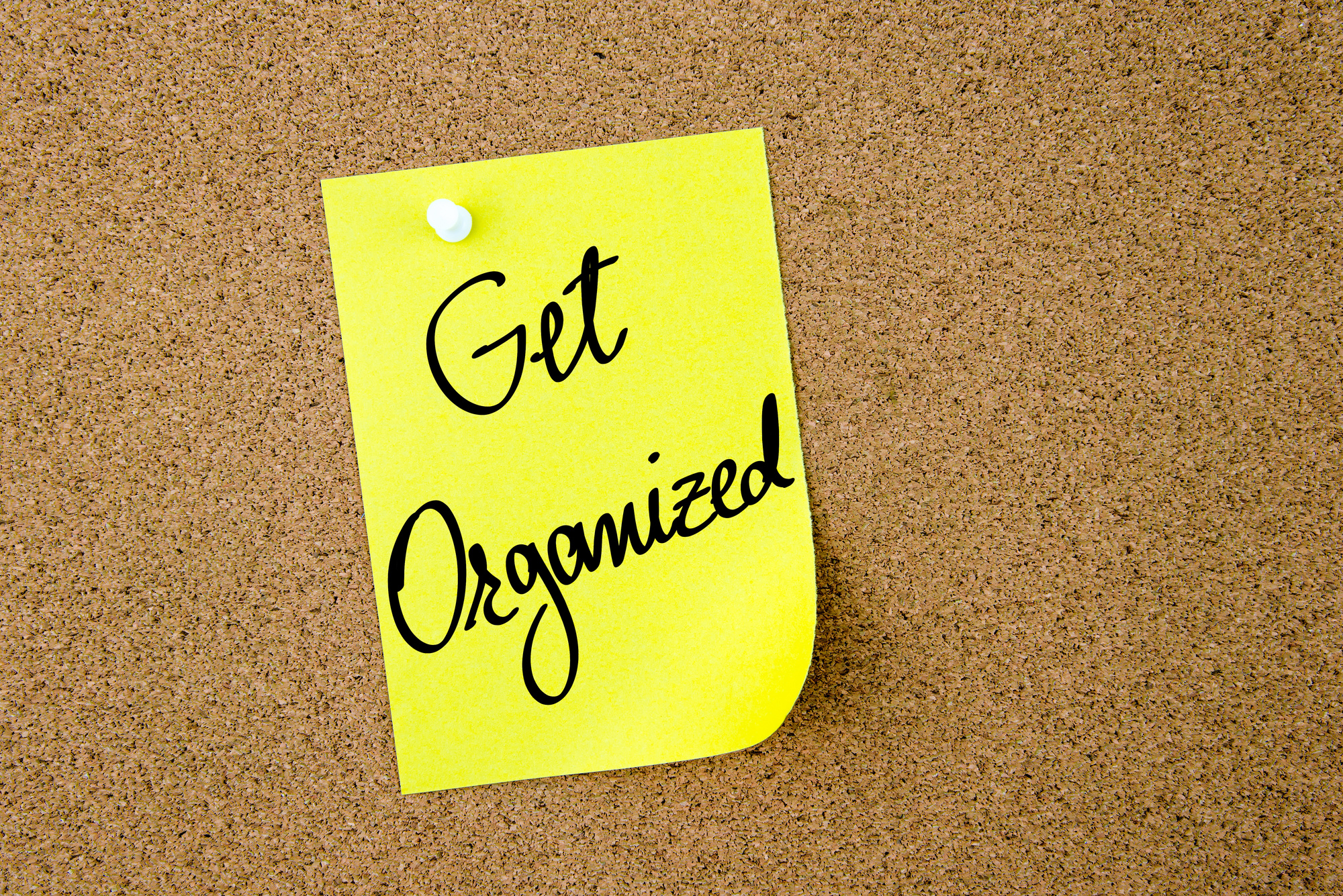 Is your home or work life feeling a bit chaotic?
Do you find yourself running behind because you're scrambling to find what you need as you walk out the door?
When things are in disarray, it causes unnecessary stress within our lives. Thankfully, there are thrifty ways to organize your life. One of my favorite ways is through labels.
5 Different Labels that Can Organize Your Life
Labels are the new trend. With the right tools and a little bit of creativity, they can organize your life while accenting your home's style.
You don't have to be an artist to master it either. With so many free label templates available, half the design work is already done for you. All you have to do is click, customize, and print!
Not sure where to start? Use these 5 great label ideas to help you organize everything in your home.
1. Use Chalk Labels for Reusable Organization
Perfect for temporary needs, reusable chalkboard labels give a stylish touch to jars, boxes, organization drawers, and more. Many crafty moms use these labels for seasonal projects or temporary storage.
However, be careful where you store them. Like regular chalkboards, they can easily be erased intentionally, or unintentionally. Place them in an area where they are clearly displayed, but won't be bumped.
2. Start from Scratch with Homemade Labels
Are you the creative type that doesn't want to be reined in by the limitations of a template? Let your imagination run wild with home printed labels. You don't have to use an expensive program.
You can create labels in Microsoft Word that look professional and attractive. Just design, print, and stick!
3. Get Classy with Book Plate Labels
If regular sticker labels aren't chic enough for you, try book plate labels. These stylishly framed organization tools look great on just about any form of storage, from baskets to magazine holders.
The great thing about them is they are typically reusable as well. Whenever you want to make a change, simply slide a new label into the plate.
4. Clean Up Your Labels with a Label Maker
If your handwriting isn't the best or you simply want a more professional look, try a label maker. These handy tools have come a long way from the boring style of the 90's.
You can now purchase label makers capable of printing colorful, unique labels that draw the eye.
5. Get Trendy with Adhesive Vinyl Labels
If you're seeking a more trendy, designer look consider adhesive vinyl labels. While these are expensive to make yourself, you can save the money you would normally spend on materials and machines and simply buy packets from online craft sellers on sites like Etsy.
The great thing about these labels is the ability to use an attractive script on transparent backgrounds. When done right, your friends will be hardpressed to believe your boxes, jars, and other organizational containers weren't bought that way!
Discover More Do-It-Yourself Tips
Want to discover more ways to organize your life and save money? Here at Thrifty Momma Ramblings, we know how to live on a budget without cutting out fun and quality!
Take a look at our Do-It-Yourself (DIY) articles for more projects for work, play, and around the house.