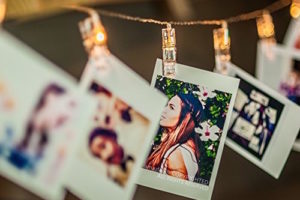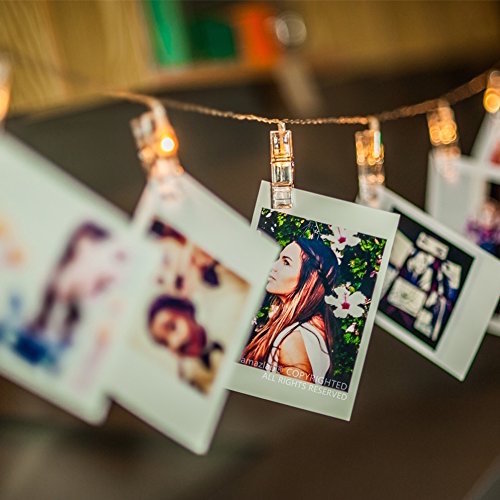 Add a bit of personality to your spaces with these Amazlab 15 Feet LED String Lights with 16 Clear Photo Clips – T2C Battery Operated! You can hang pictures, notecards, or nothing at all! I love these, they give just a really soft light to your space! Great for above your bed too! Now you have a chance to win these for yourself! Go now!
16 clear photo-clips. Each clip contains an LED that emits warm white light.

Total length is 4.5 meters/15 feet. Lights and clips are spaced 20 centimeters/8 inches apart, enough space for most artworks and photos.

Battery operated, each set includes a small battery box for easy installation anywhere without having to worry about your display being near an outlet or power source.

Micro but useful, portable string light in your hands with infinite possibilities.

All products are tested and approved by Amazlab.