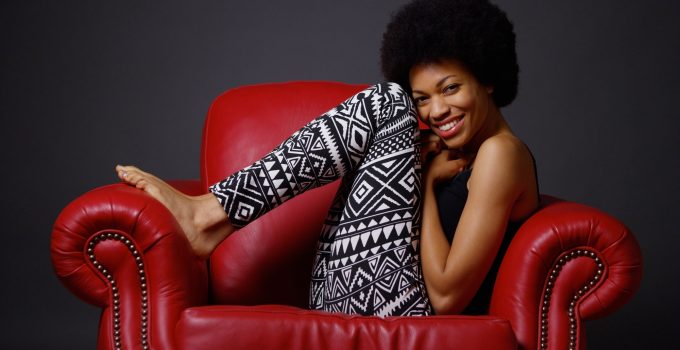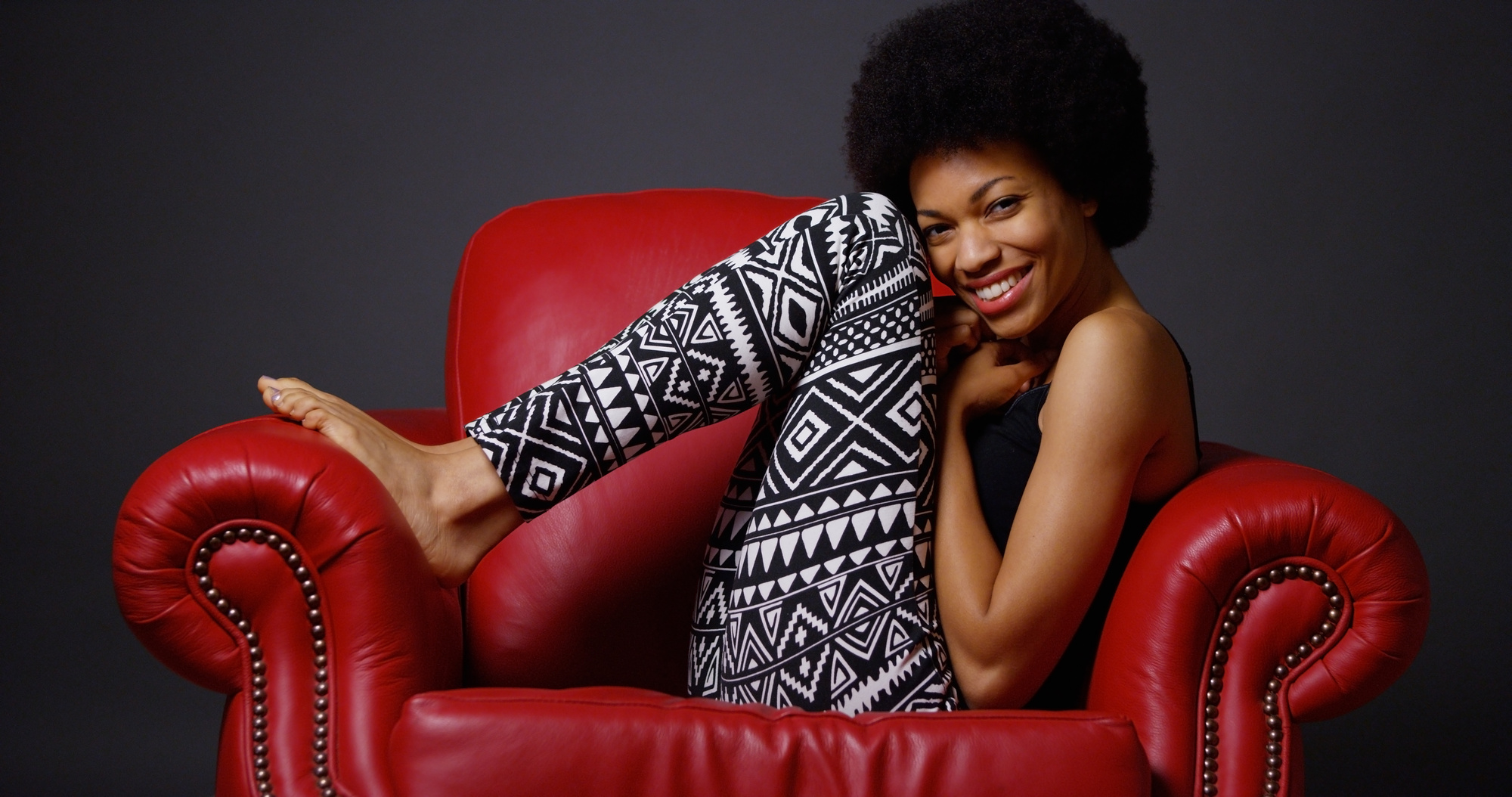 Gone are the days of suffering through your 9 to 5 in heels and a dress.
In the past two years, fashion has finally heard our cries for style that's also comfortable. With the athleisure trend bringing leggings into our lives, it has become so much easier to dress up without feeling miserable by the end of the day.
But it can be difficult to figure out exactly how to make your leggings look the part. If you still don't feel quite comfortable with dressing up your leggings, keep reading. We've got 5 easy ways to make your legging style look as great as they feel.
1. Accessories
The number one way to take a look up a notch in a matter of minutes.
By accessorizing with jewelry, belts, or shades you can easily make your leggings outfit look more thought out and dressed up.
Try throwing on a hat or a choker to really take your look a level up.
2. Tops
Those leggings can work with a lot more than just your work out tops.
If you pair your leggings with a button up shirt or a flowy top, you will immediately give them a completely different look. For colder weather, and oversized sweater pairs great with your favorite legging.
Check out this store for some great shirts to wear with leggings that won't break the bank.
3. Jackets
If your outfit needs that final touch to pull it all together, look no further than your jackets.
A leather jacket or a bomber jacket always adds more of a put together look to an outfit that you may have thrown on in the dark. You can even pair one of these jackets with a graphic tee and your leggings and you will still look put together.
Now that's what I call a look that does the work for you.
4. Dresses
Can't let go of that collection of dresses you've accumulated over the years?
You can still wear them and be comfortable. Pair a flowy dress with a go-to pair of leggings for an outfit that's still dressy while staying comfortable. This is a great way to keep a dress that may be a little too short for you now.
Wearing leggings under your dress is also a great option for when it gets a little colder out and you don't want to freeze.
5. Shoes
There's a reason fashionistas obsess over shoes.
By changing what pair of shoes you wear, you immediately change the entire feel of your outfit.
If you want more of a casual look with your leggings, try pairing them with some tall boots. Over-the-knee boots look especially great with leggings. And the darker color of the leggings give your boots the chance to shine.
If you want to really dress your leggings up to the max, break out those heels. They will easily take your outfit up a level so you both feel great and look the part.
You and Leggings: The New Power Couple
If you didn't think you could pull them off, now is your time to give them a shot.
Leggings are so versatile while making you feel like you're still in your sweats. And there are so many budget-friendly options out there, anyone can try this trend.
For more on how to stay on top of fashion's hottest trends without spending all of your cash, check out our page. So you can look your best and save.