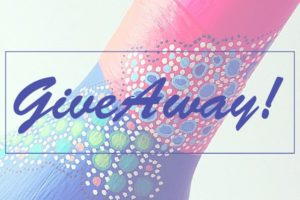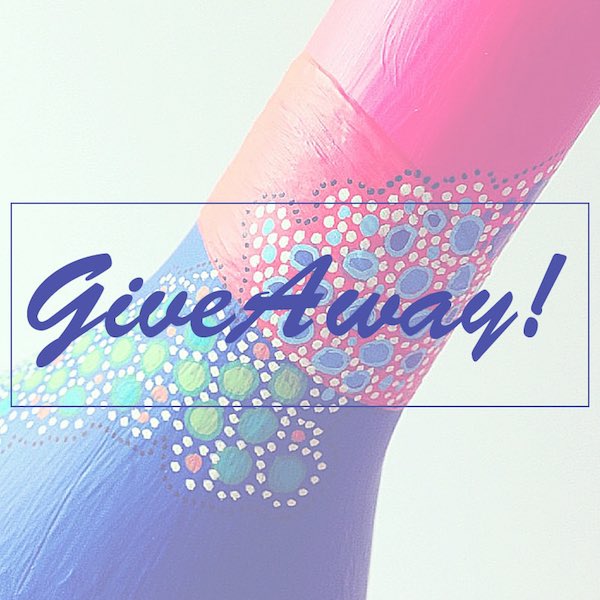 How would you like to enter some brand new sweepstakes? You can win just about anything you want to enter! From vacation spots to Ireland to Austin, to grills and a a shopping spree! Enter these below to win some great prizes!
Enter The Summer Sizzle Sweepstakes!
Win A Golf Trip To Ireland!
Win A Big Green Egg!
Win A Trip To Austin!
Enter The Nine West Summer Hit List Sweepstakes!