Tag: Amazon Prime Day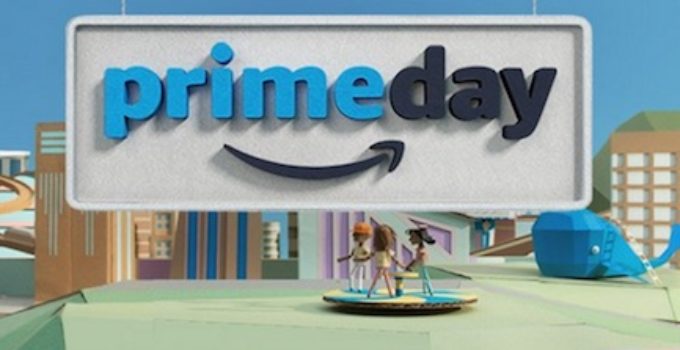 Check out these awesome Amazon Prime Deals that are still available!!
Best Ever Reusable K-cups Keurig Models
LINKYO Anti-fatigue Mat 20x39x3/4 in. Black
Kitchenaid 6qt Professional Empire Red

Amazon Prime Day is July 12th – 100,000+ Exclusive Member-Only Deals!
Calling all Amazon Prime Members! Tomorrow, July 12th, Amazon.com will be having Prime Day and featuring more than 100,000 deals for members only. Here is a sneak peek at some of the Amazon deals tomorrow:
Any of these deals speak to you? If so, do not miss out on this annual sale! Sign up and get a free trial ofAmazon Prime, Amazon Mom or Amazon Student and get free shipping 2-Day shipping!