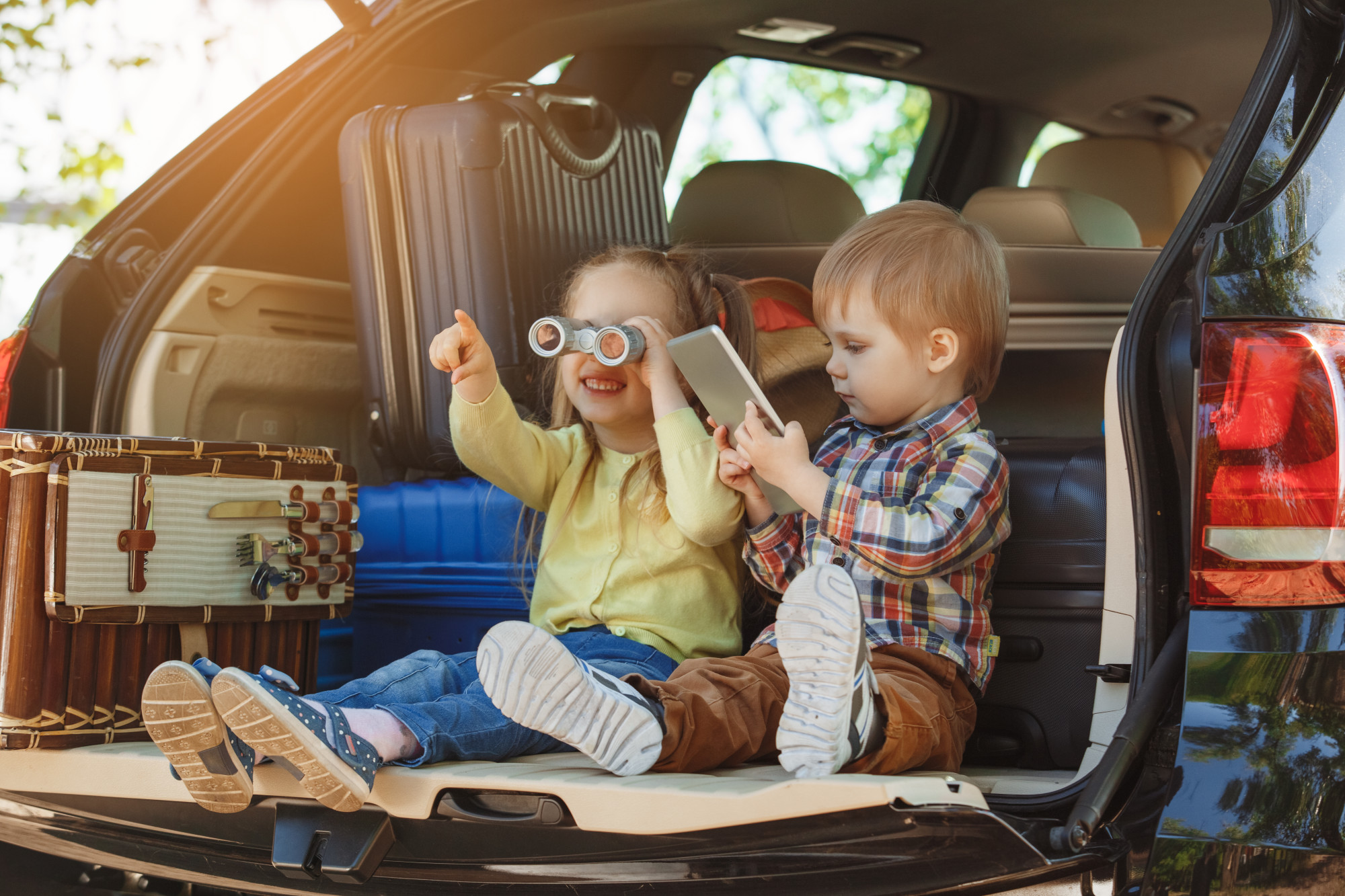 Traveling with kids is much different than traveling alone or with a friend or spouse. If you've ever traveled with children before, then you know how much work it really is. There are many things to take into consideration before bringing children with you somewhere. 
For example, is the place you're traveling to child friendly? Can you use your stroller? What type of public transportation is there?
Are there things to do there to keep the children entertained? There are some places that are better to travel to with kids than others. In the guide below, you'll discover several of the best places to travel with kids. 
Continue reading below to find out more!
1. Hong Kong
Hong Kong is a great travel destination if you're looking to keep your little ones entertained the entire time. There's so much to do, including Disneyland, Ngong Ping 360, Ocean Park, and even a tram ride that'll take you to Victoria Peak! The little ones will have a blast here.
Navigating around Hong Kong is simple due to many different public transportation options. The trains can get quite full during the busy hours, so the smaller the stroller the better, but otherwise you shouldn't have any problems. Don't forget to ride the Star Ferry as well. 
It gives you the opportunity to avoid busy streets and observe beautiful views of the water. 
2. Route 66
The historic Route 66 road trip takes you from Chicago to Santa Monica. If you have an RV, then it's time to load up the kids and hit the road! This road trip can be completed in about two weeks.
There's also much to do along the way. In Chicago, be sure to visit the Navy Pier. In Springfield, stop by The Land of Lincoln where Abraham Lincoln resided. 
In Tusla, you can visit the Big Blue Whale of Catoosa! These are just a few of the many attractions along the route. 
3. California 
California is another great destination option when traveling with children. Here, you have Disneyland, Death Valley National Park, the Golden Gate Bridge, Lassen Volcanic National Park, and so much more! Your options here are endless. 
While visiting, you can also check out a Dream Big Children's Center. These centers are dedicated to providing warm, welcoming, and fun ABA (applied behavior analysis) centers for young children. 
4. Colorado 
The last stop on our list is Colorado. Colorado has many great outdoor activities for young children to do and many places for them to explore. Manitou Springs is a great place to let the children explore. 
There's even a historic penny arcade with a park nearby. Colorado also provides many hiking trails, and snow sledding opportunities as well. 
When Traveling With Kids, Be Sure to Consider These Stops
Traveling with kids is much more work than when traveling without them, but it's worth it in the end. You want to give your children a wonderful experience they'll remember for the rest of their lives. Use the tips listed in this guide above to ensure you do just that!
For more family life topics, be sure to visit here on a regular basis!