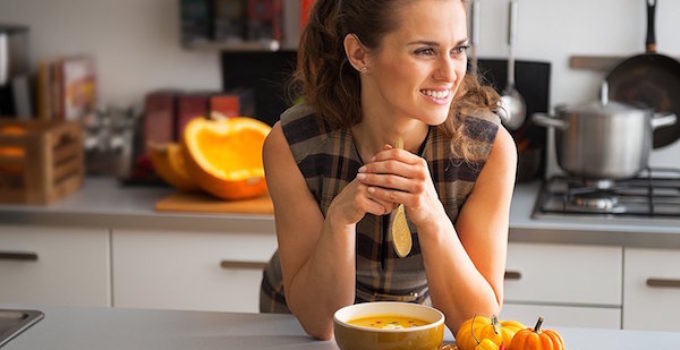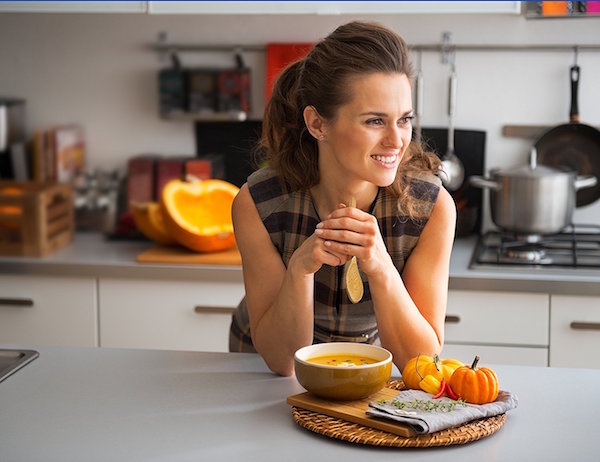 Want to leave a smaller carbon footprint? Well, this Amazon Bouncy Box is one of the coolest gadgets I have seen in a while! Go now for your chance to instant win this Bamboo Flatware Home Kitchen Set – Reusable Eco Friendly Wooden Silverware that is Good for the Earth. 12 Piece Wood Cutlery! Will you be the winner? Go now and find out!
At long last Silverware with a Heart! Reduce your Environmental Footprint with Bamboo Flatware made of 100% Natural sustainably harvested bamboo.

BUTENSILS: 12 Piece Flatware Service Set for 4. Each Box includes 4 Bamboo Forks, 4 Bamboo Spoons, and 4 Bamboo Knives. The entire set is gift ready, amaze your friends and family when you open your new box of Butensils. Class and elegance with an eco friendly soul.

Be Bold: Cut down on plastic waste and nix the Standard Stainless Silverware with reusable cutlery. Perfect for children, kids and adults. Dishwasher safe, but hand wash is prefered.

SATISFACTION GUARANTEED: Each Piece of your Dinner Set is handcrafted and individually inspected to be of the very best quality the perfect addition to your Kitchen.

Your Family Matters, Assure they live in a Better World and Stop adding unnecessary Waste to Landfills. Be Proud that the Products your add to your home will not be hurting the world your are raising your family in.