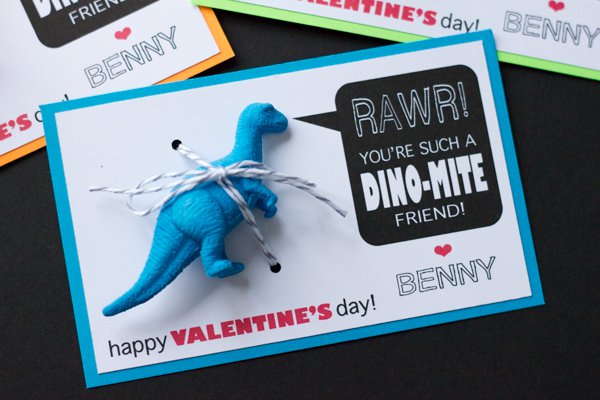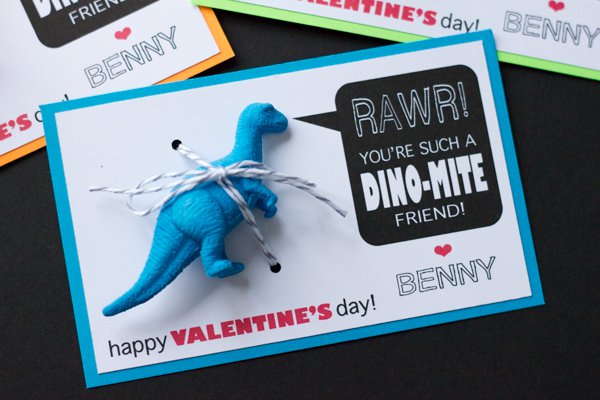 15 Super Fun Dollar Store Valentines DIY!
Sometimes when we are tight with our finances, it's difficult to spend money on gifts for a holiday like Valentines Day! Here at Thrifty Momma Ramblings, we want to help you save money! So, visit your local dollar store and find items to make unique Valentines Day gifts! Check out some of these options:
1. Tic Tac Toe Game With Tic Tacs
2. "You Make My Heart Glow" With Glow Sticks
3. "RAWR, You're Such a Dino-Mite Friend" With a Plastic Dino toy.
4. "You Make Me Happy When Skies Are Grey" With a $1 Paint Set
5. "Sip Sip Hooray" With a Plastic Bendy Staw
6. "You Are A EXTRA Awesome Valentine" With Extra Gum
7. "Love Is In The Air" Wih a Balloon Heart
And More!!!
Thanks, Play Dough To Plato!