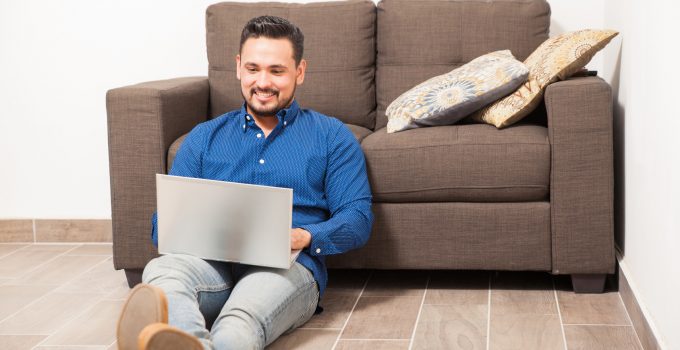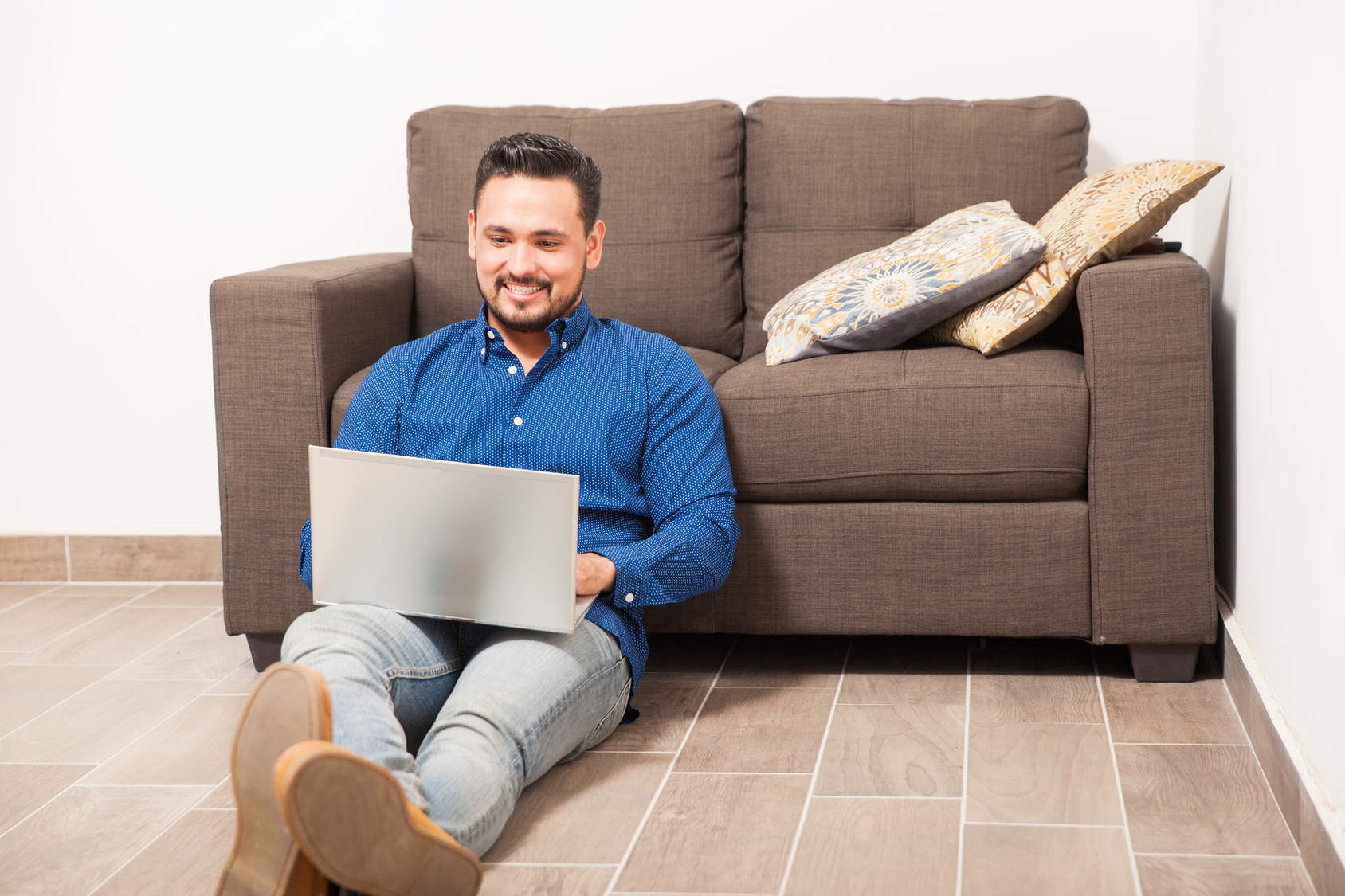 Do you ever wake up and just not feel like shaving? Or brushing your teeth? Or even going outside?
You don't have to.
There are a plethora of jobs that you can do from the comfort of your own home. You can fill out surveys or test products for extra cash.
Full-time and part-time freelancers now make up 35% of the U.S. workforce.
Keep reading to see the list we've compiled of the best work from home jobs around.
The Best Work From Home Jobs
1. Consulting and Coaching
When it comes to making money, you will make the most by helping people. We're talking about the "big three":
Health – Losing weight, gaining muscle, paleo, keto, etc…
Wealth – Making money. Investing, budgeting, paying off debt
Relationships – How do I make her fall in love with me? What dating site is the best?
There is no shortage of these types of gigs. Your options are wide open, everything from starting your own weight-loss coaching business to Christian marriage counseling.
When looking to start a consulting and coaching business, start with what you know and branch out from there.
2. Freelancing
Do you have a passion for the written word? What about graphic design? Can you sell a pen to any stranger walking down the street?
There are dozens of freelance websites out there that connect freelancers with clients. Sites like Upwork are a great place to start your new career.
The best way to make money as a freelancer is to work in a field that you're not only passionate about, but also have some experience in the field.
If you're a makeup extraordinaire, start a blog about makeup. Establish yourself as an authority and start building trust with readers.
Create social accounts and promote your writing.
Freelance copywriters make $50+ an hour and some of the best affiliate marketers make in excess of $1 million dollars a year.
3. Tutoring and Teaching
If you're a whiz with all parts of the English language, folks from all over the world will pay you for tutoring.
Programs like Skype make it possible to teach and tutor from your home as well as any other location that has a wi-fi connection.
A great tutor can charge $25 an hour or more.
4. Call Center Reps
Businesses like Amazon and American Express are always in need of work from home customer service agents.
If you come home from work every day and aren't interested in repeating your day job in a freelance capacity, this option could be for you.
All you need is high-speed internet, usually a landline, and great people skills. Some of the businesses who need these work from home CSRs even have benefit packages.
Starting pay for this type of job is around $10 an hour, but can go up to $15 or more.
5. Digital Marketing
Digital marketing skills are one of the most sought after skillsets in today's job market.
If you don't have the required degree, don't fret. With the right mindset, you can still work your way up the ladder from the comfort of your own home. Sites like Hubspot and Google offer free courses.
You can find a multitude of ecourses on sites like Udemy and Codecademy that can teach you all of the skills that you need to get started.
Pro tip: Wait for the ecourse sites to have sales. You can find some great courses or as little as $10.
Wrapping it Up
Maybe you're tired of your day job and are looking to transition into a new career.
Perhaps you just need some extra cash to help pay off those student loans.
For every work from home job available, there is a different reason for wanting to do them.
These jobs are perfect for SAHMs and introverts and could be the positive life-changing experience that you've been looking for.
Have you tried working from home? Feel free to leave a comment below. We would like to hear your story.