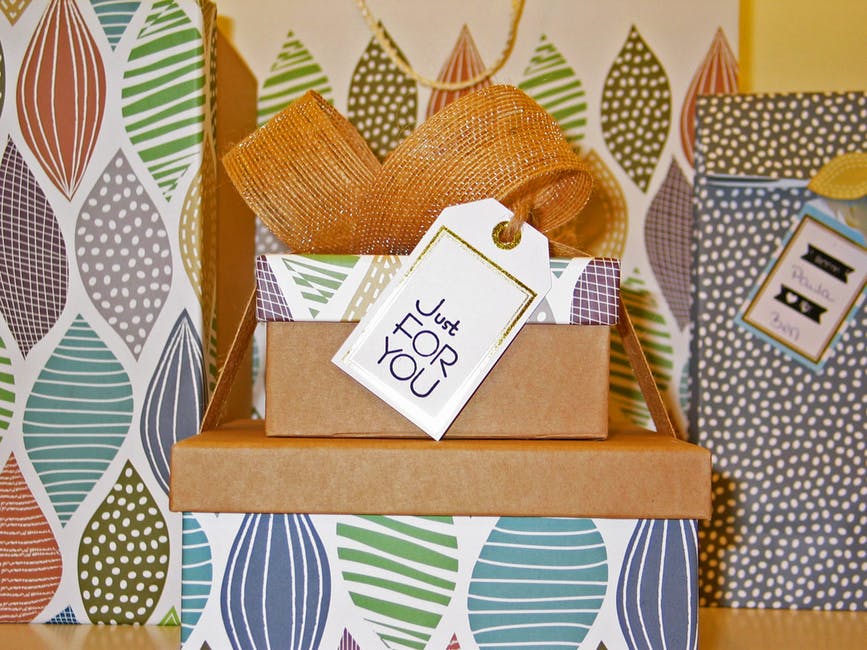 Today's internet phenomenon is subscription boxes. As the name suggests, a company, which offers a product or experience, ships to your house on a certain day. Every other month, most boxes ship to provide a real surprise!
Ever wondered what kinds of subscription boxes are out there? Are you wondering if it's worth it? What's in the box?!
Don't worry if you've got questions. We got answers. Keep reading to learn everything you ever wanted to know about subscription boxes.
1. Convenience
There are many benefits of signing up for monthly subscription boxes, but convenience is one of the best aspects. You can have the items you need and want to be delivered right to your door without having to leave your house or even get out of your pajamas.
And, if you're forgetful or busy, you don't have to worry about remembering to go to the store because the items will be delivered on a regular basis.
2. Variety
There are plenty of subscription boxes available to fit any need or budget. The best subscription box also offers a great way to try new products and find new favorites that you may have never discovered on your own.
With so many different subscription boxes to choose from, there is sure to be one that fits your unique taste and needs.
3. Cost-Effectiveness 
Subscribe to a subscription box and have an access to a wide variety of items at a fraction of the cost of buying them individually. In addition, it can be a great way to try new products without having to commit to purchasing them outright.
This can be a great way to save money and try new things.
4. Customization
It allows customers to receive products that are specifically tailored to their individual interests, which makes the experience much more enjoyable. Additionally, customized subscription boxes often include a greater variety of products than those that are not customized. Their guide allows customers to try new products that they may not have otherwise had the chance to try.
5. Flexibility 
It allows for a more customized delivery schedule for the person receiving the box. For example, if someone is interested in receiving a box every other month, or even every month, they have the ability to do so without having to commit to purchasing upfront.
Additionally, many of these boxes offer the ability to cancel at any time, giving the customer the flexibility to try different boxes or cancel their service if they are not satisfied. 
Enjoy the Benefits of Subscription Boxes 
Signing up for subscription boxes can be a great way to get new products and try new things. It can also be a way to save money on items that you may not have otherwise purchased. They are also a great way to support small businesses that want their products to be tried and reviewed by an actual consumer.
For more articles on how to treat yourself, check out the lifestyle section of the website.
Anything to Add? Leave a Comment!