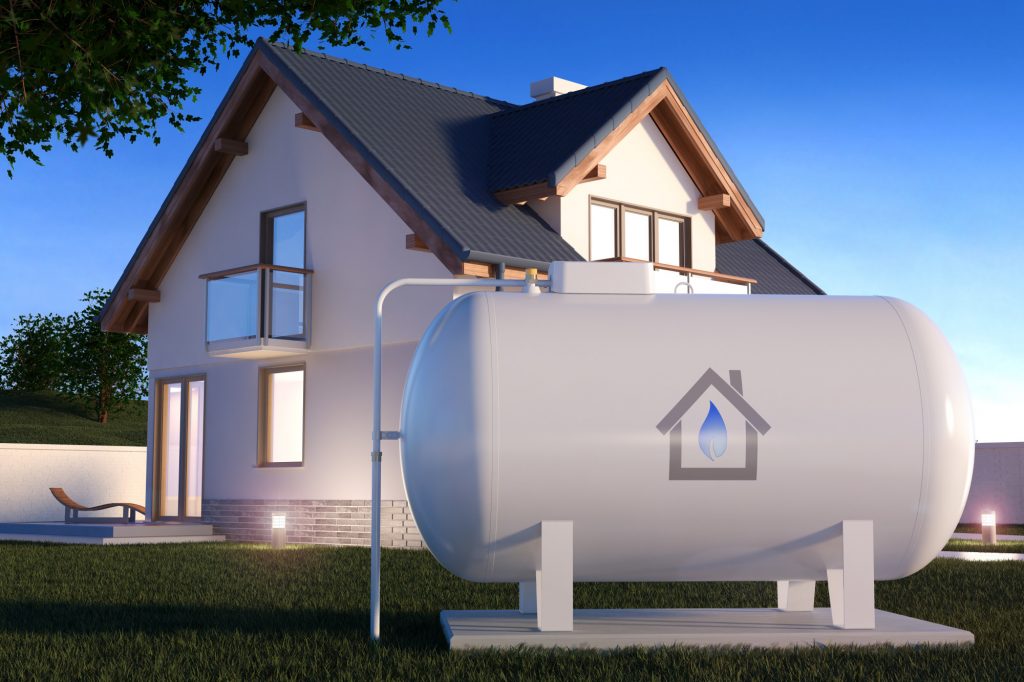 Finding the most energy-efficient and cost-saving ways to heat your home could mean it's time to explore your domestic fuel options. Depending on the location of your home and your city's available services, you might have options for how you heat your home and run some appliances.
If you've never thought about how to fuel your home, we're here to help you learn about a few different options. Keep reading to make sure you've made the best domestic fuel choice for your home. 
Electricity
Many homes depend on electricity to heat the furnace or use the dryer. Without a natural gas connection to your city's gas line, electricity is often the best choice to fuel your home. 
However, if you're determined to get off the power grid, changing your home's fuel source can be costly—but it might be worth it. Choosing gas over electricity can present a few different options. 
Propane
One of the more manageable switches away from electricity is using propane to heat your home. If you're thinking of those small propane tanks that heat your grill, think bigger! 
Making the change to propane requires a little work, but it's becoming a popular option—even in urban areas. If you live further away from city resources, you might already understand the perks and value of using propane as your choice of domestic fuel.
Read on here to learn about your options when choosing propane. Based on the size of your home and your location, an expert propane provider will help you choose the right size tank and make recommendations to convert your house to a propane-friendly home. 
Natural Gas
Many homes rely on natural gas to heat furnaces, dryers, and stoves. Gas is an efficient way to heat your home, and most cities have a main gas line with piping to homes along the grid for natural gas delivery. 
A gas-burning stove can be a preferred appliance for cooking compared to an electric stove. If you love spending time in the kitchen, choosing a gas stove can be an efficient way to cook your meals. 
When choosing natural gas to fuel your home, make sure you understand which appliances need gas and which ones run on electricity. Be proactive about staying safe from gas leaks and lighting the pilot light for your stove or furnace.
If you smell an odor, call your gas provider right away and get out of your house. A gas leak can quickly become dangerous to the safety of your family and home.  
Understand the Pros and Cons of Domestic Fuel Options
In many cases, homeowners can choose a combination of domestic fuel options. It's critical to understand the pros and cons of each option, including a domestic fuel cost comparison. Looking at the costs can help you evaluate the differences in energy bills and set-up or ongoing maintenance costs when heating your home and running appliances.
We hope you found this information helpful! Be sure to browse more of our home and decor articles. 
Anything to Add? Leave a Comment!