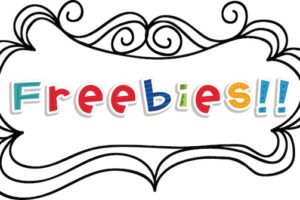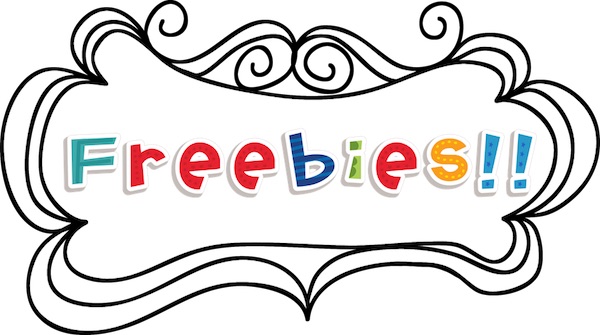 What do you love most about freebies? Is it being about to try out new products or stocking piling so you have some backups? Whatever your reason, we love it!! Here are some of my favorite freebies for the week! Yes I claim freebies too!!!
FREE Samples of Breathe Right Nasal Strips!
FREE Slurpees!
FREE PopCorners Chips at Sprouts Farmer's Market!
FREE Organic Balance Milk Protein Shake Product Coupon!
FREE 3-Month Highlights Magazine Subscription!