Tag: probiotic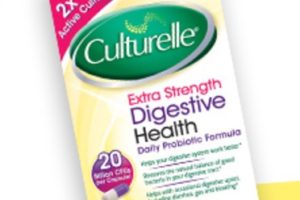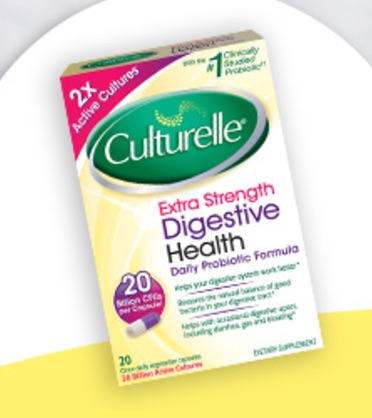 Do you need to your health back in order? Get a FREE Box of Culturelle Extra Strength Digestive Health Daily Probiotic!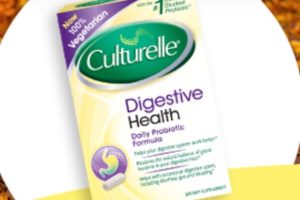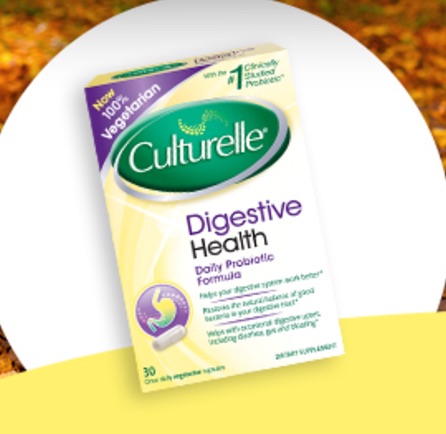 Want a FREE package of the new and improved, Culturelle® Digestive Health Daily Probiotic Formula? Be one of the first to sign up! Hurry only 500 available!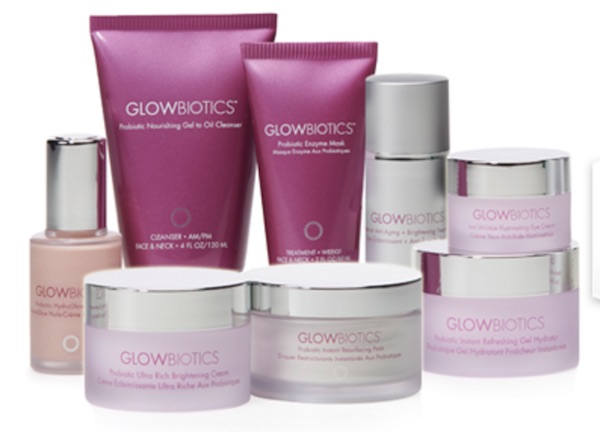 Rebuild your skin from the inside out with GLOWBIOTICS by mybody! The advanced line of probiotic skin care nourishes deep within to deliver a more youthful, strengthened surface. Featured are six powerful products ranging from anti-aging hydrators to instant resurfacing pads (need these!)—to reveal your healthiest glow yet! Enter now!