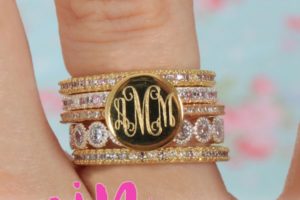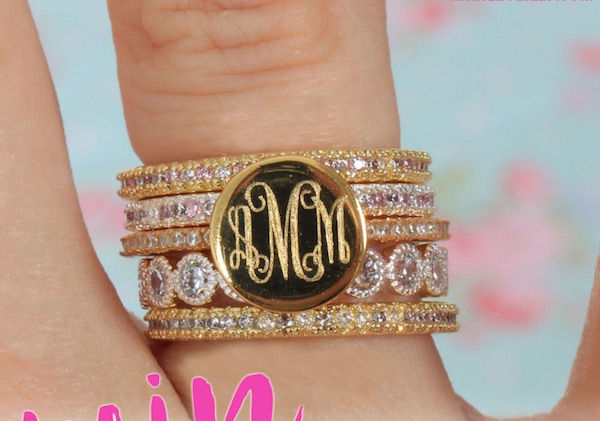 Hey friends! Have you entered these yet? If not, you should probably hurry! All of the following sweepstakes and contest will be ending today! Go now and ENTER!
Snuggle-Pedic Memory Foam Pillow Giveaway!
24K Sensitive Skin Cleanser Giveaway!
Barbie Dreamtopia Magical Hair Sweepstakes!
Grads & Dads Giveaway!
MarleyLilly Ring Giveaway!
Have fun entering and GOOD LUCK!!!