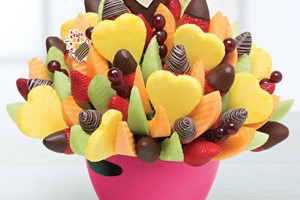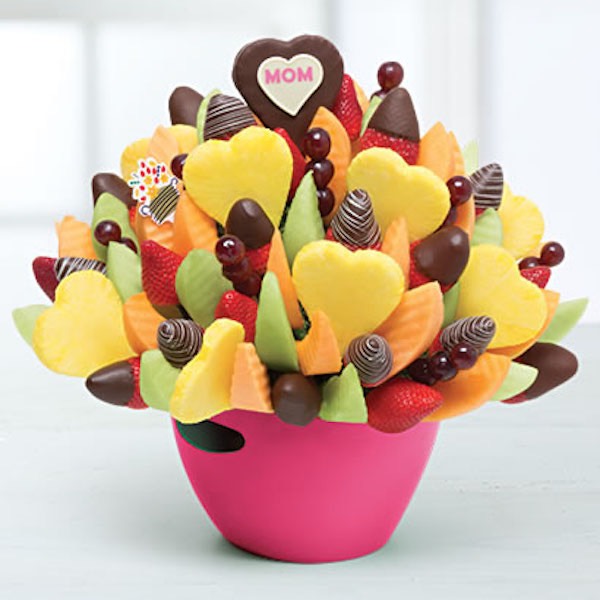 Do you have a memorable mom about your mom? Share your MOMents and enter for a chance to win some yummy fruit arrangements for your mom! My memorable mom about my mom is when i was growing up and her teaching me about food and cooking! I fell in love with the flavors and combinations of foods at a young age. There are still times now that I will call my mom and say "hey, I am making a soup and I am missing a flavor!" She will automatically know what it needs! I hope to pass this love of food with my daughter! Check out the awesome prizes you could win!
First Prize: A Year of Free fruit arrangements for Mom!
Second Prize: 4 months of Free fruit arrangements for Mom!
Third Prize: Free Mother's Day Swizzle Bouquet with Belgian chocolate pop!