Tag: app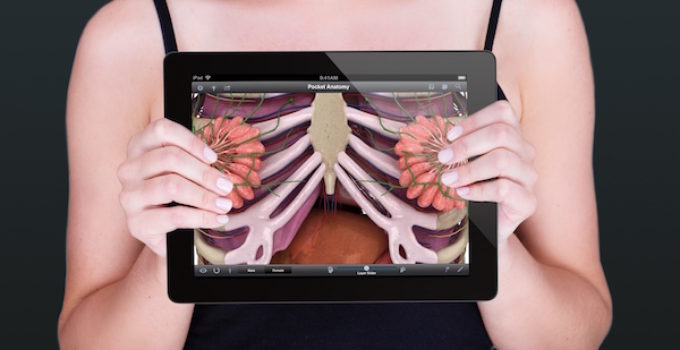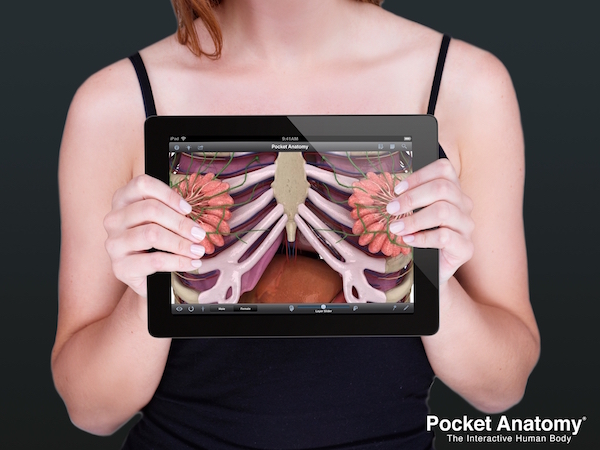 Get the FREE Pocket Anatomy – Interactive 3D Human Anatomy and Physiology iTunes App (Regularly $14.99)!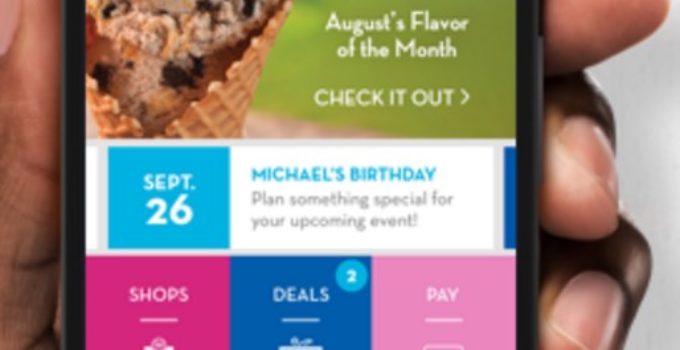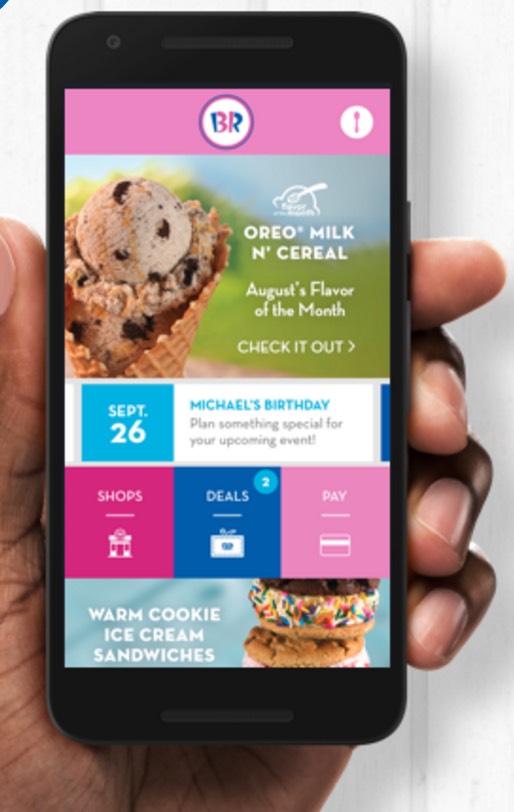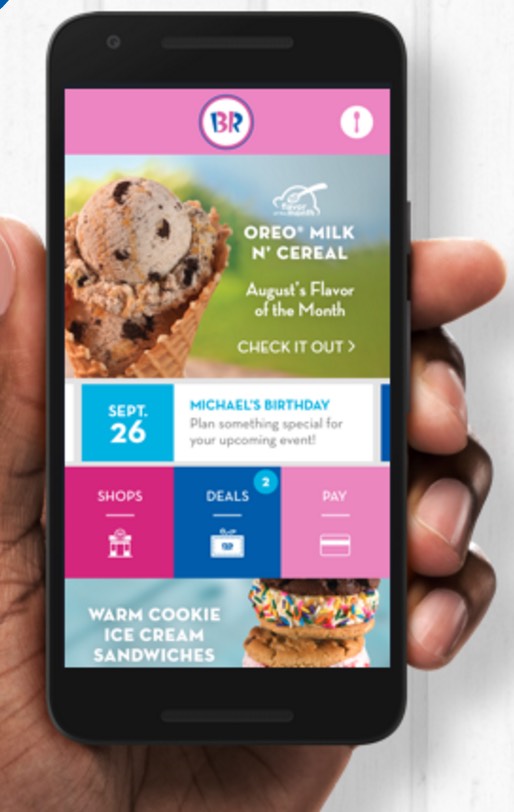 Looking for a tasty treat? How does a FREE scoop of Baskin Robbins sound? Download the fun app and get a free scoop! It's super simple and delicious! Click here for more information!
Do you like to shop at Walmart? They are making some Major changes to their Price Matching Program! Effective June 9th or possibly sooner in some areas, Walmart will be ending their Price Matching Program at over 500 stores! This move is possible to encourage use of their Savings Catcher App. If you aren't familiar, you can use the app to scan your Walmart receipts and compare the prices you paid at Walmart to other advertised prices in your area. If the app finds a lower advertised price, you will get a Walmart a gift card in the amount of the difference. Will you start saving money?