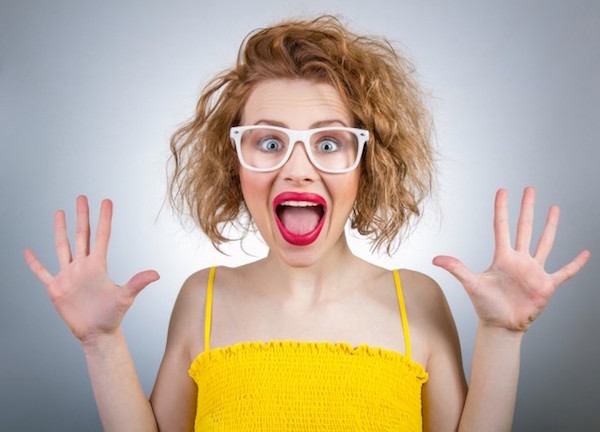 It's time for you to INSTANTLY WIN these 5 Amazon Bouncy Boxes! I love winning products! It doesn't matter what it is, I LOVE to win! Go now for your chance at these 5 instant wins! Good luck! Let us know if you when! I entered all of these myself, but I didn't win today. Good luck!
New Amazon Bouncy Box! Enter To Win This New Can Opener Instantly!
Nice! Win This Set Of 48 Arteza Colored Pencils!
Enter To Win This Hilarious Shirt Instantly!
Win An All New Kindle Fire 7 Tablet With Special Offers!
Cool! You Could Win These Fantastic String Lights!